Covid hygiene control and signage
Covid hygiene control and signage
Covid safety screens
Covid desk and sneeze screens are a great and effective way to safeguard your staff and your customers. Providing a physical clear barrier between them both.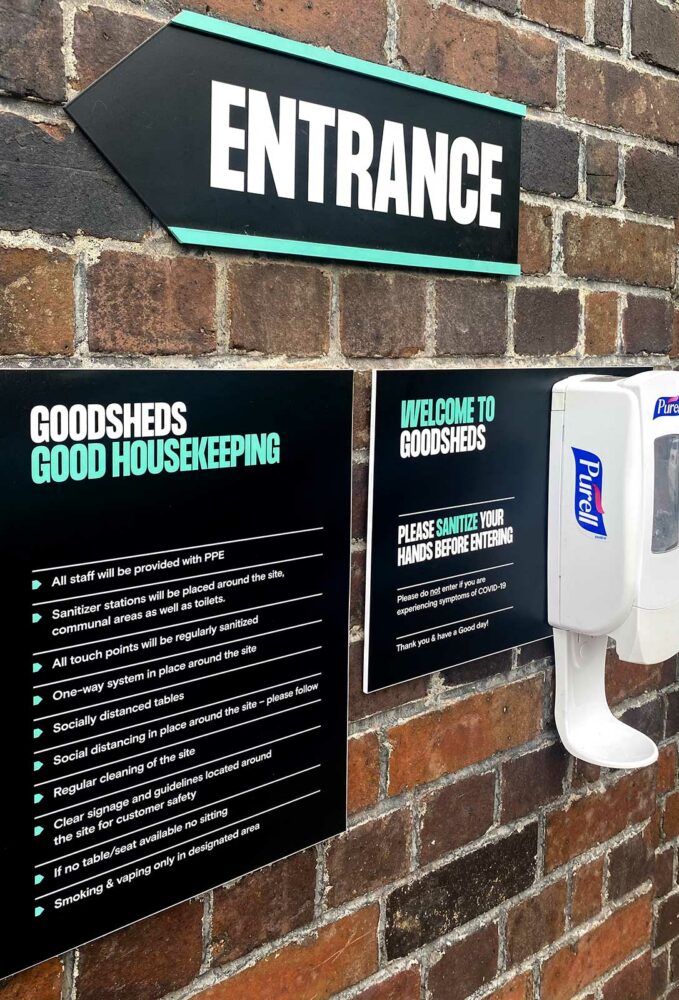 Covid sanitisation stations
We offer several sanitising units that can be desk or wall mounted in convenient locations within the workplace. This unit can be used on desks, in reception areas, meeting rooms or facility entrances to encourage customers and employees to regularly sanitise their hands and stay safe.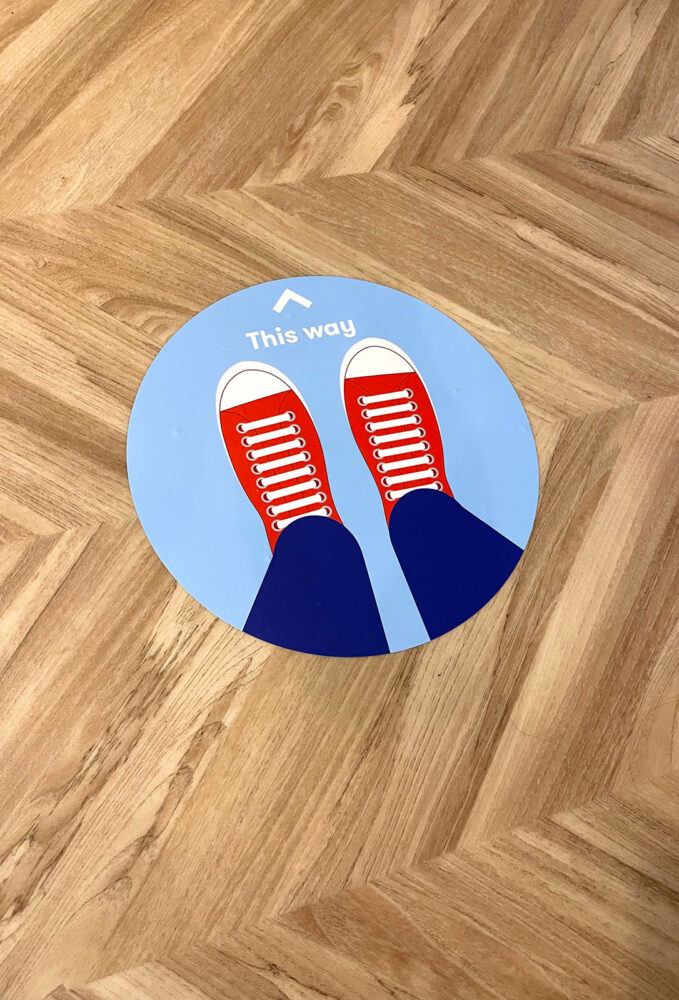 Covid posters, stickers and signage
We are able to design and produce completely bespoke posters and stickers at any size to help spread awareness of what we can to do help stop the spread of Covid-19. Please get in touch for designs to match your brand guidelines and spread any information you feel is necessary to your staff/customers.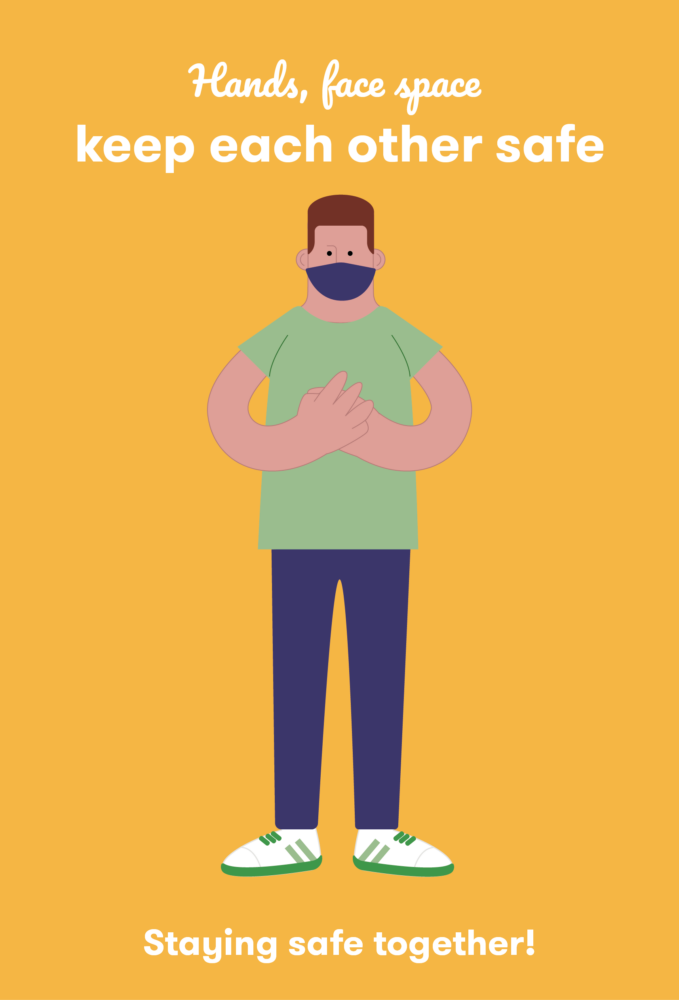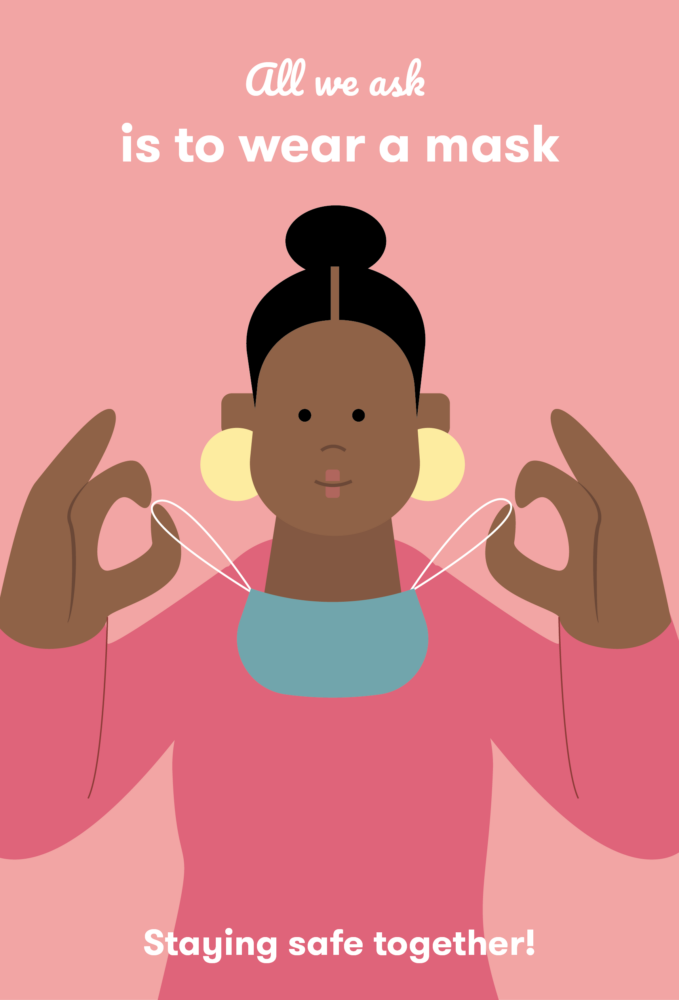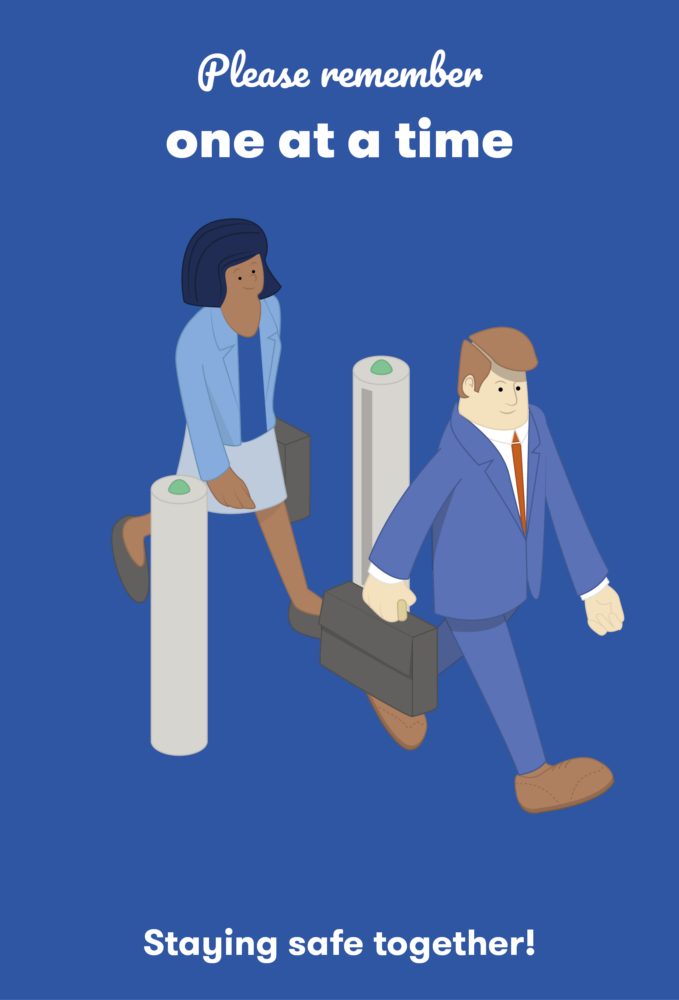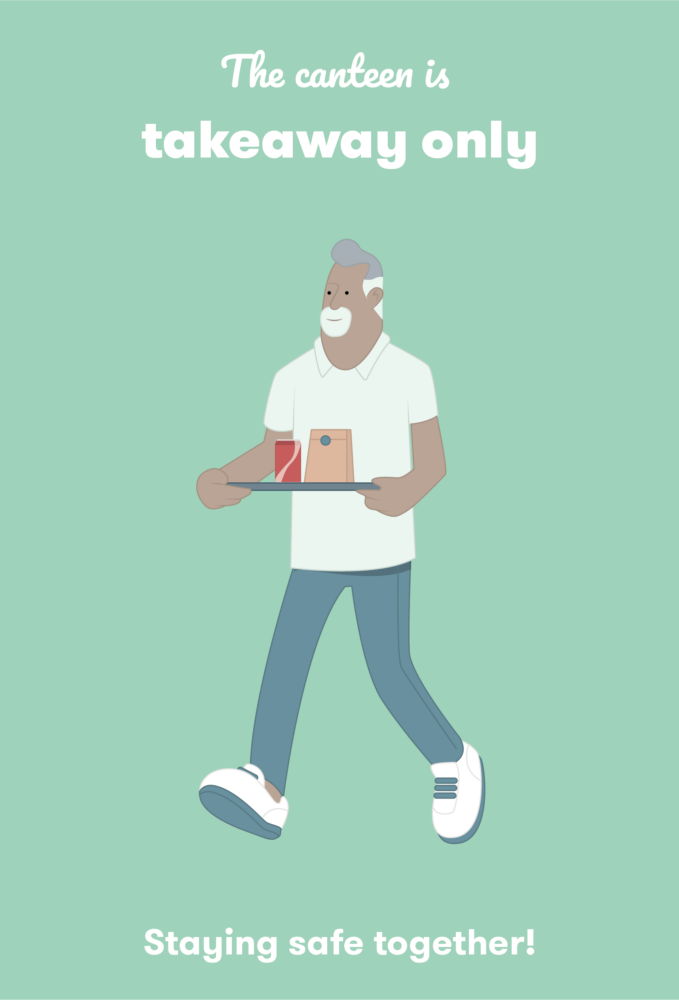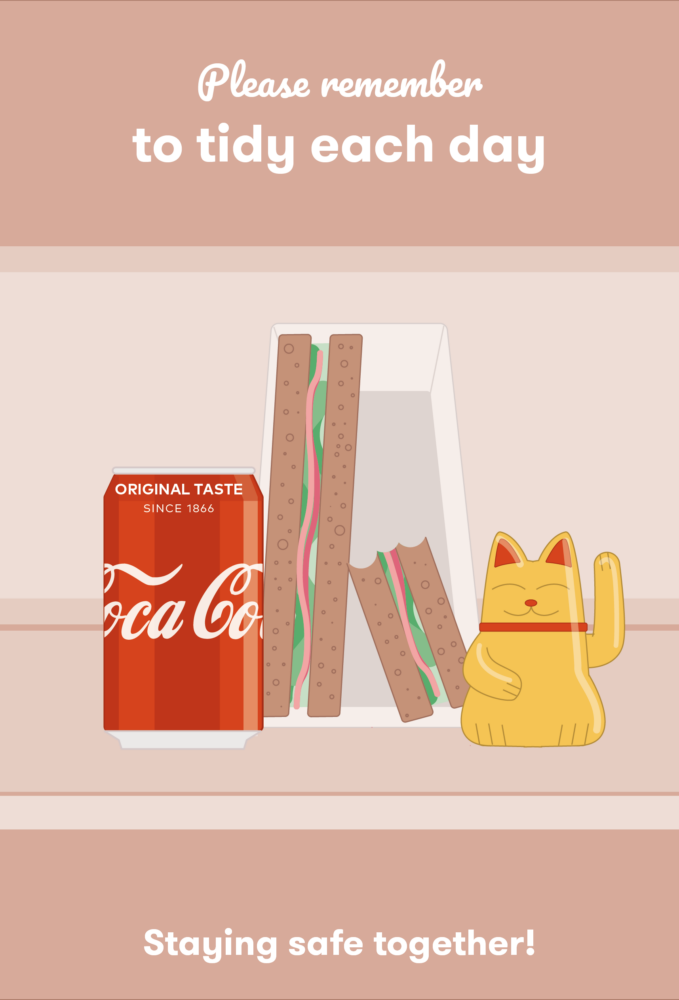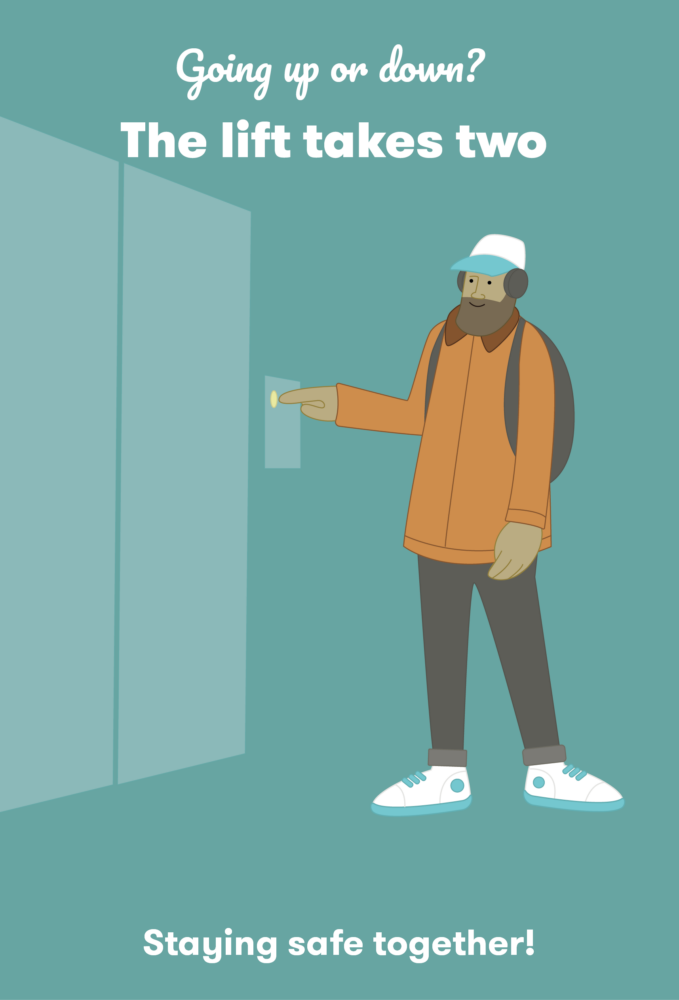 Types of
Covid hygiene control and signage
Desk screens
Sneeze screens
Covid social distancing signage
Covid floor stickers
Covid safety posters
Covid information A frame boards
Covid sanitising stations
Covid cafe barriers