The Sauce team is a mix of creative thinkers, technical experts and friendly project managers. We live and breathe branding and signage. We are passionate to the core about the work we produce and collaborating with our fantastic clients. We work with you to create ideas bringing your brief to life, ensuring that your branding and business works for you, and that you stand head and shoulders above the rest.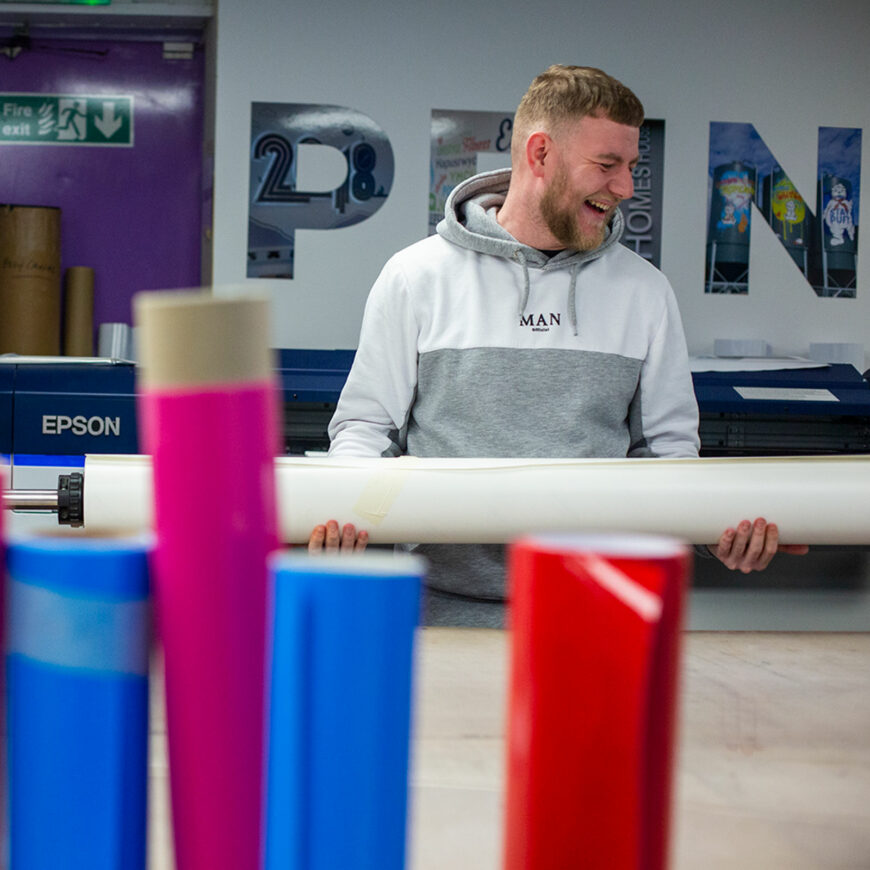 Sauce has you covered
We work with you to turn your brand, your ideas and designs into reality. We love any challenge, large or small, and our expertise allows us to offer you ideas and results that go above and beyond the ordinary and expectation. We ensure that we achieve the best result for your project and budget.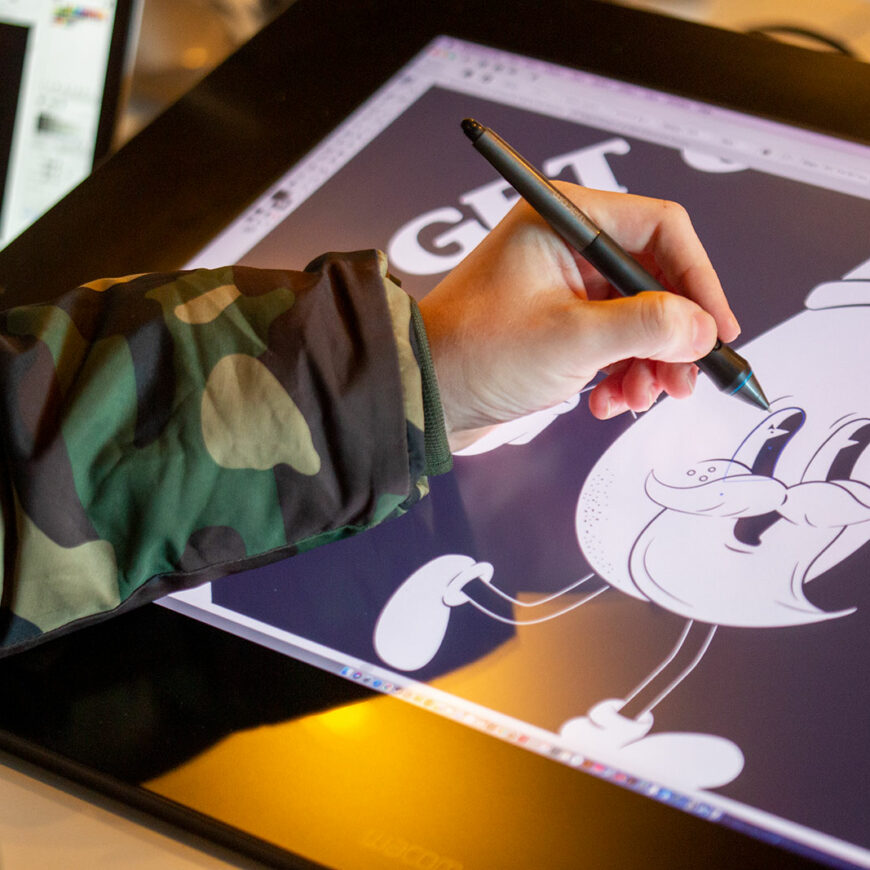 Leading the way
We are at the absolute cutting edge when it comes to our in-house facilities, and the products we offer. Not resting on our laurels, we are constantly bolstering our knowledge with the newest materials to market, the latest techniques and finishes, ensuring we are at the top of our game when it comes to managing and creating your project.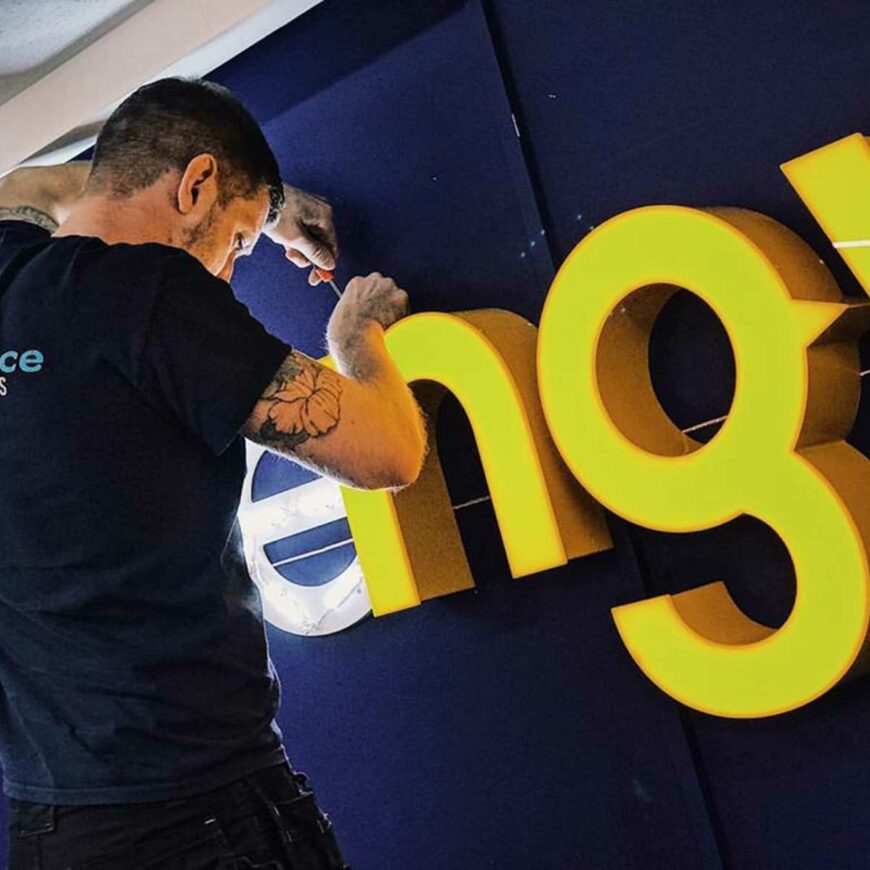 Dedicated and passionate team
Our team is dedicated and passionate. We constantly deliver top level service to all of our clients. From receiving a brief, creating branding, through to the installation, we  form long lasting and trusted relationships with all of our clients.
Credit where it's due
We ensure we are up to date with industry standards. We are members of the International Sign Association, informing us on all aspects of signage and creativity keeping us at the cutting edge. We are also proudly accredited with ISO standards, assuring our clients that quality and environmental practices are a big part of service. We have systems and procedures in place to ensure the best results, all of the time. We've even won a few awards along the way.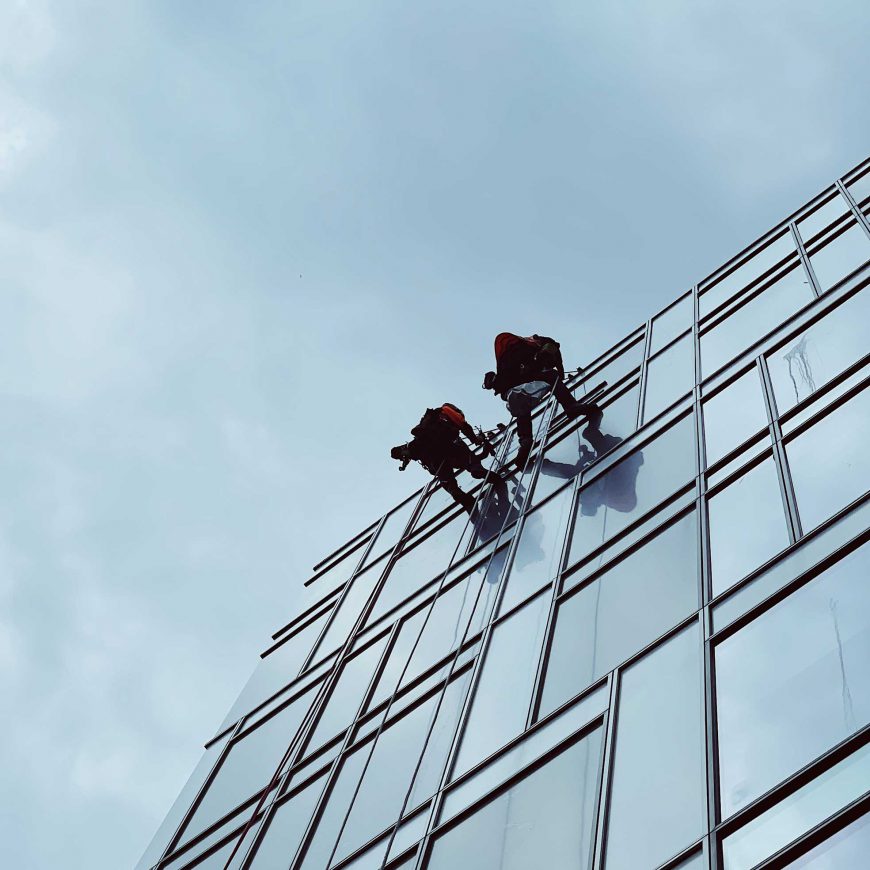 "Can do" culture
There is no design project too big or too small. Whatever your needs, from an individual sign on a unique boutique, to signs atop a city skyscraper, Sauce has you covered. Our team mantra is "can do" and we will work around you, when it is convenient for you. We are available days, nights, and weekends, at a time that suits you, ensuring that your business operations run smoothly.
Gary Bagstaff
Founder + Director
Gary is Partner and Director of Sauce. With years of experience, Gary is a seasoned expert in all things signage and display. An enthusiastic board member of the British Sign Association—what Gary doesn't know about signage and displays is not worth knowing!
He enjoys Sales, Marketing and Business Development.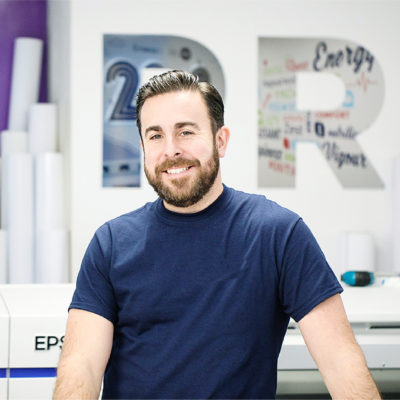 Matthew Bullough
Founder + Director
Matthew is Partner and Director of Sauce, an expert in all things print... Matt started his career in print as an apprentice over 25 years ago. He loves the technical aspect of the industry and thrives in finding solutions to problems. He manages production management, installation planning and oversees the accounting.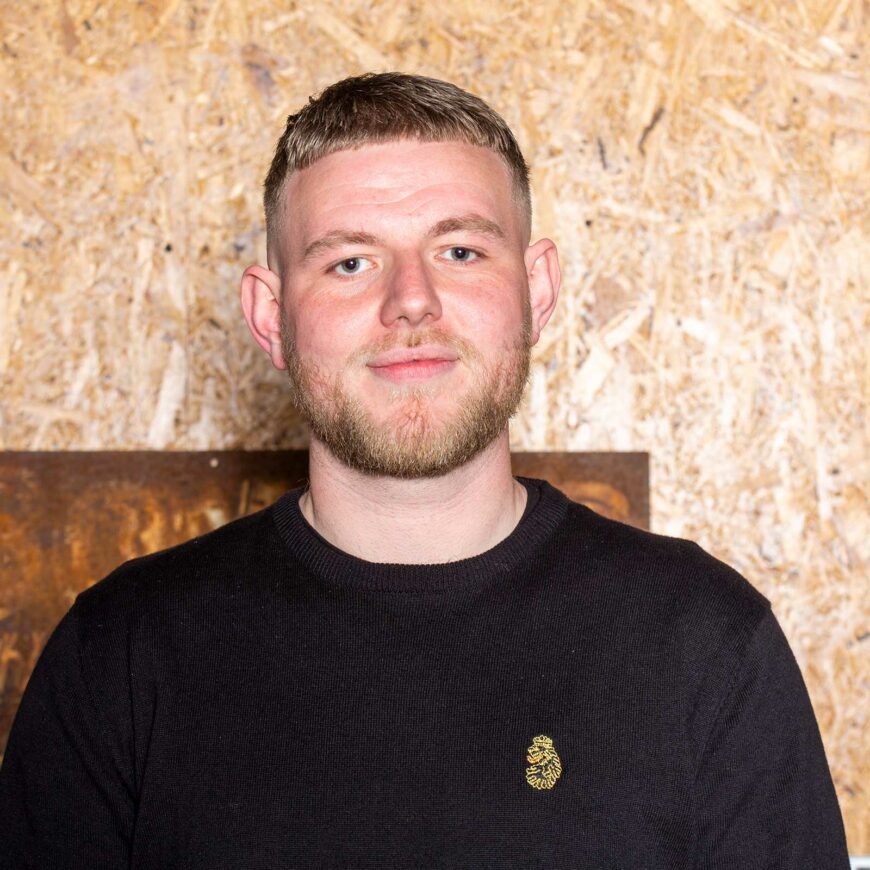 Dave Flynn
Production Manager
With ten years of service under his belt, there is little that goes on within Sauce that Dave can't manage. Dave ensures the smooth running of the company day to day, and oversees our production studio to ensure that clients projects are delivered on time, and of the highest quality.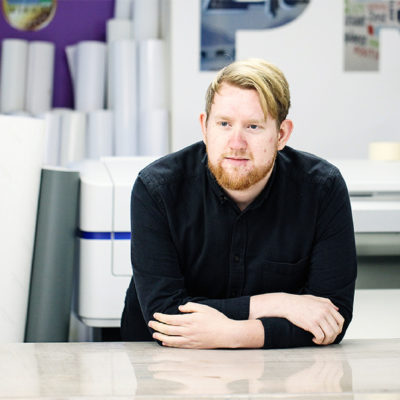 Adam Payne
Senior Graphic Designer
Adam is our Senior Graphic Designer at Sauce, with a passion and skill for all things design. Adam is also a formidable illustrator, extremely skilled with ink and has a love for all things japanese! A music aficionado, it can be said that the studio enjoys the best sounds when Adam is in charge of the playlist!
Callum Jones
Junior Designer
Callum is Junior Graphic Designer at Sauce. Cutting his teeth as a hobbyist, Callum, an eager learner has proved himself as a motivated and skilled designer that packs a punch! Callum is a mine of facts, and our resident Star Wars expert (just don't mention "The last Jedi")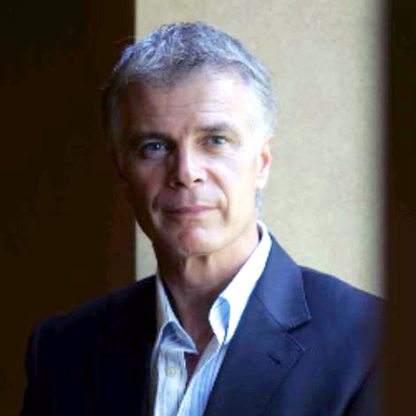 Wayne Boyland
Senior Project Manager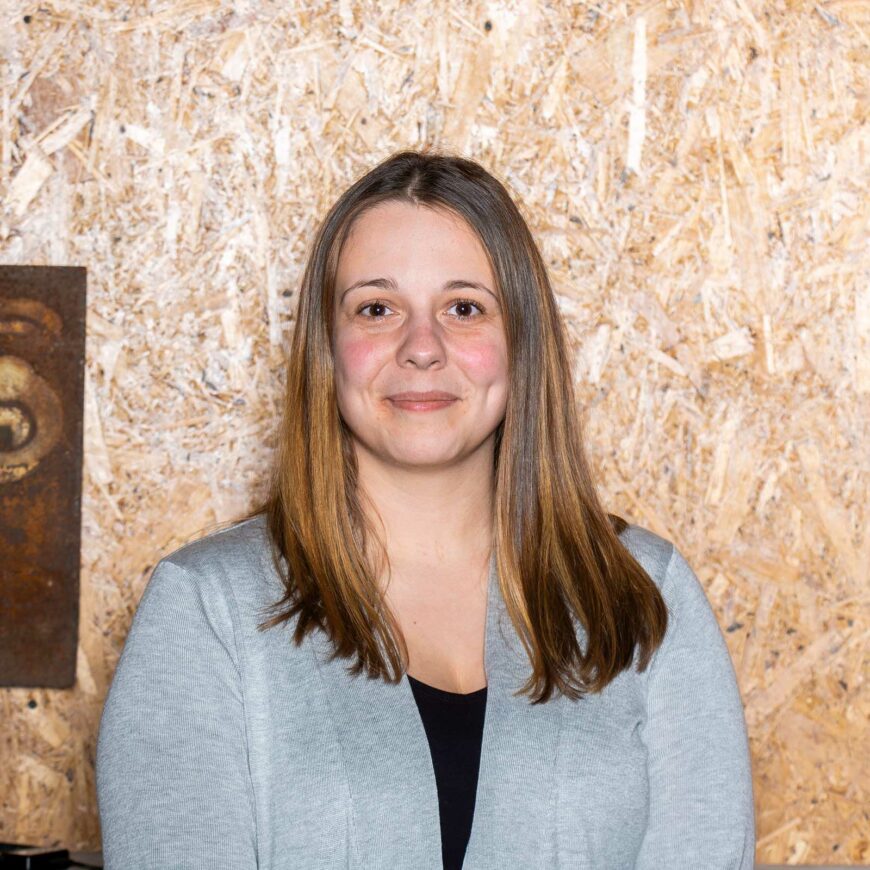 Berill Hirt
Project Manager
Berill, hailing from Hungary, is both a pro in customer service and a project manager at Sauce. Super organised and experienced, Berill ensures that all aspects of our projects are managed to the highest standard, clients are kept in the loop from start to finish, and beyond! Having recently joined us, Berill is a fantastic asset to our team.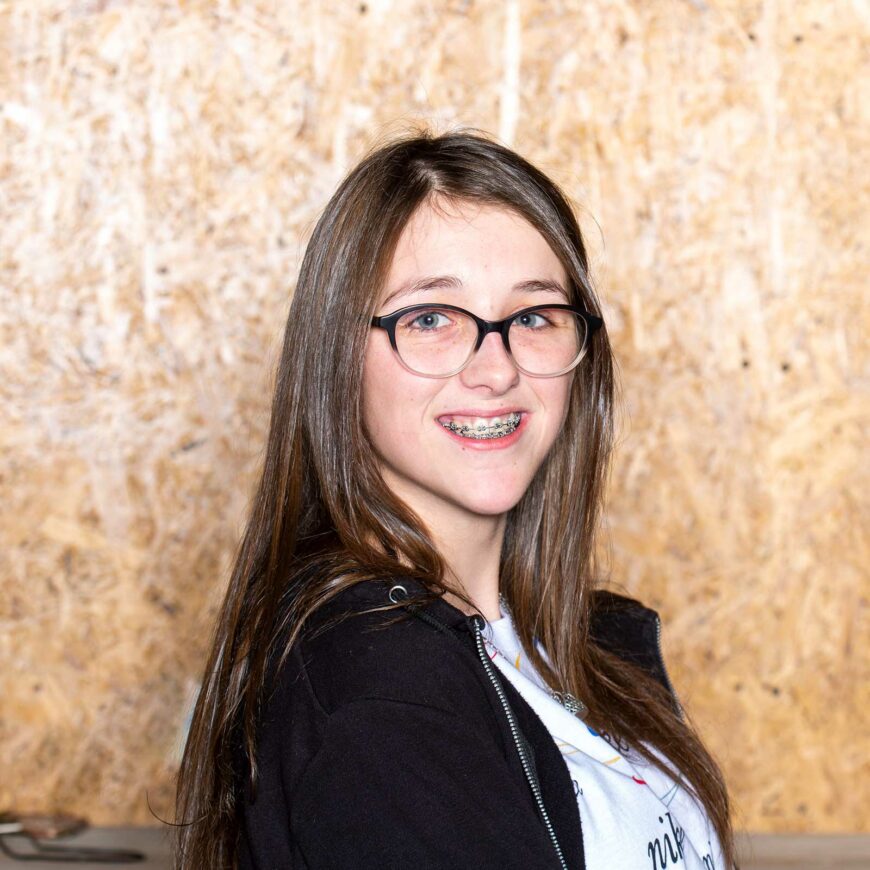 Lois Denatale
Production Assistant
Lois is at the front line of production, ensuring that your signage is produced to the highest standard. Lois has been with Sauce for just over a year starting out as an apprentice and has really made her mark at Sauce. She thrives under pressure and loves getting stuck into large projects. At just 17, Lois has a great career ahead of her at Sauce.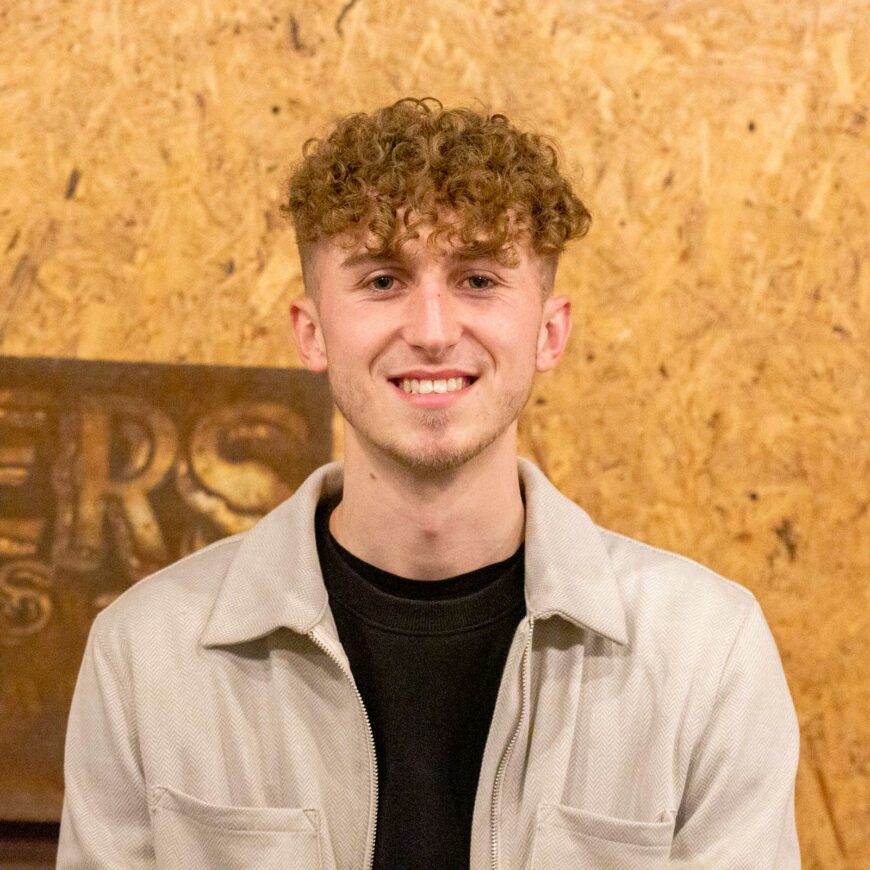 Cameron Bullough
Installation + Vehicle Wrapper
Cameron has been with Sauce for six years. Starting out with us as a trainee sign fitter, Cam is now an expert in vinyl installations. Whether it is vehicle wrapping, specialist architectural finishes or bespoke building projects, Cam takes great pride in his work and is always keen to learn and improve via personal development and external training courses.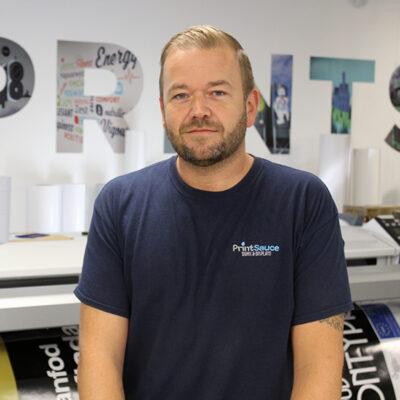 Neil Mattey
Installation + Vehicle Wrapper
Neil has all the skills and knowledge as a pro sign fitter! Starting out in a family owned construction company, Neil went on to work in a local print shop where he was responsible for everything from sales, quoting, production and installation. Neil has great customer care skills and nothing is too much trouble, Neil is a great asset on the frontline of our craft and customer care.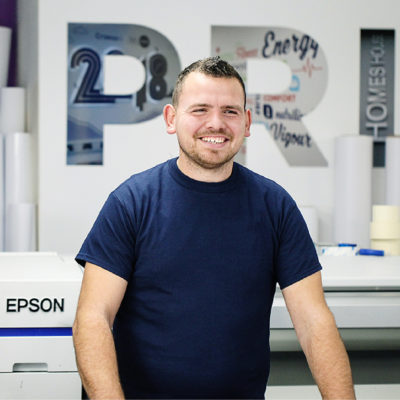 Matt Williams
Signage Installer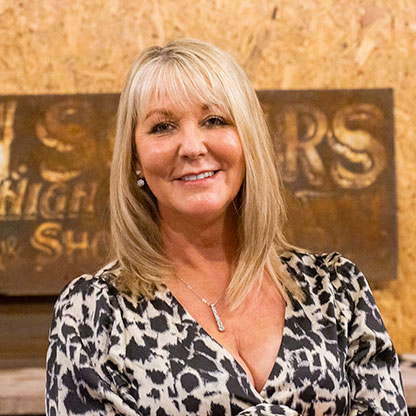 Julia Thomas
Finance and Accounts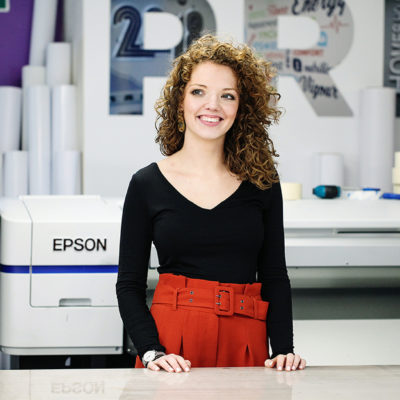 Ashleigh Welch
Accounts