The Sauce team is a mix of creative thinkers, technical experts and friendly project managers. We live and breathe branding and signage. We are passionate to the core about the work we produce and collaborating with our fantastic clients. We work with you to create ideas bringing your brief to life, ensuring that your branding and business works for you, and that you stand head and shoulders above the rest.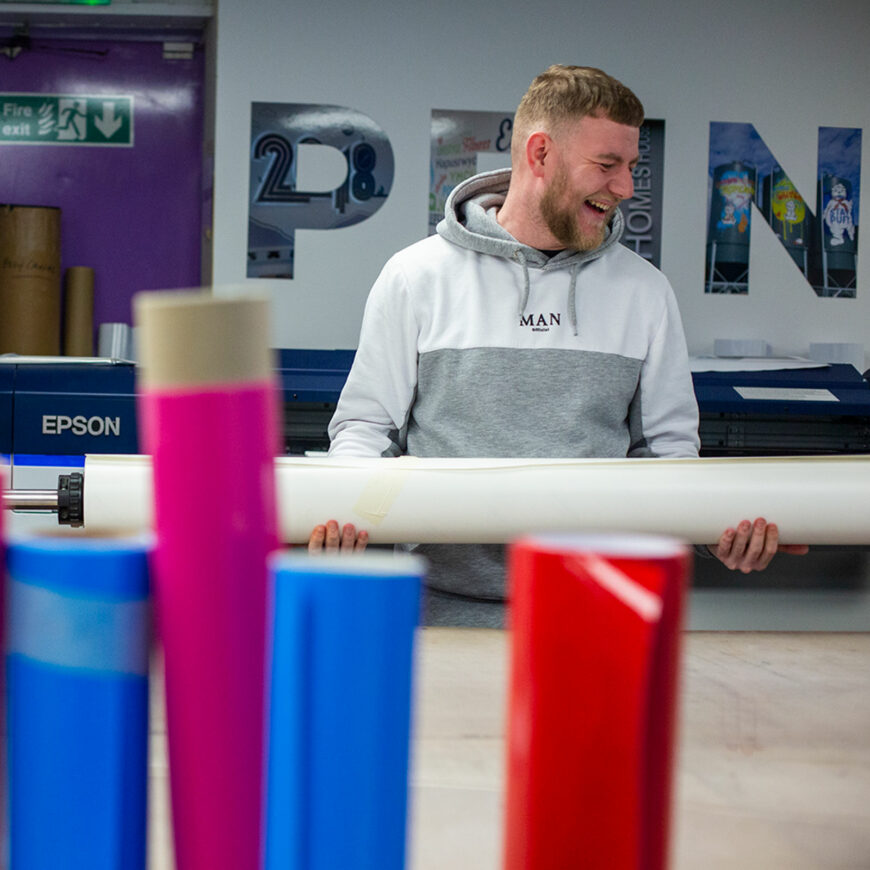 Sauce has you covered
We work with you to turn your brand, your ideas and designs into reality. We love any challenge, large or small, and our expertise allows us to offer you ideas and results that go above and beyond the ordinary and expectation. We ensure that we achieve the best result for your project and budget.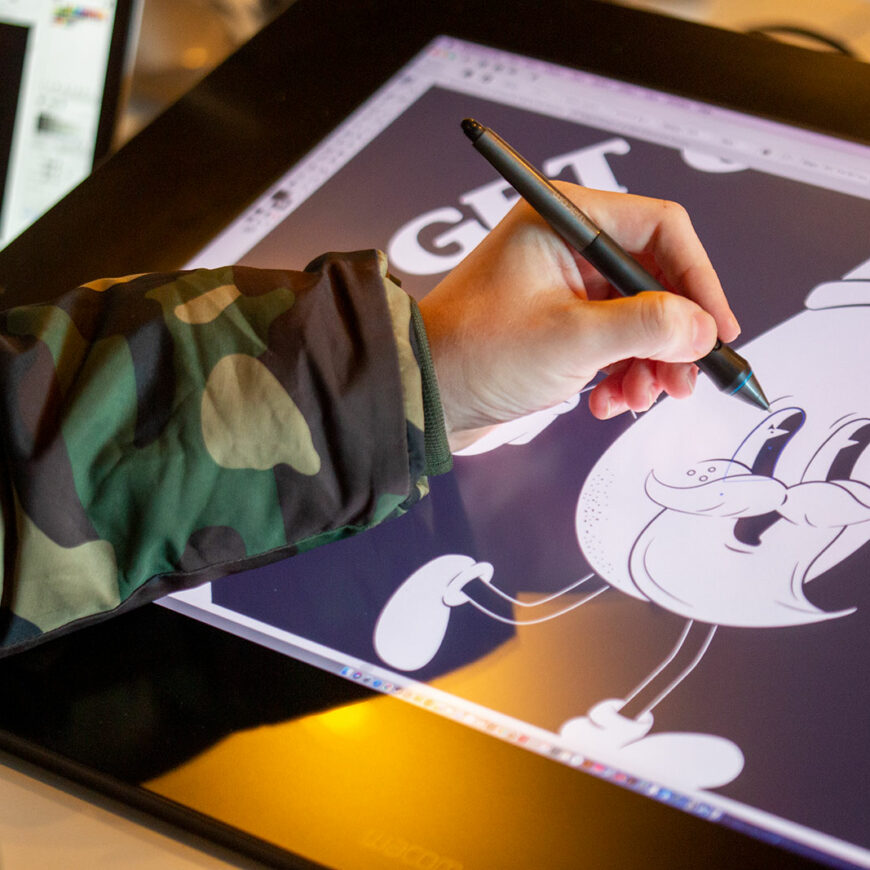 Leading the way
We are at the absolute cutting edge when it comes to our in-house facilities, and the products we offer. Not resting on our laurels, we are constantly bolstering our knowledge with the newest materials to market, the latest techniques and finishes, ensuring we are at the top of our game when it comes to managing and creating your project.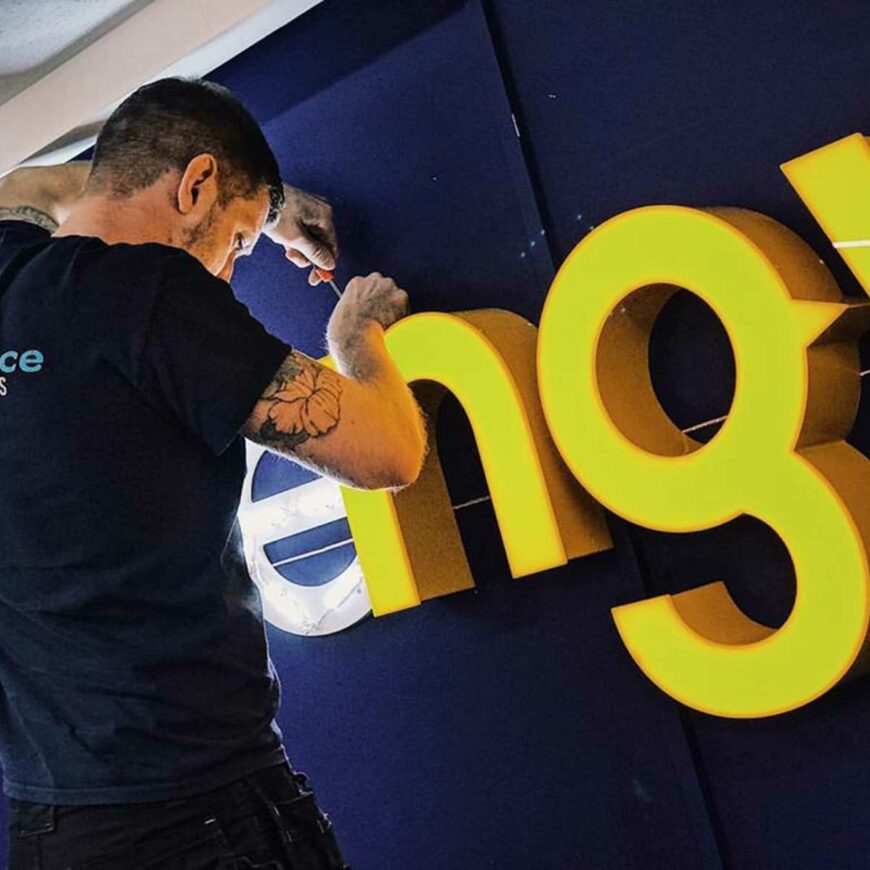 Dedicated and passionate team
Our team is dedicated and passionate. We constantly deliver top level service to all of our clients. From receiving a brief, creating branding, through to the installation, we  form long lasting and trusted relationships with all of our clients.
Credit where it's due
We ensure we are up to date with industry standards. We are members of the International Sign Association, informing us on all aspects of signage and creativity keeping us at the cutting edge. We are also proudly accredited with ISO standards, assuring our clients that quality and environmental practices are a big part of service. We have systems and procedures in place to ensure the best results, all of the time. We've even won a few awards along the way.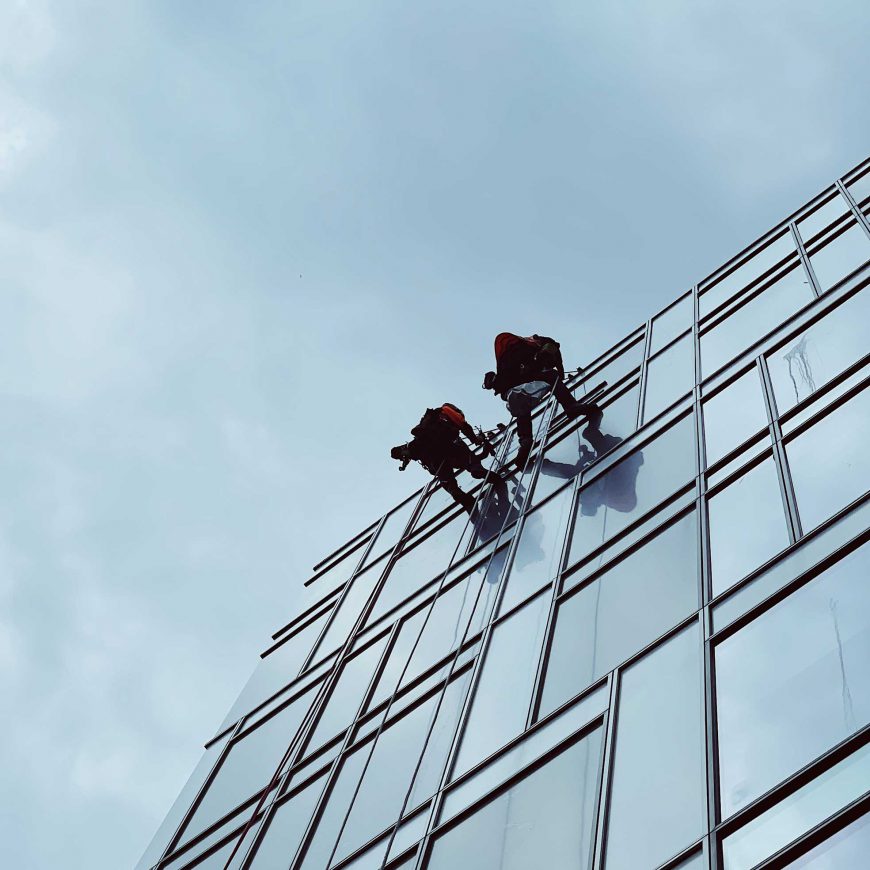 "Can do" culture
There is no design project too big or too small. Whatever your needs, from an individual sign on a unique boutique, to signs atop a city skyscraper, Sauce has you covered. Our team mantra is "can do" and we will work around you, when it is convenient for you. We are available days, nights, and weekends, at a time that suits you, ensuring that your business operations run smoothly.