Sauce + The International Sign Association
At Sauce we never rest on our laurels and has been in the print, display and signage industry for over 20 years, we are always undertaking training, courses, and accreditations to ensure that we are at the cutting edge of the industry so that Sauce can offer you the best possible solution for your brand! Our latest accreditation that we are proud to be affiliated with, is with the International Sign Association.
Who are the International  Sign Association – UK
From the ISA:
The International Sign Association (ISA) is devoted to supporting, promoting and improving the sign, graphics and visual communications industry through government advocacy, education and training programs, technical resources, stakeholder outreach and industry networking events. Our members are manufacturers, users and suppliers of on-premise signs and other visual communications systems. Through their strategic partnerships with affiliated organisations and business partners, ISA offers its members programs and services to grow their business.
What does this mean for Sauce + our clients?
Being Affiliated with the ISA has many benefits, for us and of course our commitment to delivering quality solutions and forging strong partnerships with our clients.
Firstly, we are the first to receive news within the signage and visual communications industry, allowing us to stay ahead of the curve on changes to standards, new techniques, new products and so much more. And here at Sauce, we have always prided ourselves on ensuring that we are on the pulse, and looking where we can improve our services and offers.
The other great thing about our membership with the ISA is that we have access to all the latest technical support, training and guidance. This means that we can also hone our expertise even further, keeping on the bleeding edge of progress in the signage, branding and graphics industry. This is great for us, and of great for you, as you can always be assured that our knowledge, advice and manual skills are at the top of their game!
It also allows us to network and builds relationships with the best in the industry, allowing us to further expand our already extensive client lists, which means we get to proudly work on various signage and branding projects, from start-ups to multinationals!
We also have access to industry-leading quality control and assurance. This allows us to make sure that we are up to scratch on all best practices, and legal cover to ensure that you have peace of mind that we are creating and installing your brand with the absolute highest standards available.
Ultimately the International Sign Association benefits us at Sauce, and in turn most important benefits you, in that we can provide the best service, in terms of branding, signage, and quality.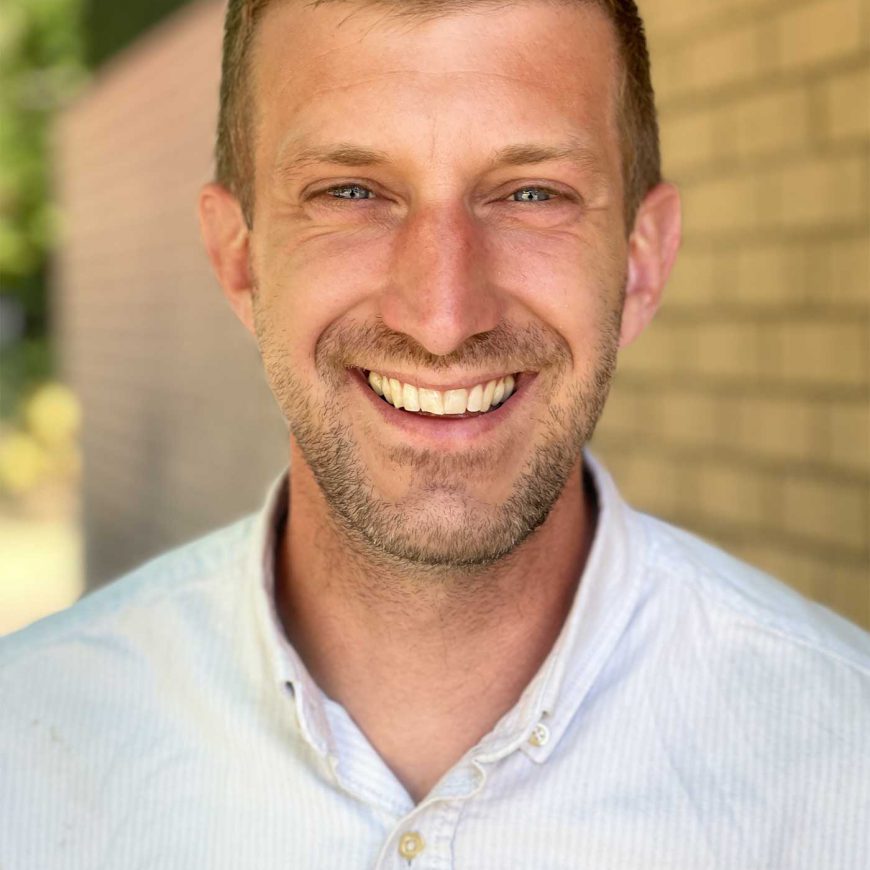 We are not just members either!
One of our directors has been appointed to the Board of Directors with the ISA, where he can offer his years of experience and advice within the ISA. Not only are we gaining vast insight, but we are also sharing our years of experience too!
I was honoured to be asked to join the board of directors for ISA-UK. For me, it's an opportunity to learn from industry experts and offer my knowledge of the industry to new and existing signage companies.
Gary along with Matthew Bullough started Sauce (formerly known as Print Sauce) 11 years ago, after both being made redundant during the infamous and harsh recession of 2008. Since then Gary & Matt, have spent years of hard work, and development to build Sauce into what it is today, going from Sourcing small format print, to developing the company into a consultancy that offers consultation, creation and implementation of branding, signage and vehicle livery. The company enjoys growth year on year with new services added regularly.
This puts Gary, in a perfect position to proudly consult on the board of directors at the International Sign Association