Director, Gary Takes on London Marathon This Weekend
On the weekend, one of our directors, Gary, will be running the London Marathon to raise money for Action for Children.  Action for Children has done amazing work in the helping disadvantaged kids, their parents, and carers, for over a hundred years.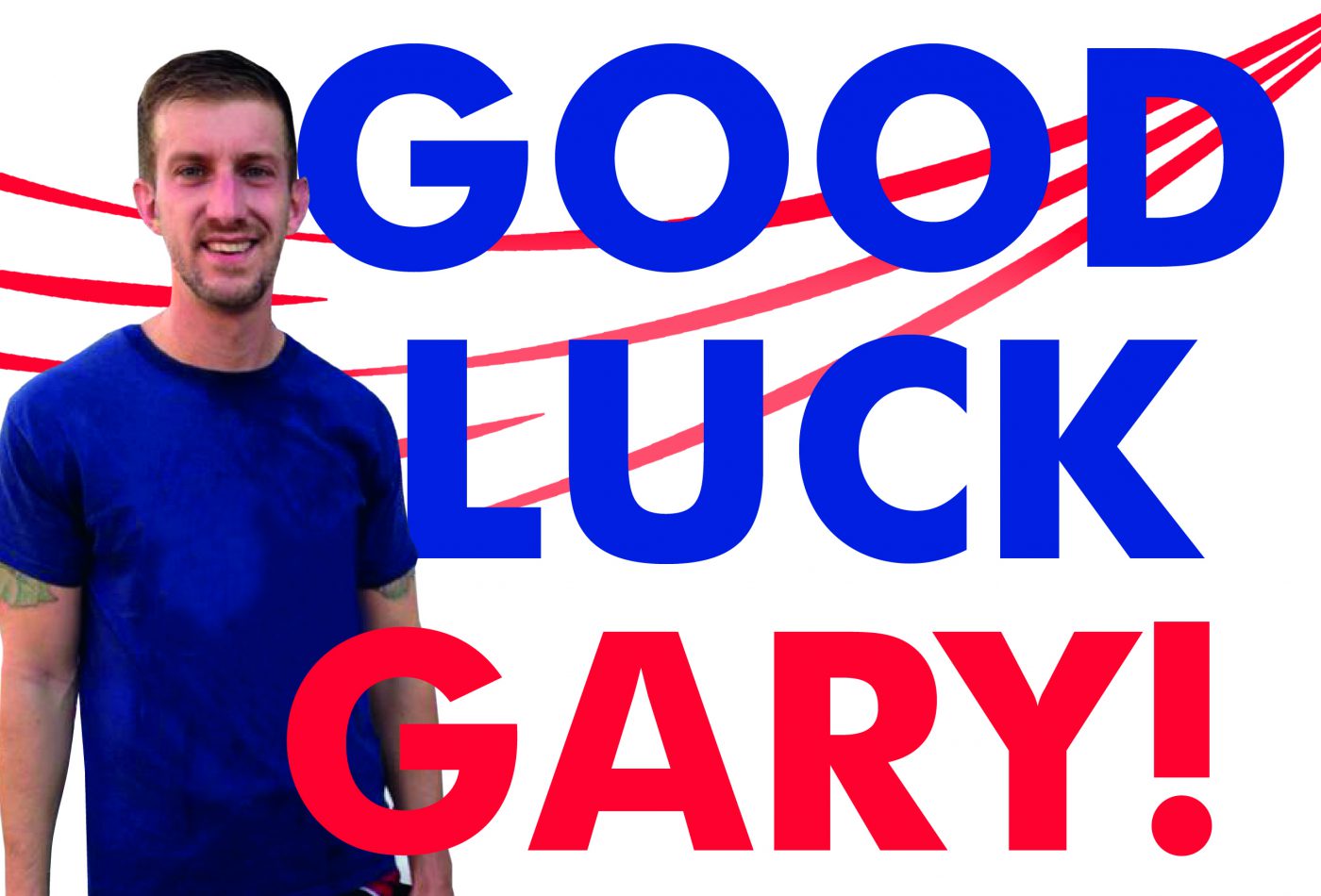 Gary has been fundraising for the charity through Virgin Money, and also here at Print Sauce by making small items for clients, like banners, stickers, and canvases, in his spare time, in exchange for a donation to the worthy cause.
This will be Gary's first full marathon. He's run five half marathons – most recently the Newport Half Marathon last month – and is super excited about attempting his first full marathon. Gary is hoping to complete the London run in under four hours, so has been sticking to a strict diet and exercise regime, and has (mostly) resisted the temptation of biscuits in the office – chocolate chip cookies are rather popular with the team at the moment!
With millions of spectators expecting to attend, Gary's hoping to be motivated by loads of cheers and a brilliant atmosphere. Our pals, Tune Trucks, will be there too to provide great quality sounds to keep runners and watchers entertained.
If you'd like to donate just click the link to Gary's Virgin Money Giving page or check out Action for Children's website for other ways to help out!