Flat cut signage lettering is ideal for
A versatile + cost effective solution to signage
Outdoor signage
Indoor signage
Retail + hospitality signage
Corporate signage
A durable signage solution
Flat cut signage is a great option if you are looking for a high quality and affordable standout for your brand or business. Suitable for a wide range of applications both indoors and out, flat cut signage is an affordable way to showcase your business.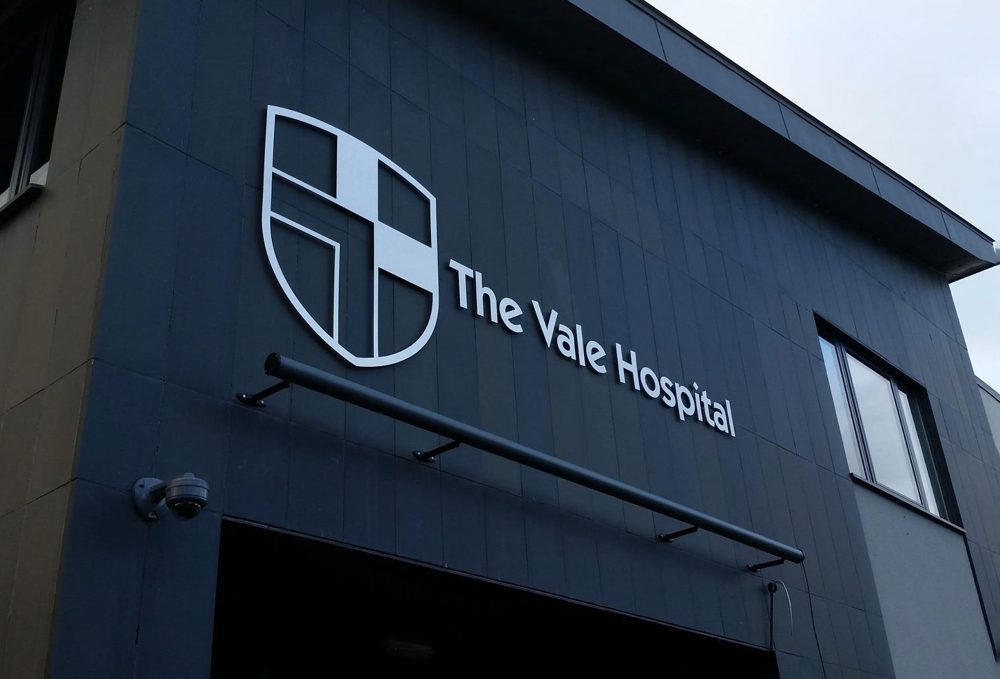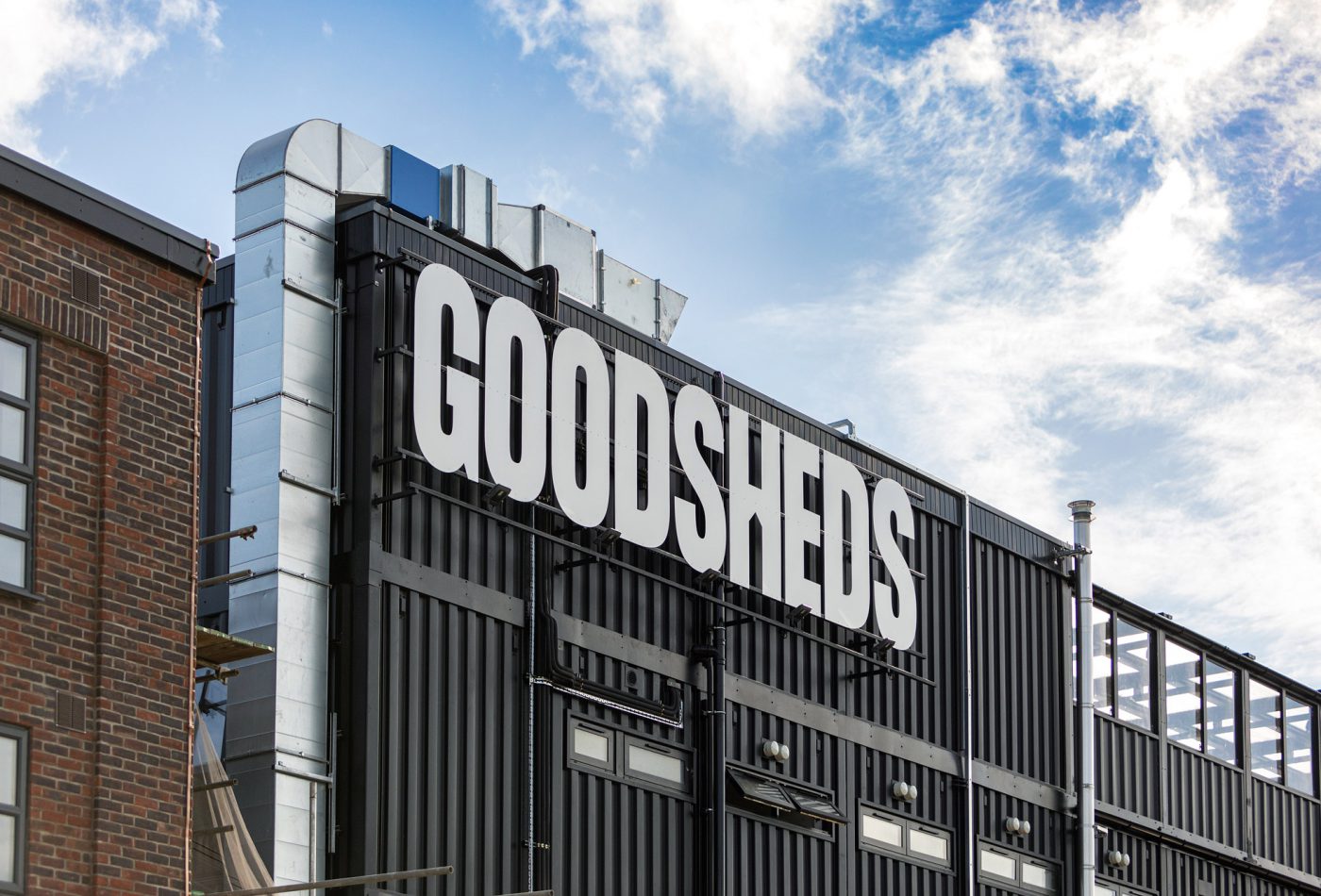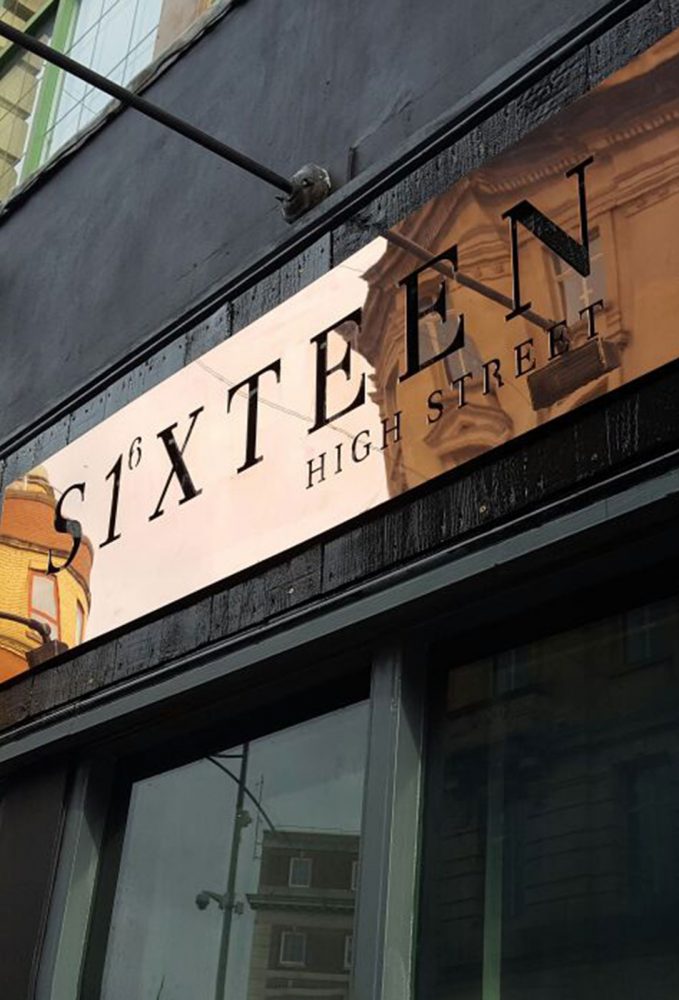 The right material for the right look
With a variety of installation techniques and material finishes, flat cut gives a premium feel and standout signage with its raised appearance and quality finish.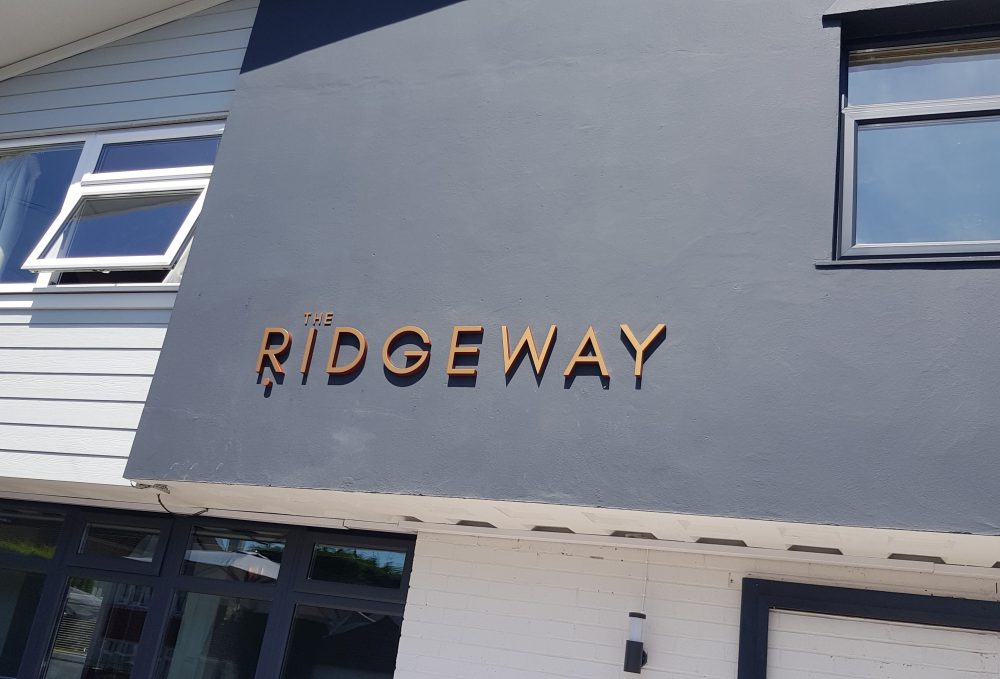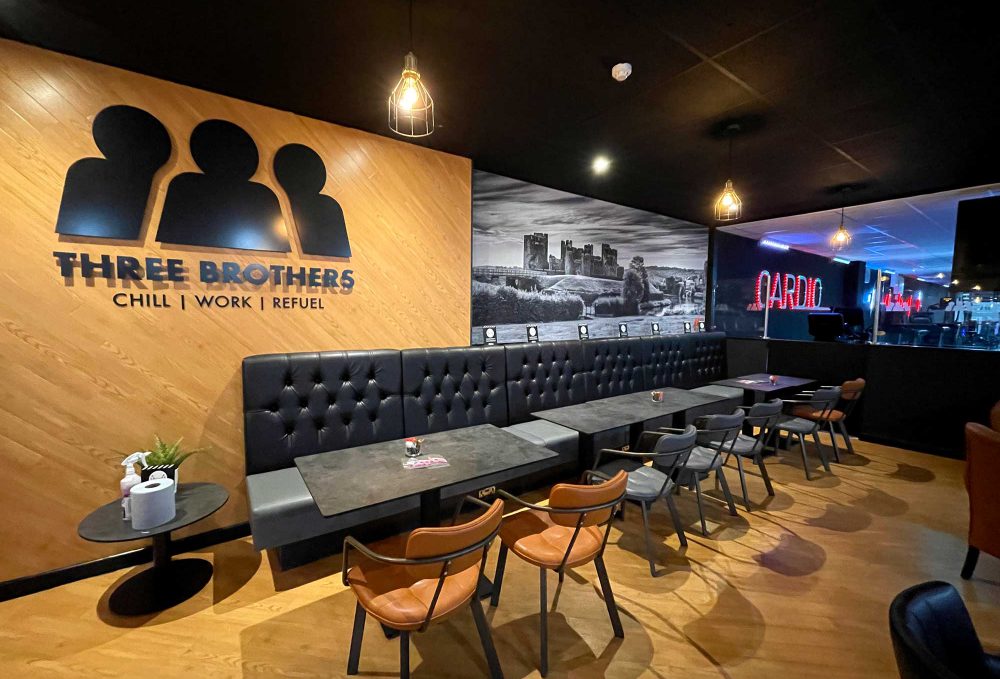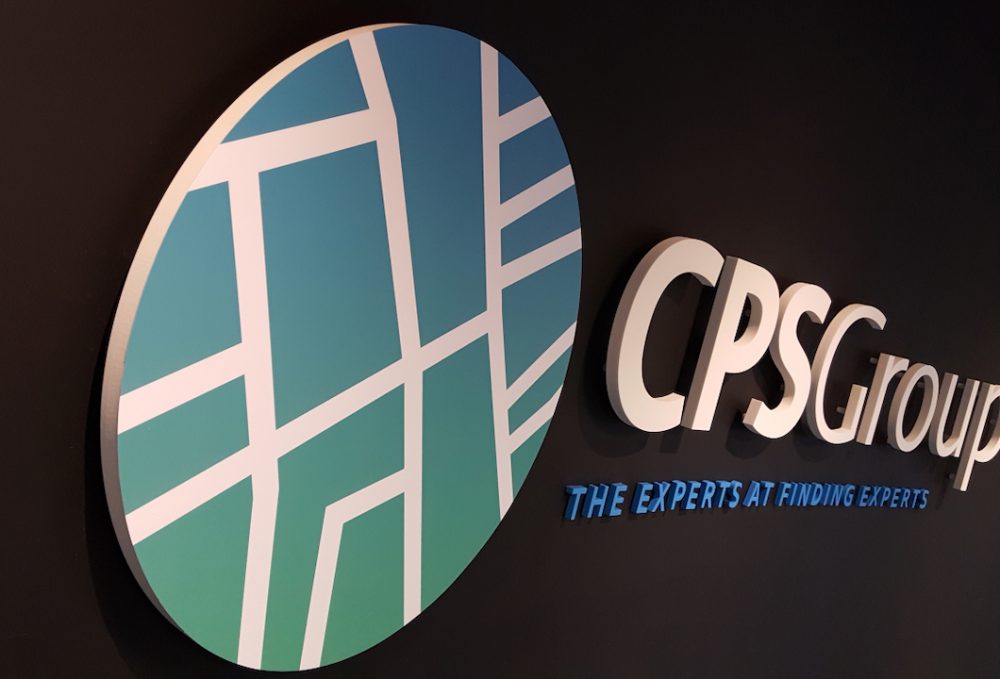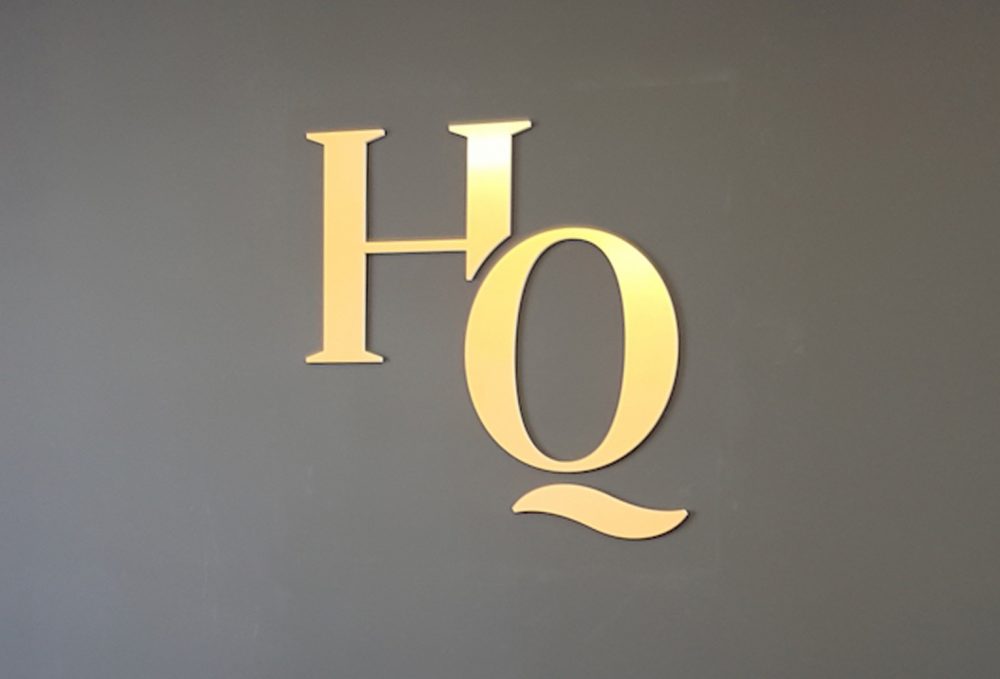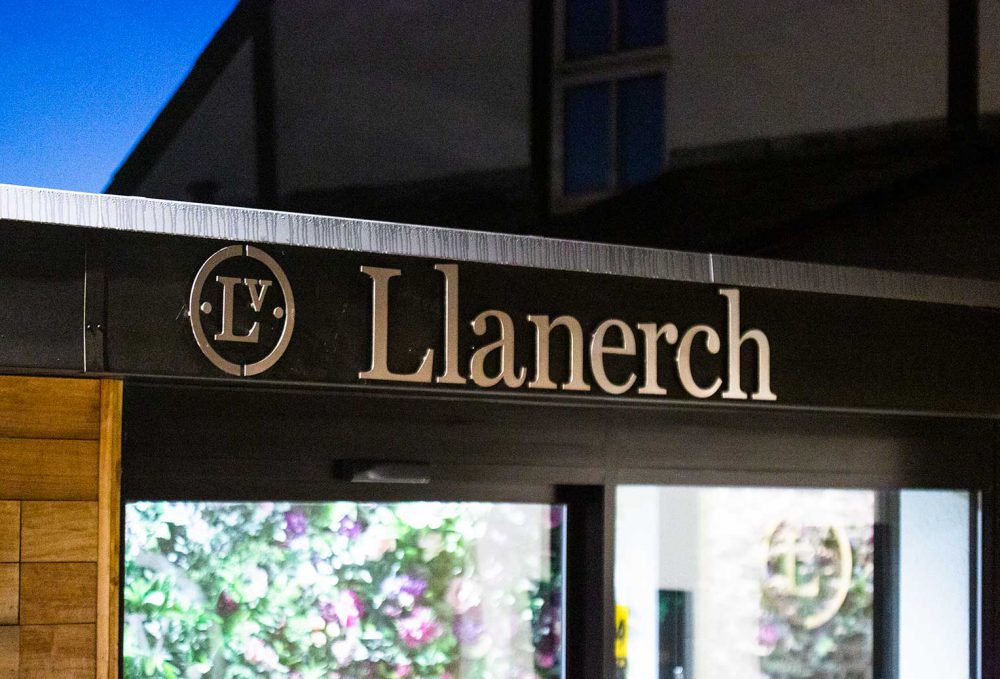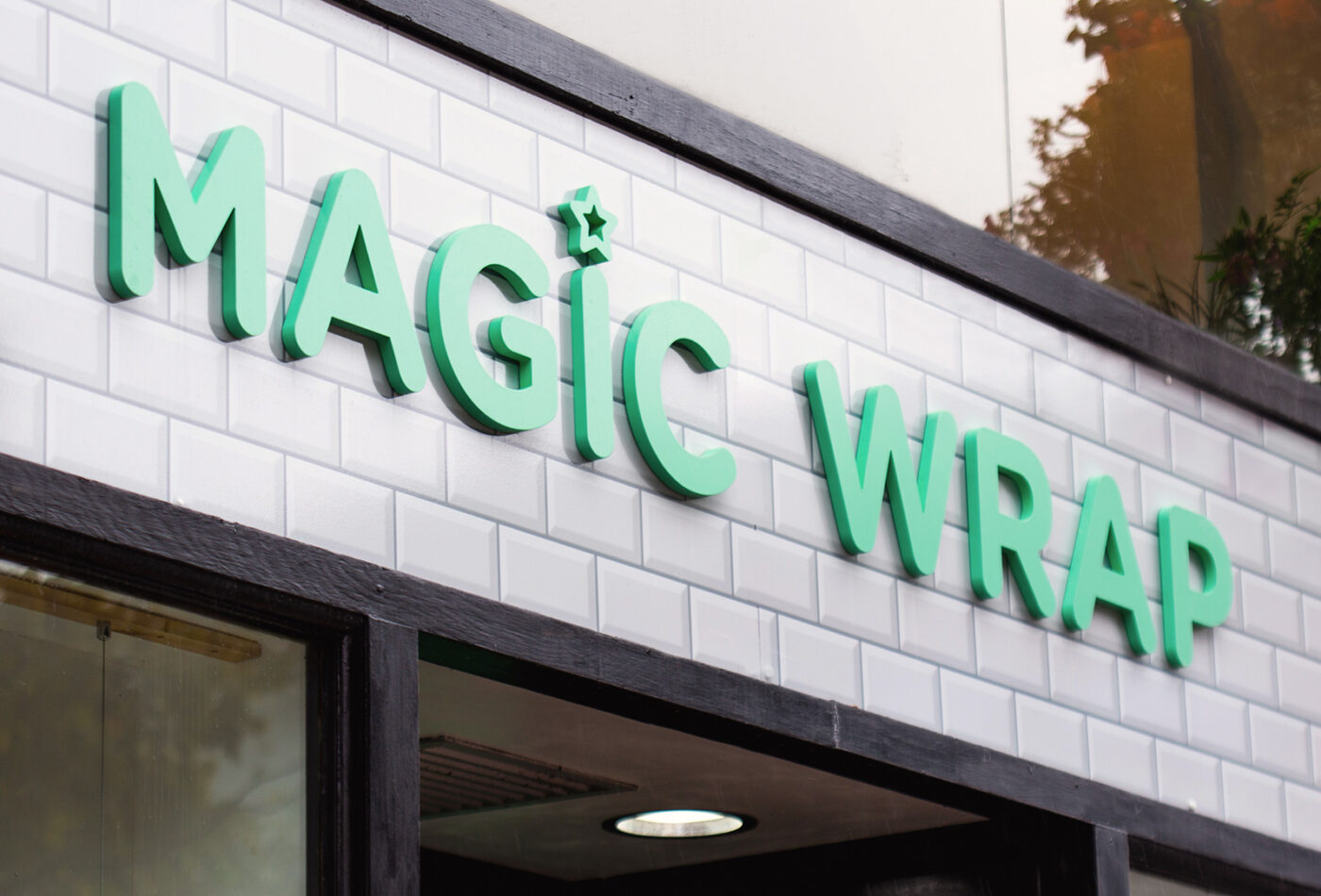 Types of
Flat cut signage
Flat cut acrylic signage
Flat cut foam pvc signage
Flat cut ACM signage
Flat cut aluminium signage
Flat cut stainless steel signage
Flat cut copper + brass signage
Flat cut wooden signage
Looking for Flat cut signage
Call us on 02920 361 848 to discuss your project
Request a quote online
Get a quote for
Flat cut signage