Built up lettering signs is ideal for
A high quality appearance
A solid 3 dimensional effect without discolouration
A soft and even light flow for illuminated signs
Illuminated application has a wide luminous area without glare
A highly durable signage solution
Deep impactful signage
Depths from 30 – 300mm
To really create impact for your brand, built up letters are the way to go! Great for larger sign requirements, we can build the letters to any depth, from 30mm right up to 300mm. Built up signage is a highly versatile solution as it can be fabricated from a variety of materials and finishes, and is a great solution for creating self illuminated signage.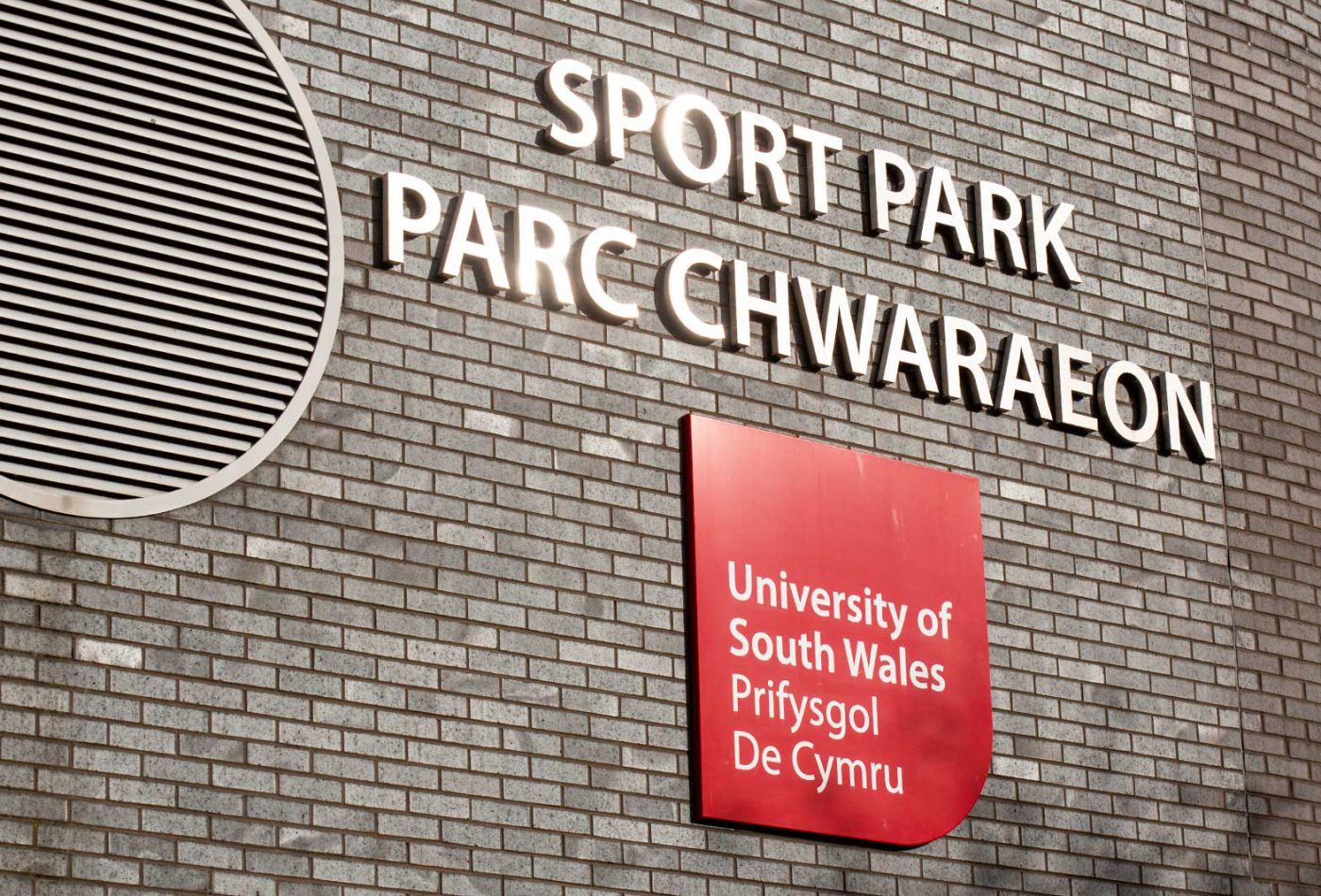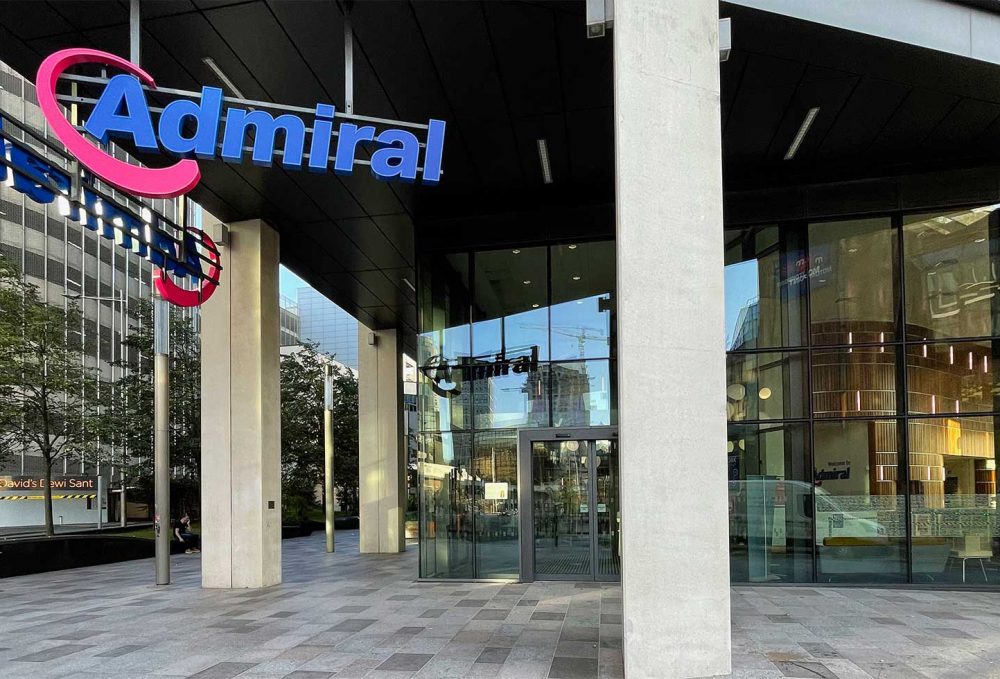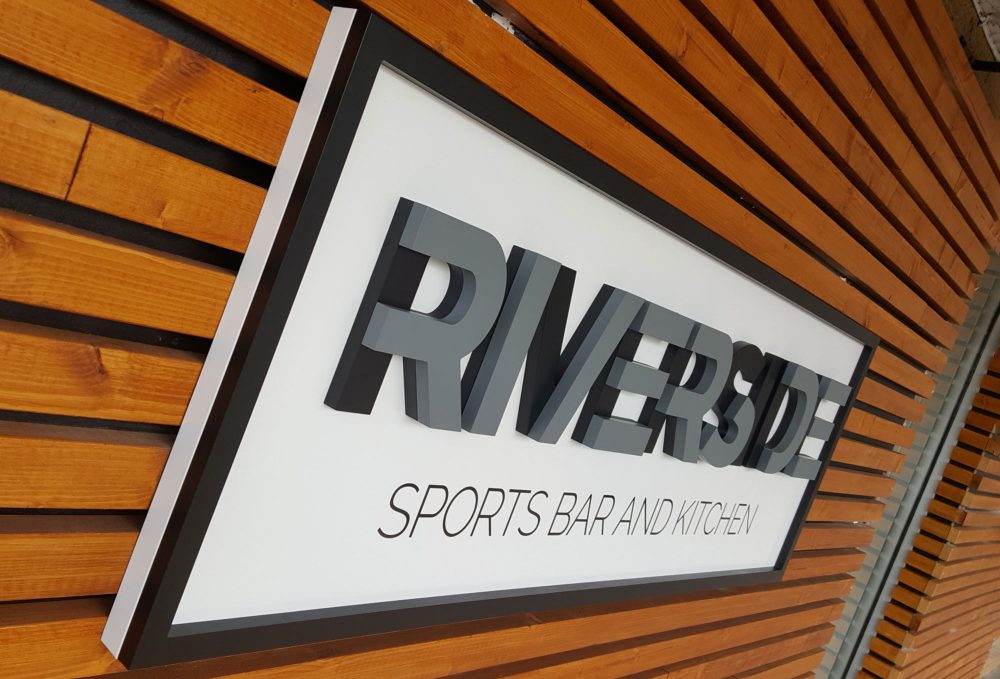 Big brands deserve big impact
Built up lettering really makes your brand stand out, offering a premium and bold finish. Letters, logos or pretty much anything can be designed and crafted into a built up display, with various materials available for the perfect finish, from acrylics, wood, steel and aluminium. Additionally, there are many options for the ultimate detail, such as combining materials so that the front facing aspect of the sign is set in a different material to the sides. For example, a sign can be combined with metallic edging and an acrylic front. Built up lettering is also the perfect solution for illuminated signage—the possibilities are endless. If you are looking to make a bold statement, then built up signage is the solution for you!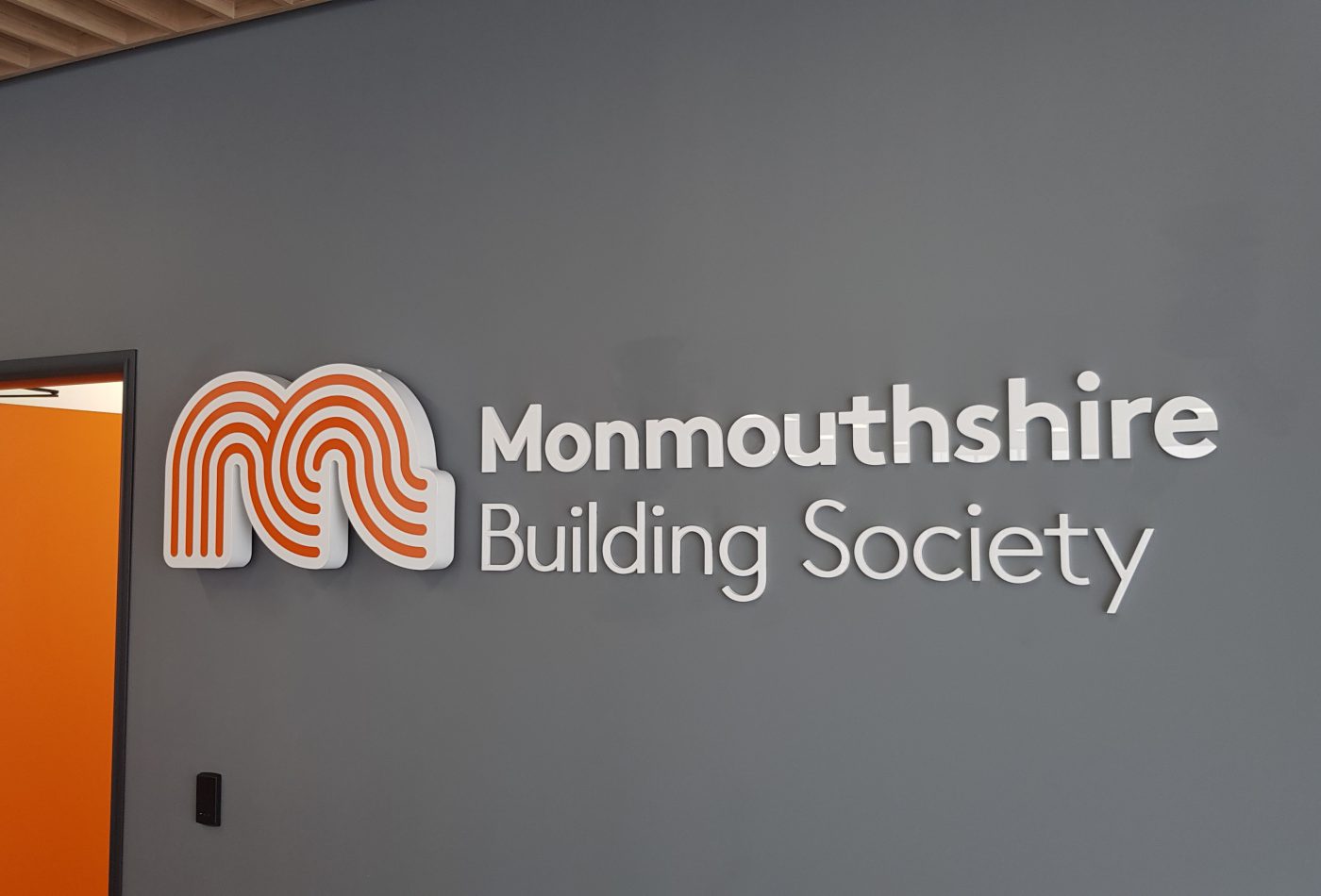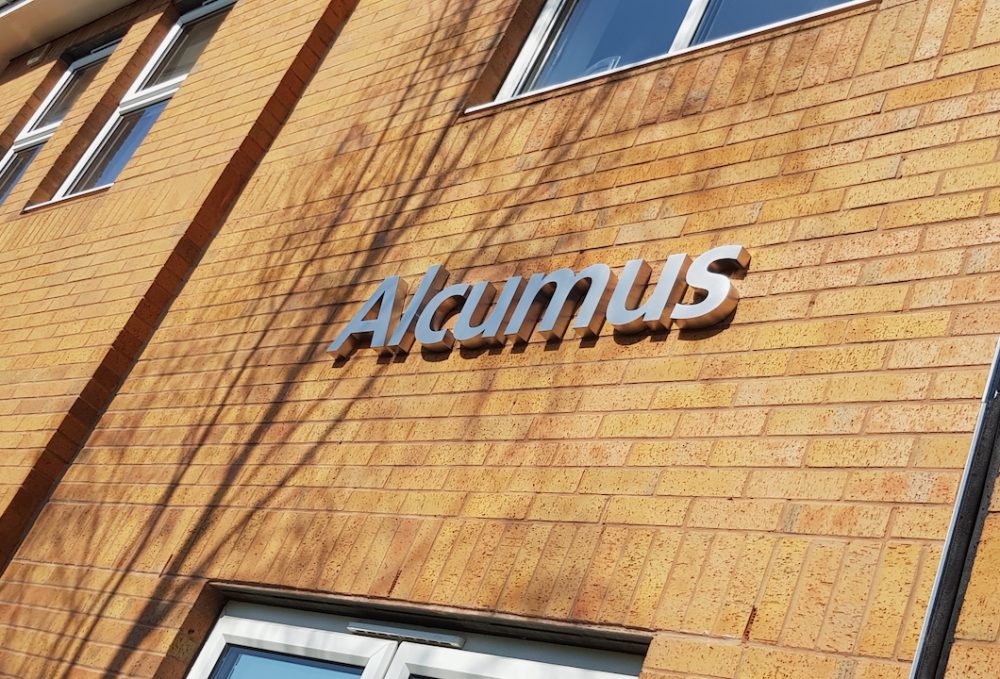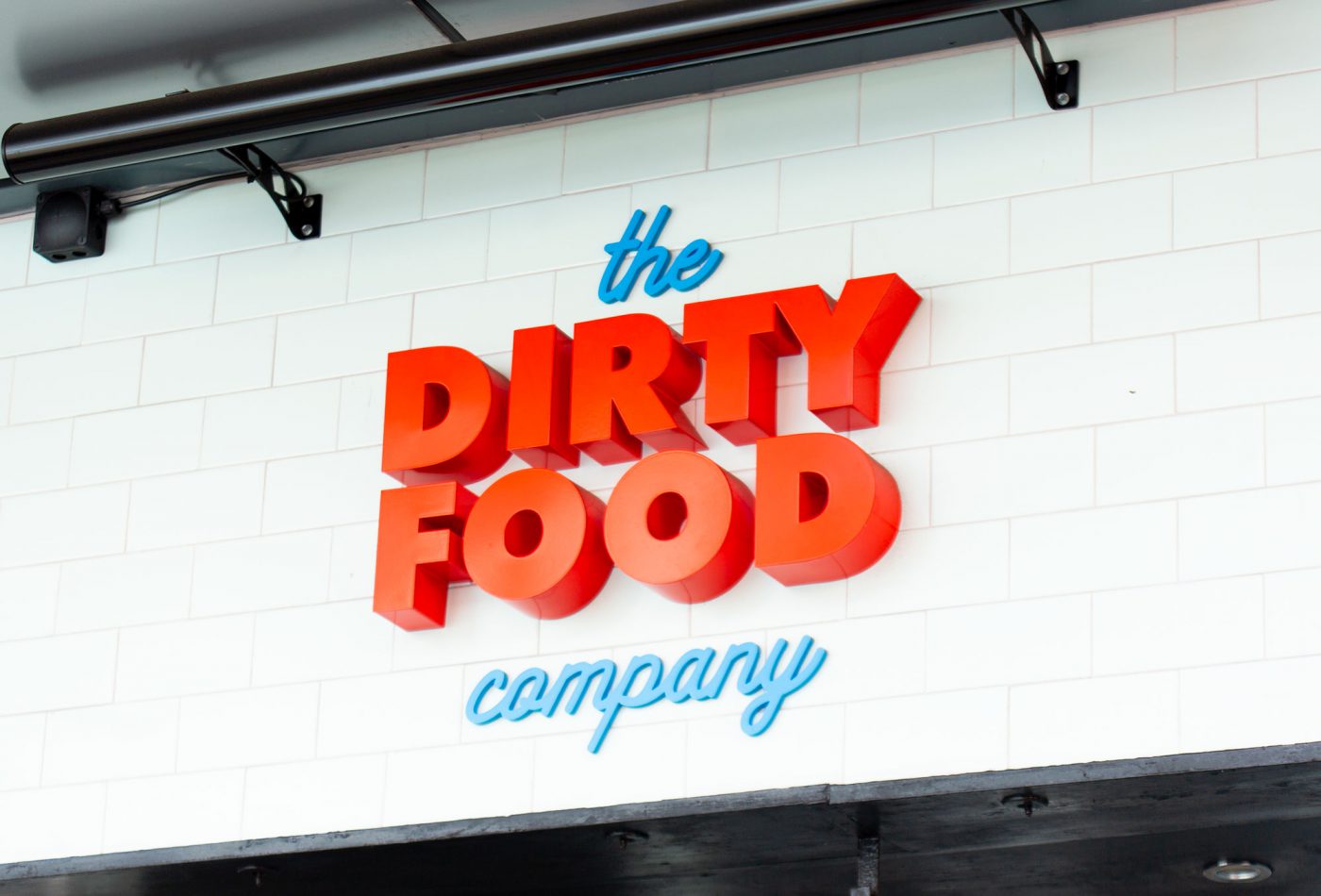 Types of
Built up lettering signs
Built up aluminium signage
Built up acrylic signage
Built up stainless steel signage
Built up brass + copper signage
Lightweight foam signage
Illuminated signage
Rim + return signage
Looking for Built up lettering signs
Call us on 02920 361 848 to discuss your project
Request a quote online
Get a quote for
Built up lettering signs