Vinyl signs & displays is great for
An affordable option for signage
Large and wide format displays
Window graphics
Information graphics, exhibitions and typography
Interior design and architectural detailing
Vehicle wrapping
Vehicle branding
A highly durable option for interior installations
A highly durable option for exterior installations
Vinyl is the most versatile material there is for creating and designing signs and displays. From large and wide format displays, right down to the smallest typographic detail, the possibilities and scope with vinyl are endless. Vinyl is a highly affordable material for creating signage, graphic displays and so much more. if you can think it, we can do it!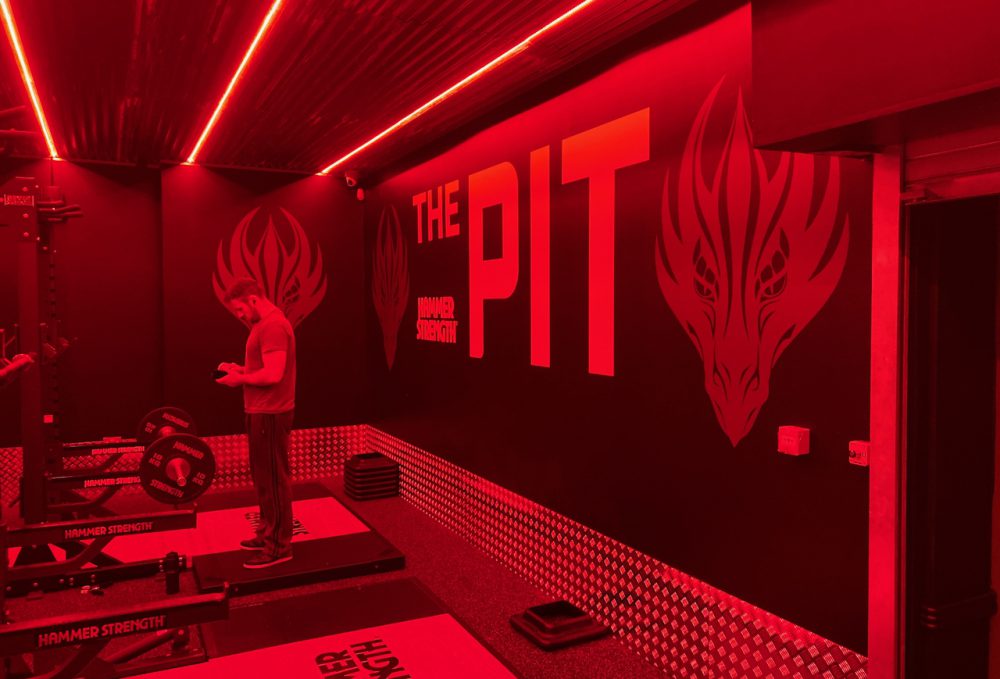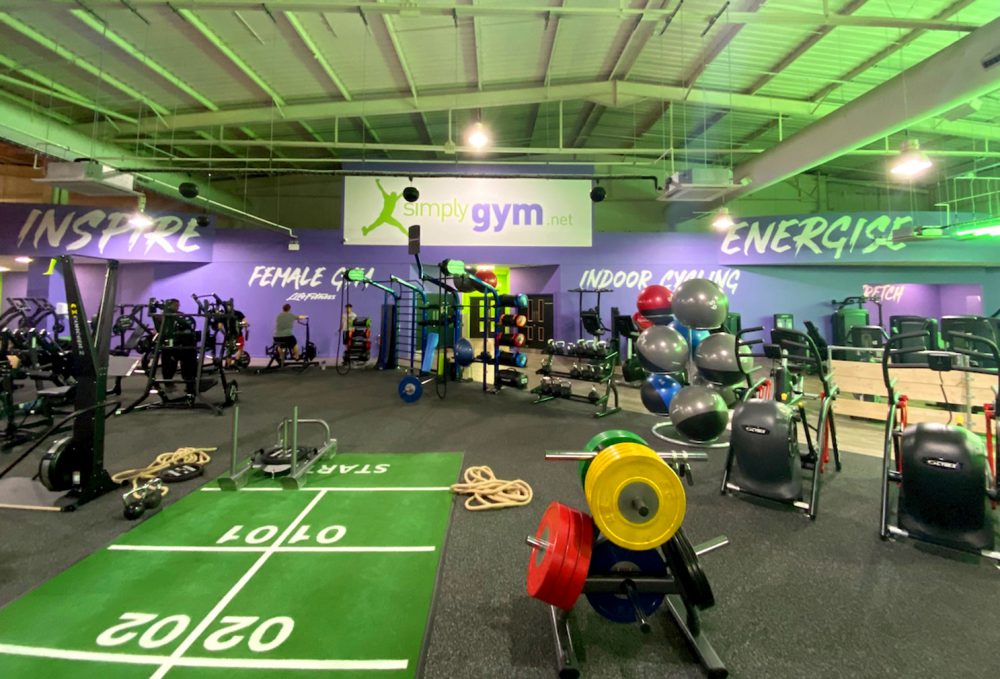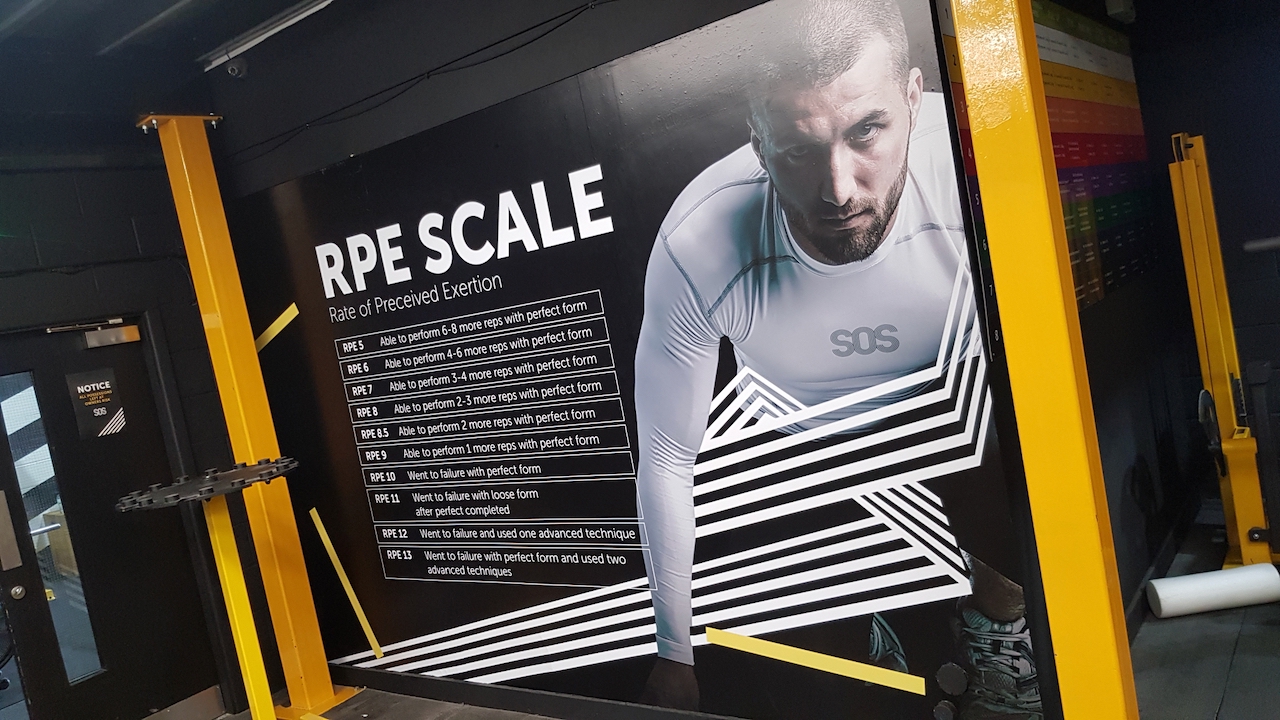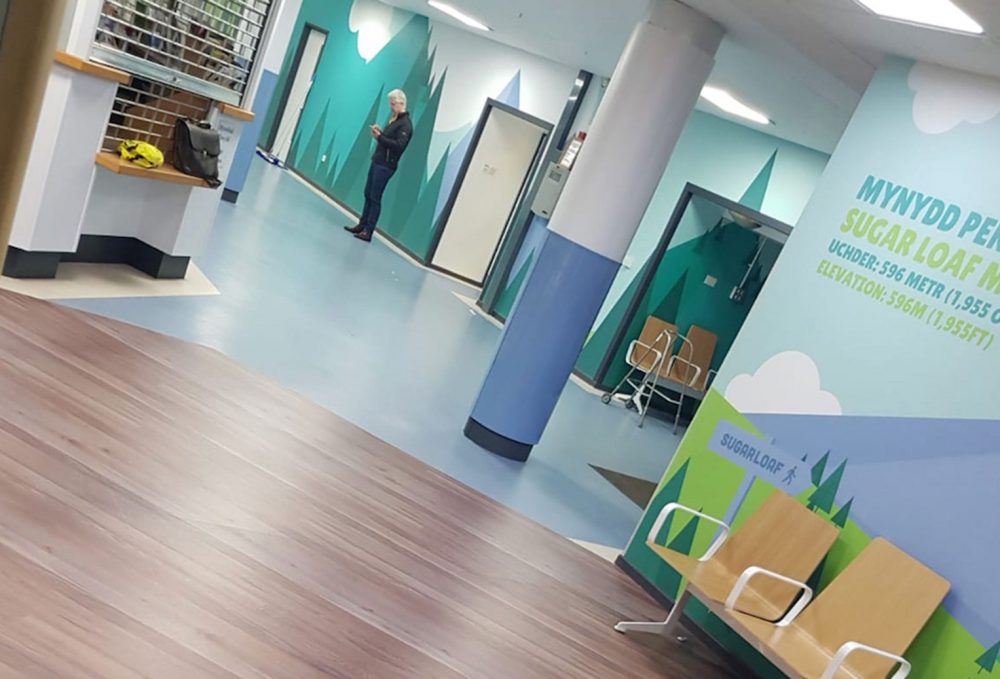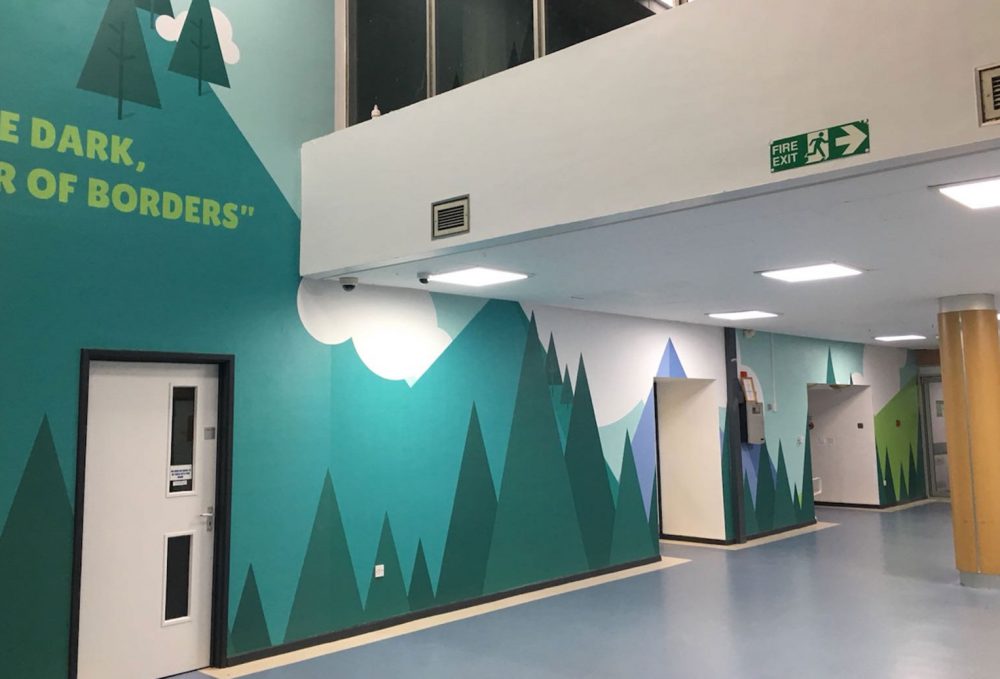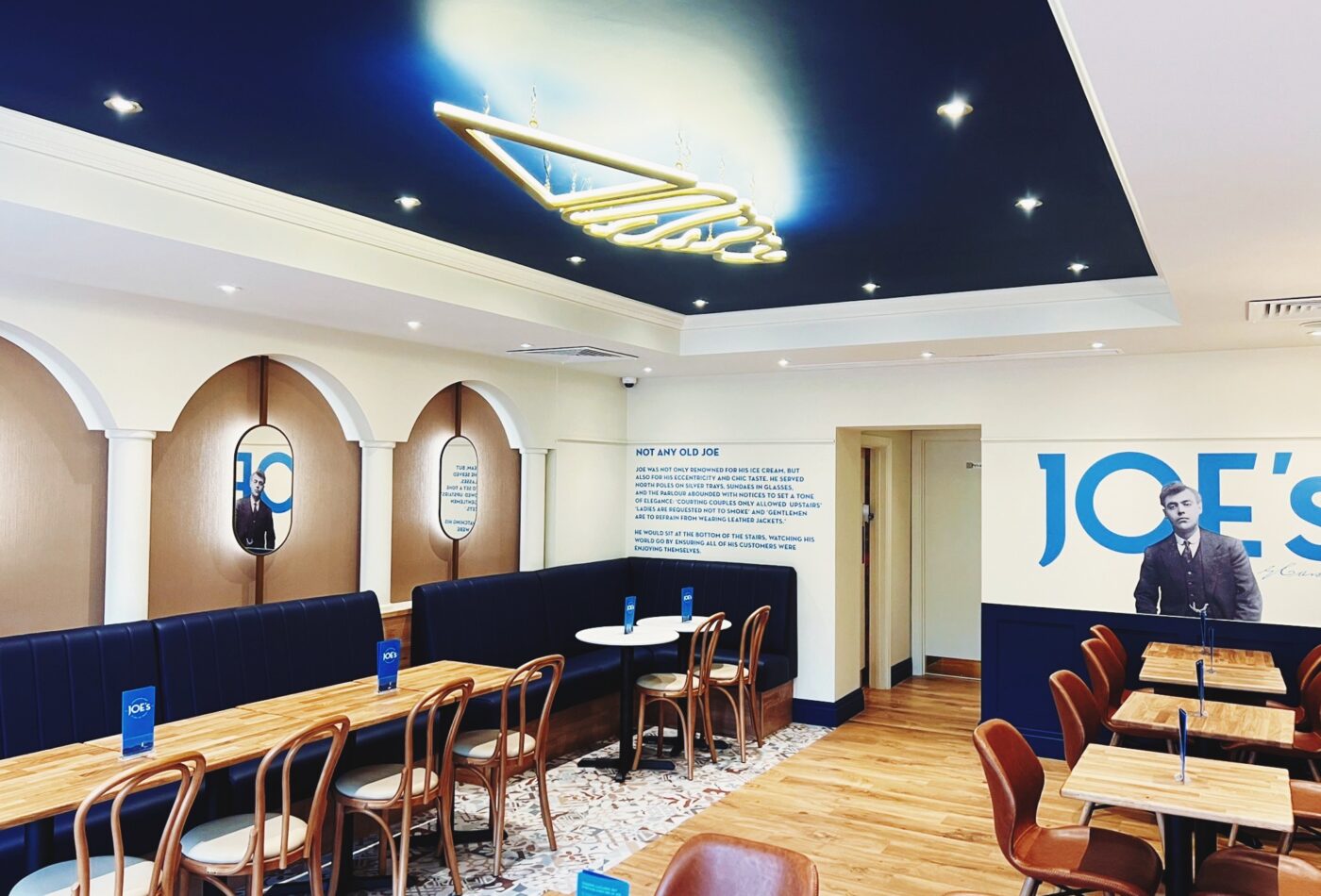 Vinyl is not what it sounds
Often when we think of vinyl, we think of high sheen, glossy sticker type material, however these notions couldn't be further from the reality. Vinyl is available in a huge variety of finishes and effects that are often imperceptible from the material that the vinyl is replicating. From matt vanishes, to metallic and mirrored finishes, architectural effects such as stone, wood and granite, right the way through to vehicle wraps. Vinyl opens up endless possibilities for designing exactly the right look and feel for your brand or interior/exterior project.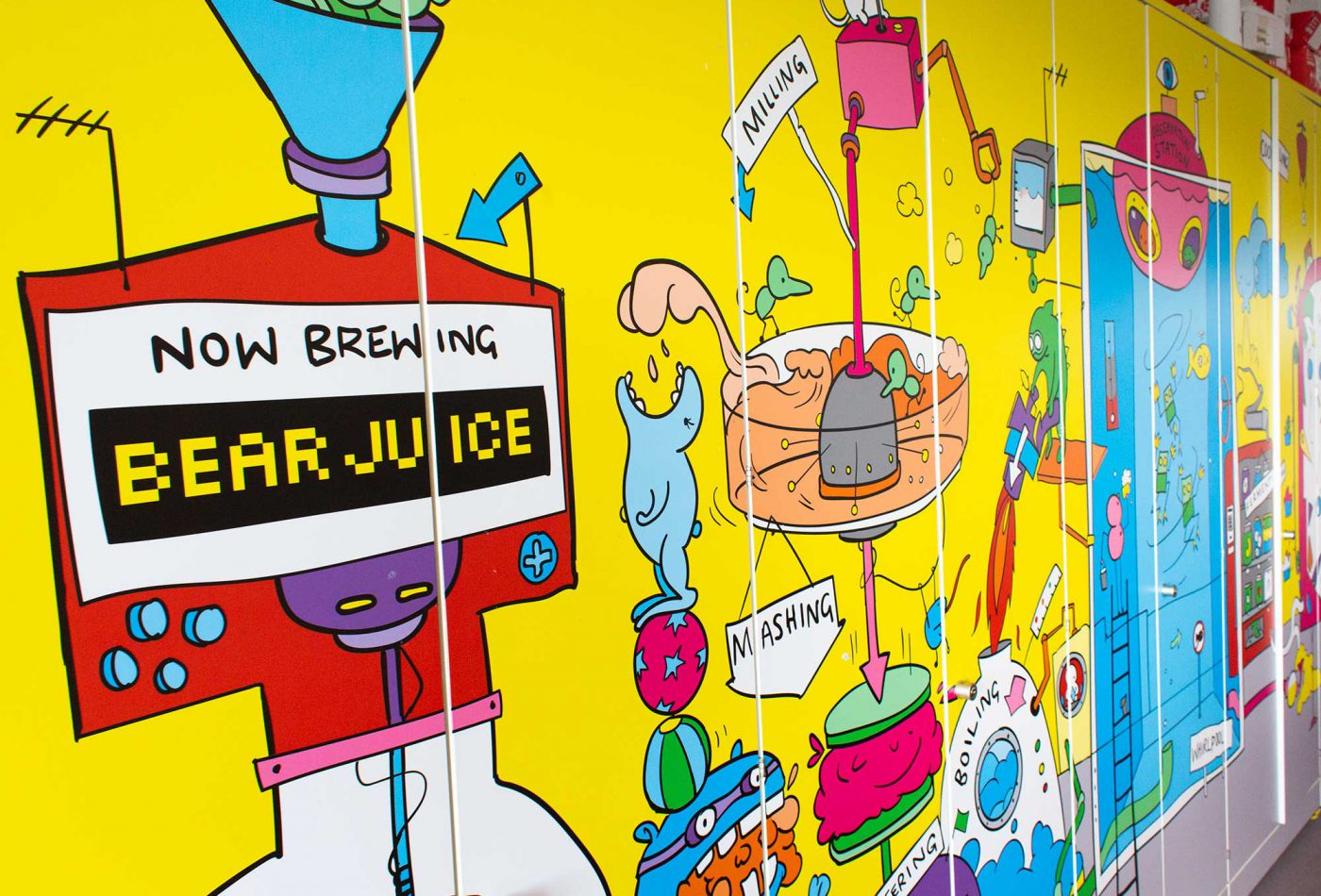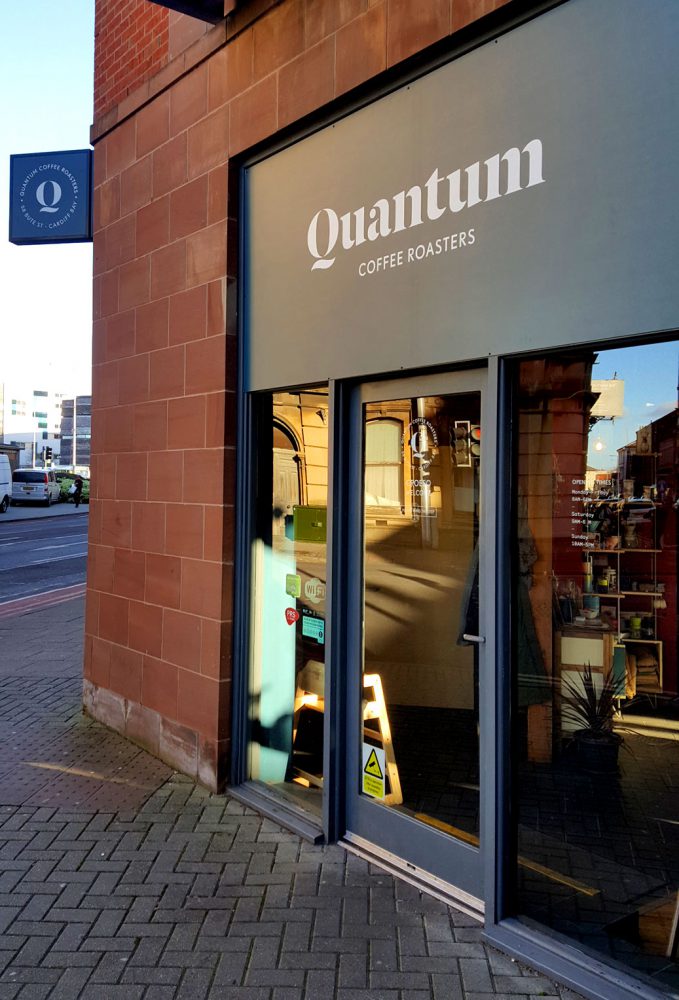 Premium feel, affordable prices
Vinyl is the most cost effective solution for getting your brand out there, easy to manufacture, easy to install, but no wallflower when it comes to leaving an impression. Easily applied to any material, printed and/or cut to any size, vinyl can give your signage a painted or stenciled feel to your brand. It is significantly more impactful than an average printed board sign, giving your company the edge on a busy high street or business park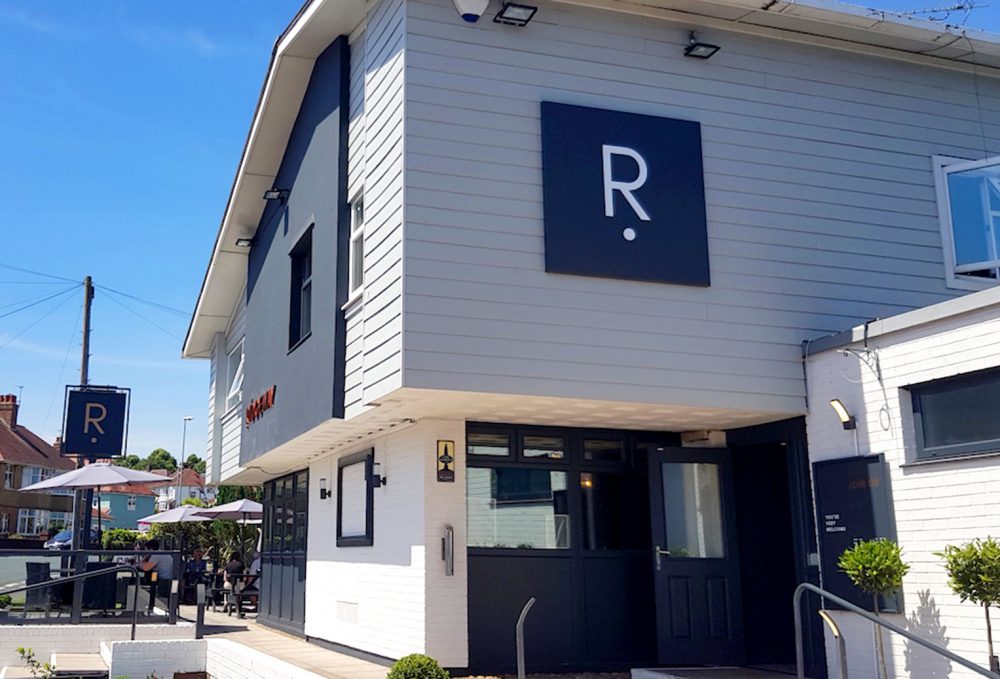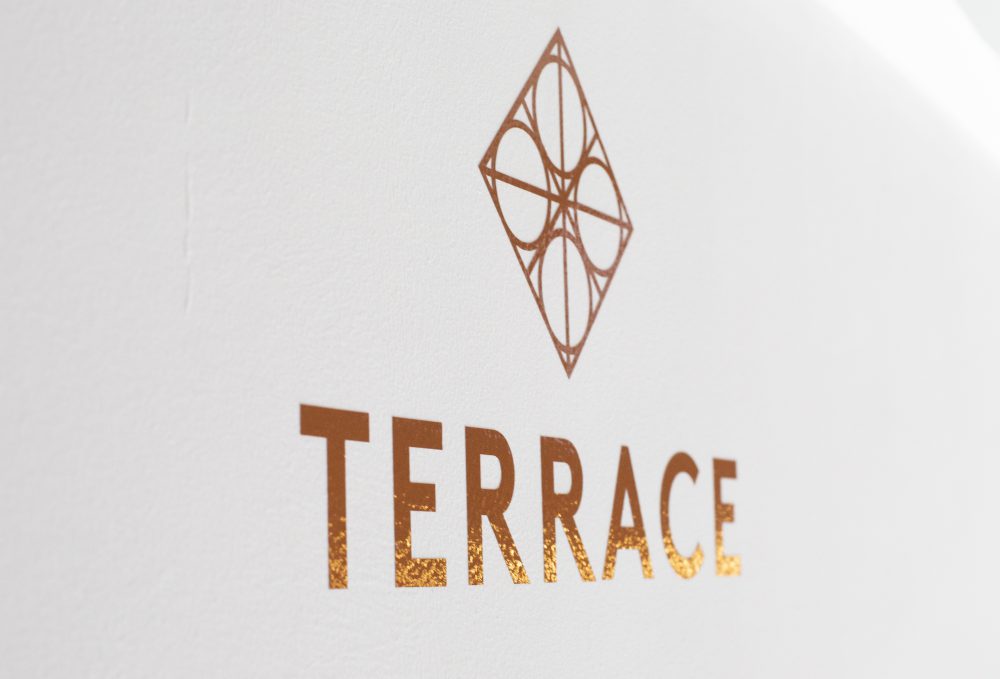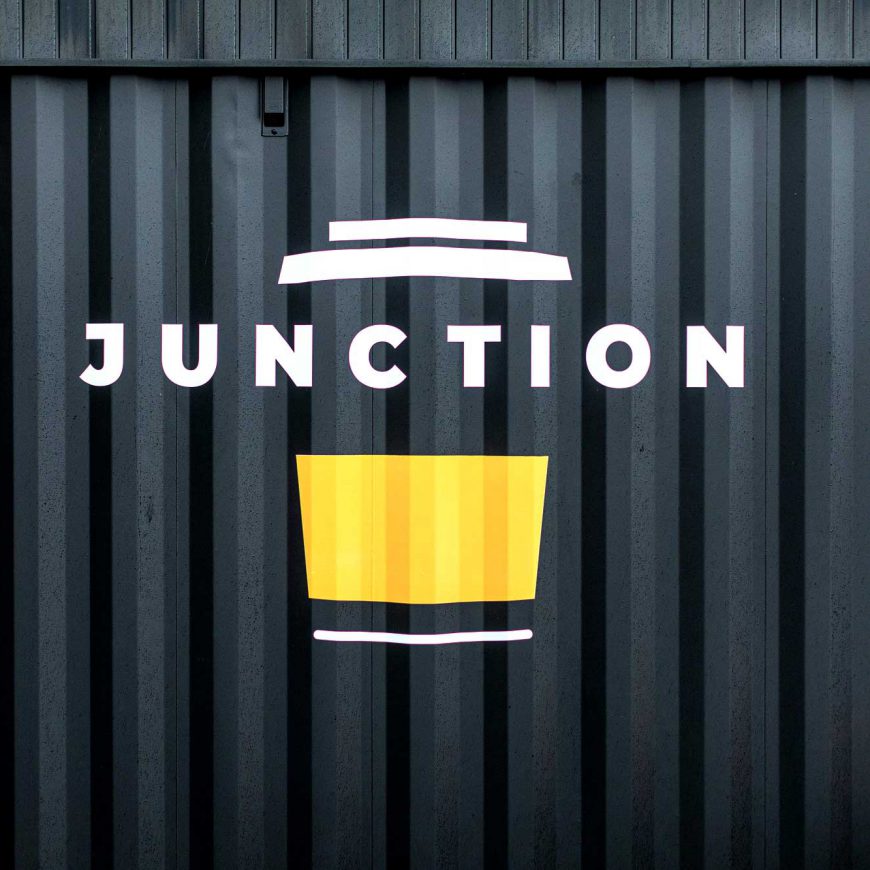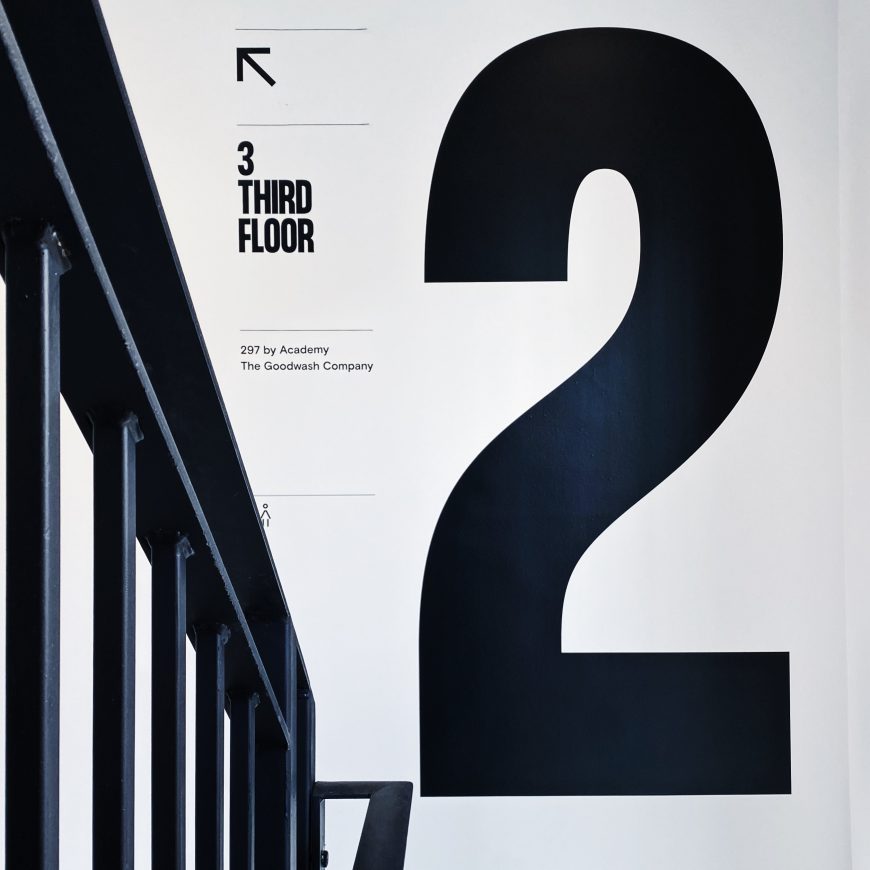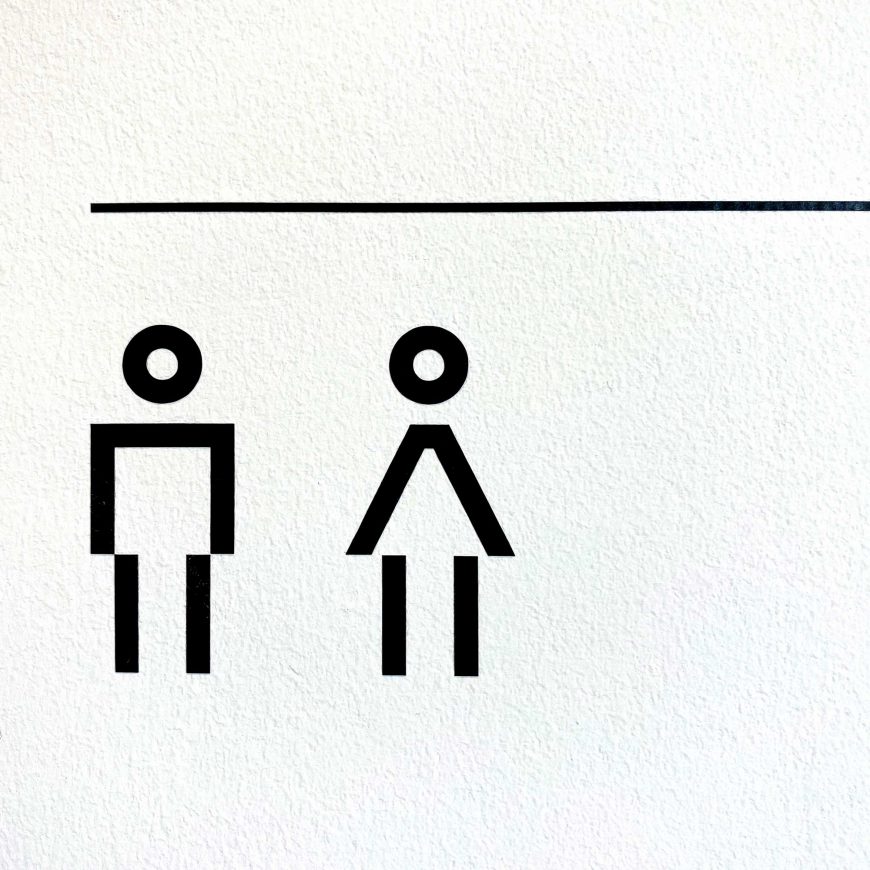 Types of
Vinyl signs & displays
Printed vinyl
Pre-coloured vinyl
Architectural finishes (metalics, wood, stone etc...)
Dual viewing vinyl – Contravision
Looking for Vinyl signs & displays
Call us on 02920 361 848 to discuss your project
Request a quote online
Get a quote for
Vinyl signs & displays