What do you think about when you think of Christmas? Choosing your tree and dressing it? Mince pies? The fact you can finally bring out the Bailey's? The expense of it all? Or do you think about a promotional truck?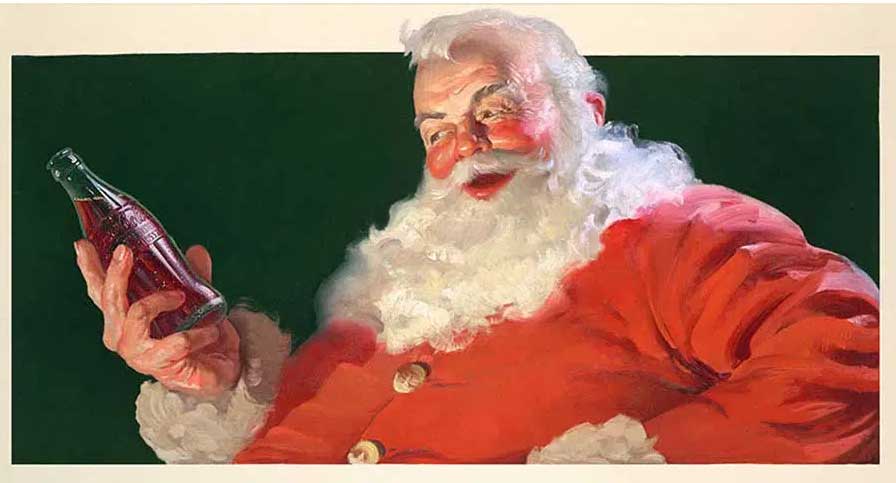 The Coca Cola Truck has long been an iconic part of Christmas, but how has a soft drink's company managed to create a hysteria over a truck and commandeer the festive season?
In 1931 artist Haddon Sundblom was commissioned by Coca Cola to develop advertising images of a realistic and symbolic Santa Claus, creating a friendly, pleasantly plump, grandfatherly figure inspired by Clement Clark Moore's 1822 poem "A Visit From St. Nicholas" ("'Twas the Night Before Christmas"). So popular are Sundblom's images of Santa that he is often credited as having created the modern image of Santa in a red coat.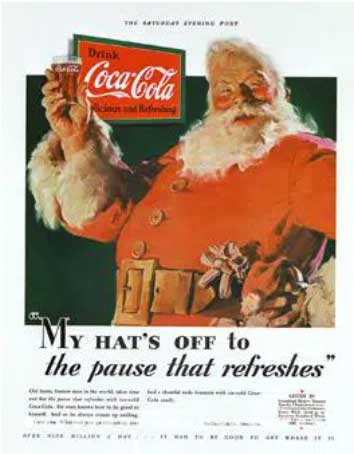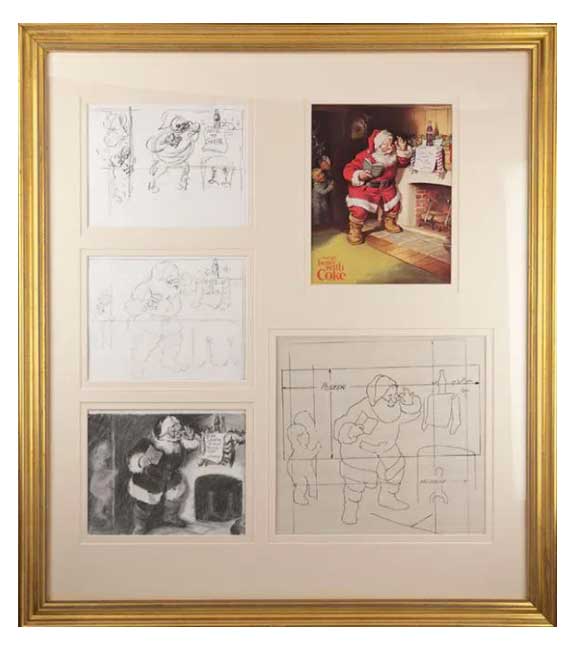 Now Sundlom's images of Santa appear on the Coca Cola truck that first featured on the 1995 TV advert 'The Holidays Are Coming'. The magical clip shows illuminated trucks (Christmas Caravans) winding their way through the snowy mountains lighting up a village as they go. As they leave, Santa raises his bottle of coke in a toast at the end. The trucks were created by the agency W.B Doner with special effects by the world famous Industrial Light and Magic, the company behind the Star Wars films. The adverts became so popular that Coca Cola has continued them for years.
Coca Cola's slogan "The Holidays Are Coming" signifies the Christmas Countdown, which according to the brand's spokesman 'officially starts with the first sighting of the Coca Cola Truck'. In 2001, the trucks started a tour across America and in 2010 they finally made it to the UK. For the last 11 years (omitting 2020 because of the pandemic) the truck has created a festive frenzy among both children and adults, stopping at several cities along its journey. The lit up truck is emblazoned with the nostalgic image of Santa, the Coca Cola logo and the hashtag 'holidays are coming'.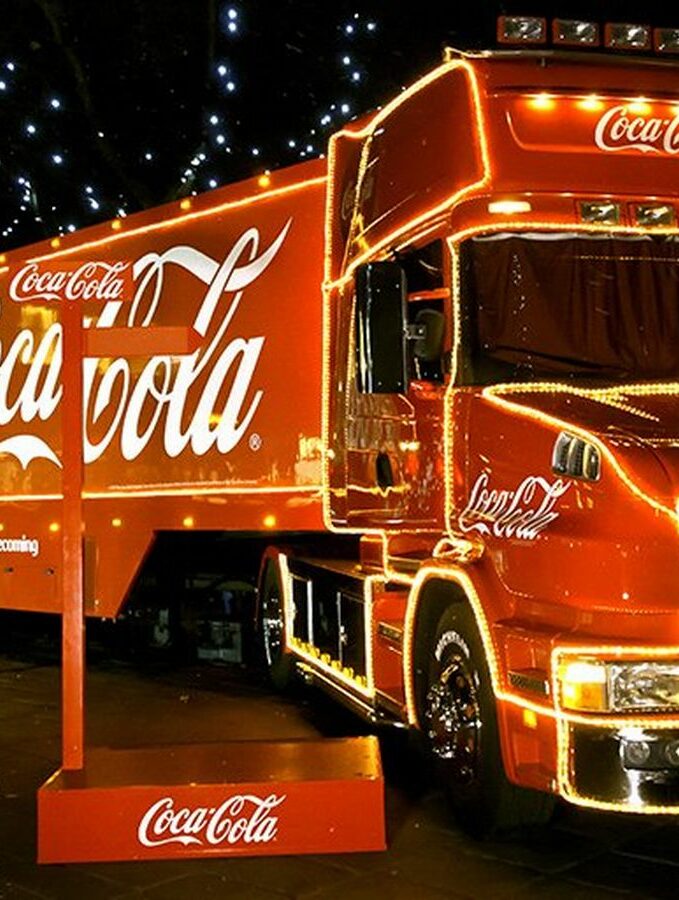 It is argued that with a prodigious advertising and branding team Coca Cola have created an iconic Santa that we all know and love and commandeered Christmas, after all, who doesn't buy coke at Christmas?
If you are looking to create a brand that stands out head and shoulders above the rest, make sure you contact the team at Sauce.
P.S If you are hoping to have your picture taken with the truck then tonight, Friday 10th December the Coca Cola truck is in Cardiff town centre from 11am until 8pm, handing out mini cans of the soft drink.