Using architectural wrap in interior design
"Everybody's changing, and I don't feel the same" – Keane
Change – we have all had to embrace it. Everyone has had to alter their way of living and companies have had to adapt to restrictions, sometimes reinventing their business, rebranding, moving premises and updating their offerings.
Commercial Interior design is crucial in the success of a company, it is an essential element of any office, medical, retail, or hospitality space in attracting customers/clients, creating a long lasting impression of your company. At Sauce, we are aware of the importance of keeping up to date with interior trends, modernising furniture or creating a high end luxury feel to your premises, without the cost!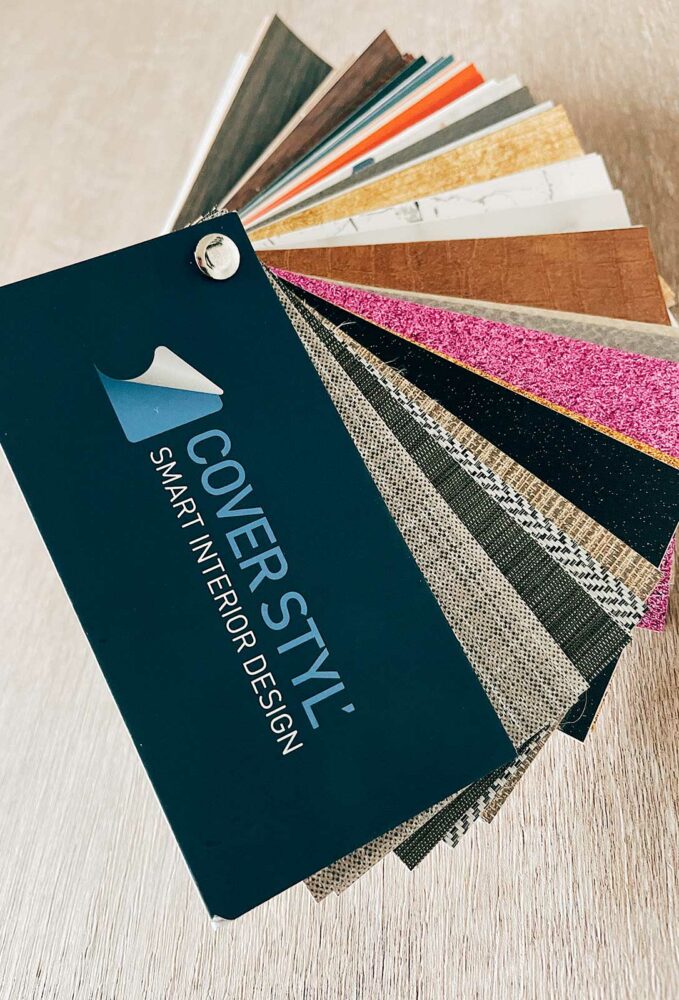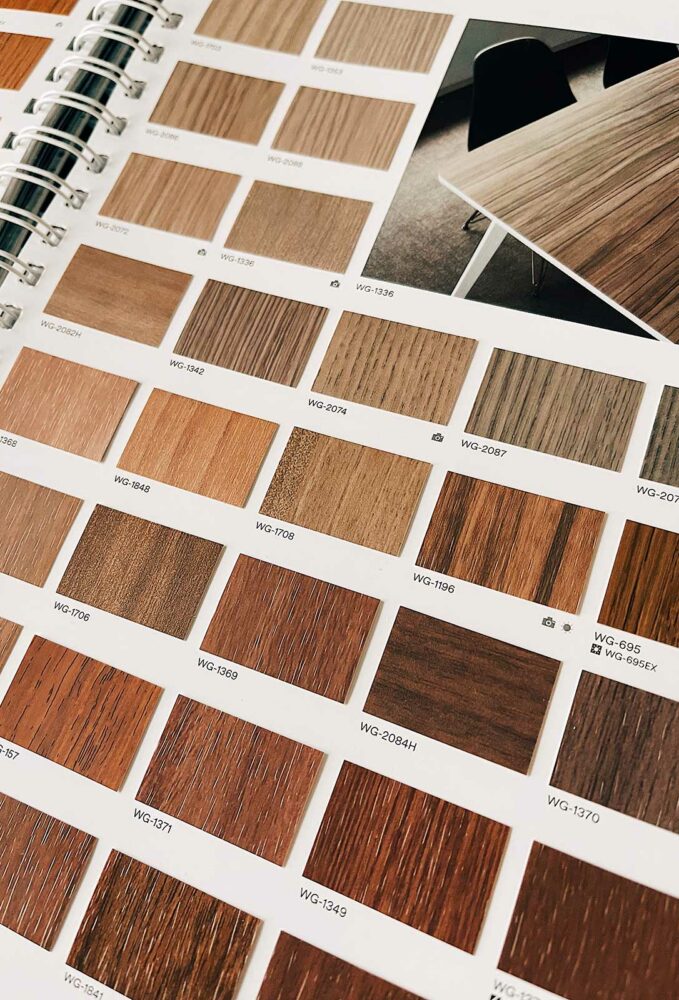 So let us introduce the benefits of using architectural wrap
It can be used on walls, floors, furniture, worktops, doors, literally anywhere as it is so malleable!
It's a cost effective way of creating a stunning interior both quickly and easily.
It's available in a range of finishes such as wood, stone, metallic palettes, ceramics and even suede, leather and glitter!
It's easy to clean and disinfect (most important during these times)
It can be removed easily and is interchangeable.
There is no construction mess.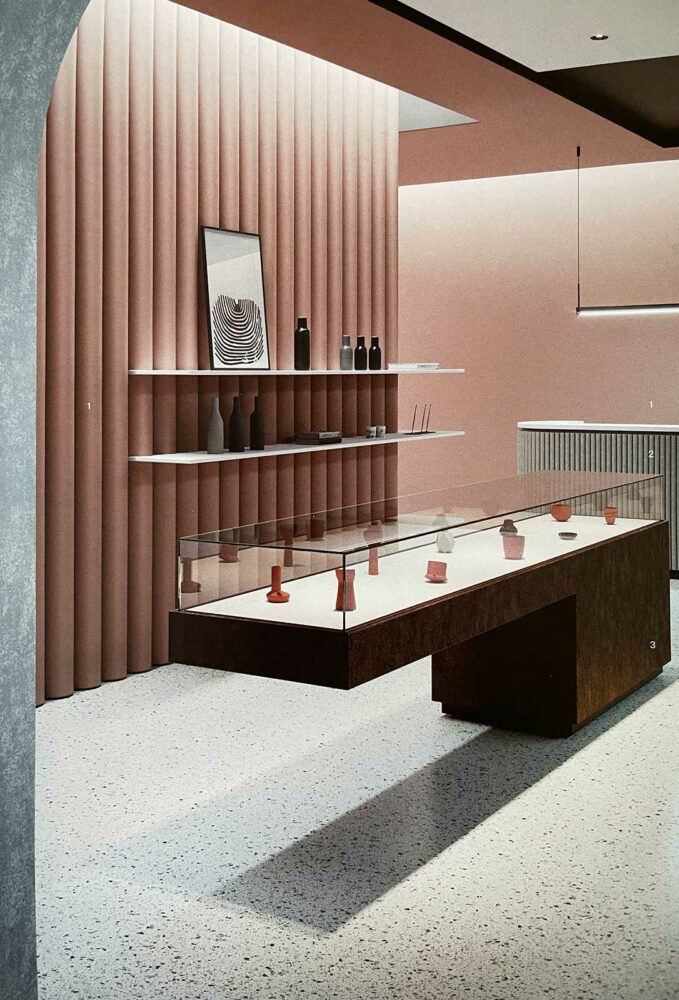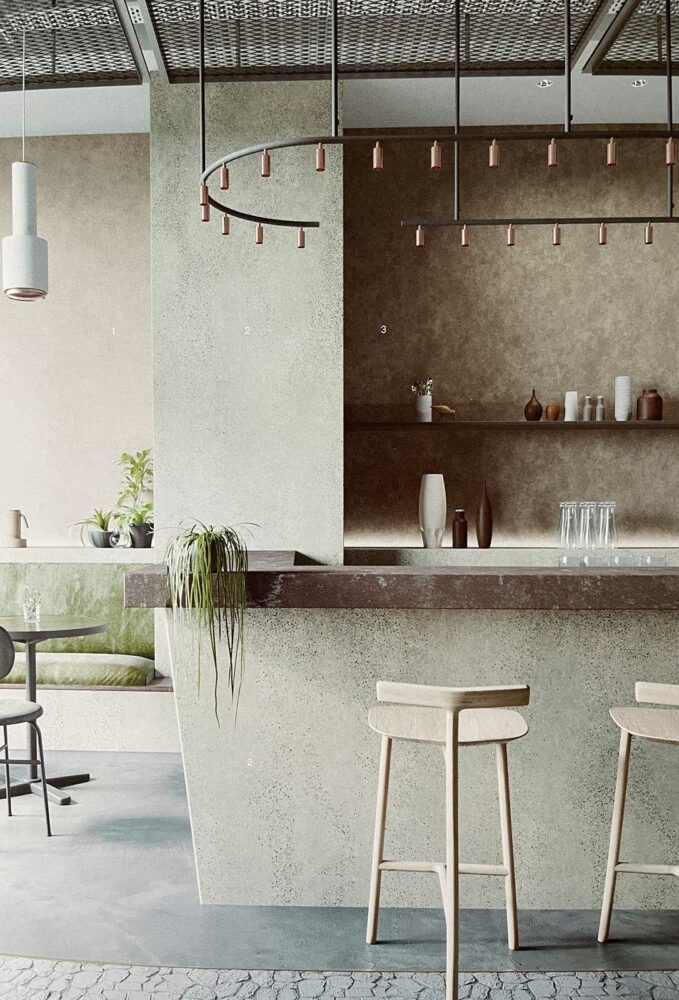 Office
Define areas for work, leisure and break out
Improve the workplace and productivity with visual graphics
Update existing furniture without the cost of buying new
Window film for office privacy
Medical
Create a calming environment with images on walls and ceilings
Update furniture to maintain a sterile environment
Define areas for children and adults
Use on windows for privacy/ gain trust
Retail
Create eye catching entrance and window displays to entice people in
Promote brand awareness
Modernise furniture to keep up to date with trends
Define areas
Hospital
Give a high end luxury feel without the cost
Modernise built in furniture (such as bed frames, wardrobes, kitchen areas) without the noise, expense and disruption of closing
Create a different mood in each area
Use on windows for privacy
Architectural wrap is versatile and can be used in any industry. From MDF tables covered to look like exquisite marble, to a nightclub with glitter doors, to calming walls in a medical environment, there is a wrap that will suit you.
Let us provide the Sauce with your wrap and breathe new life into your interior.