Location
Newport, South Wales
Services Undertaken
Newport Market reopened in March 2022 following a multi-million-pound redevelopment by developers Loft Co. Steeped in rich history Newport Market opened in 1817 and has been central to Newport life for over 200 years. Originally, a bustling community of market gardeners, farmers, allotment growers, and butchers the market had become more vacant over time and needed new life breathing into it to ensure its continued operation.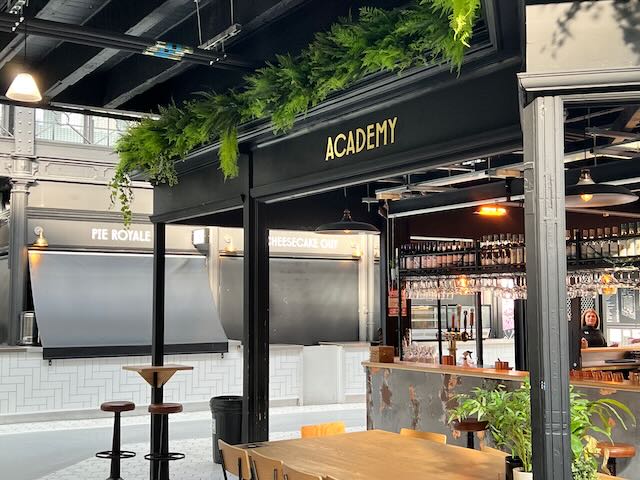 A signage masterclass
With the rich history surrounding the market, our signage had to really hit the mark.
The brand, colours, and materials took careful consideration and required many samples, test prints and on-site meetings to ensure the look was exactly right.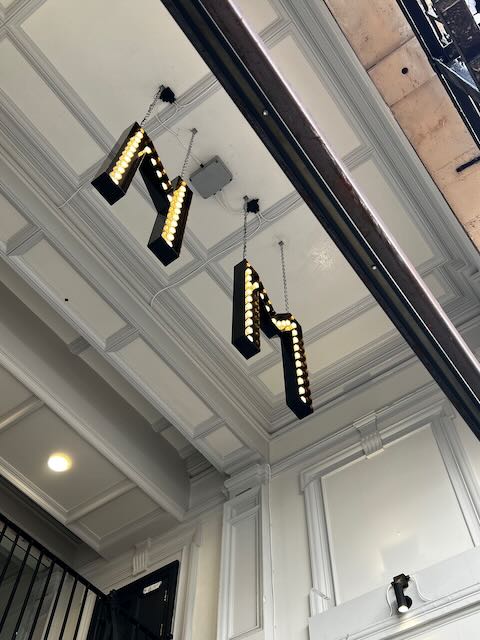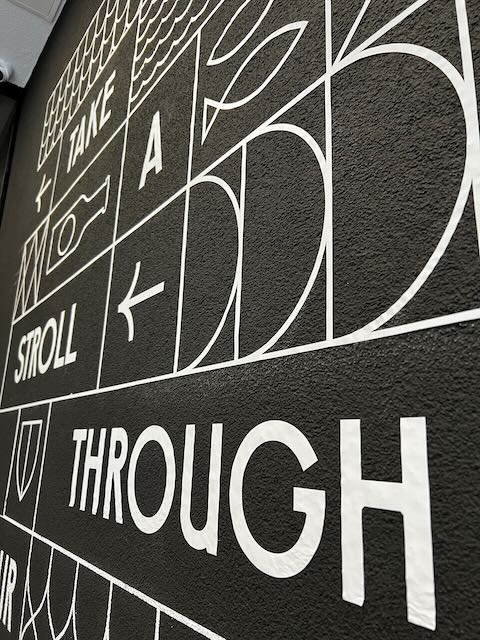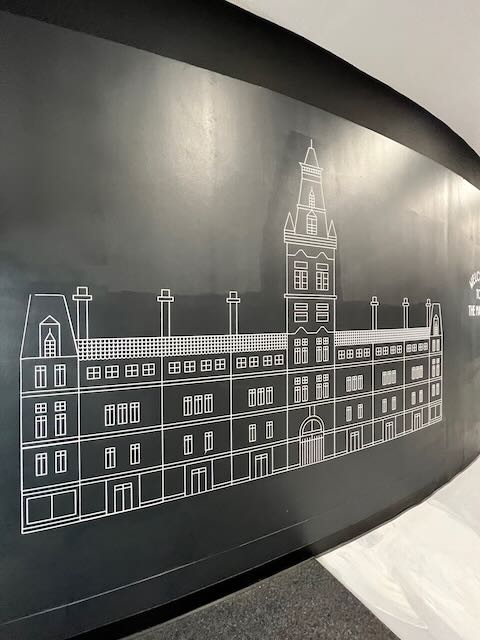 One of the biggest challenges we faced on this project was creating custom-shaped banners to cover a huge stained glass window. Each section had to be templated by hand with many samples and tests to ensure a perfect fit. With the central graphic being over 10m in height the banners have substantial weight. This meant safe and solid installation was a must. Being a listed building, we were unable to screw the banners to the steelwork so we develped a fitting method that will leave no damage if ever removed.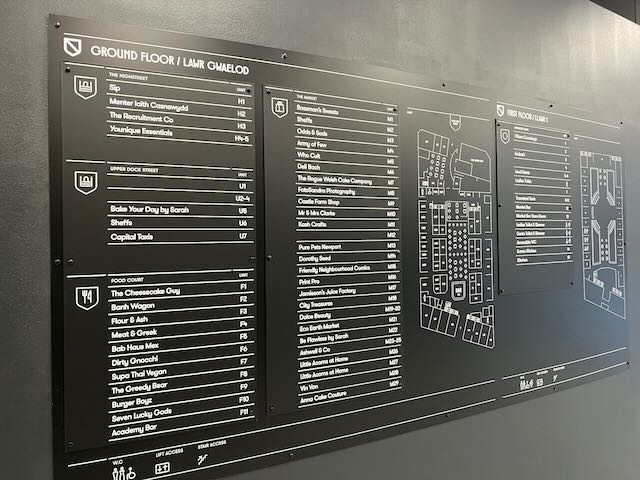 Wayfinding
Traditional buildings were not designed with wayfinding in mind. Making a system that could help visitors navigate the market with ease was a must. The system also needed to be easily and cost-effectively updated when required.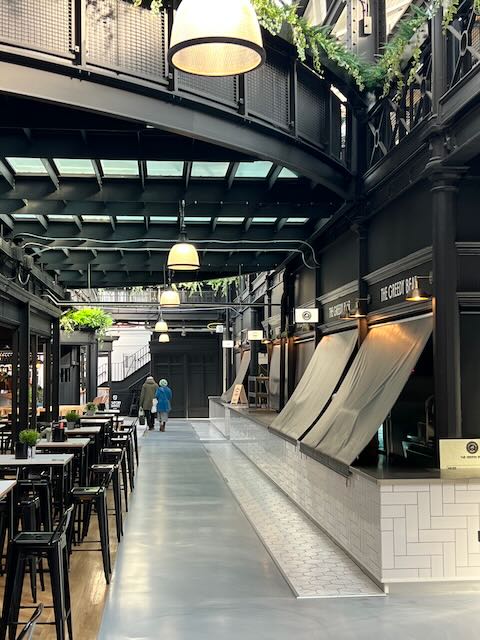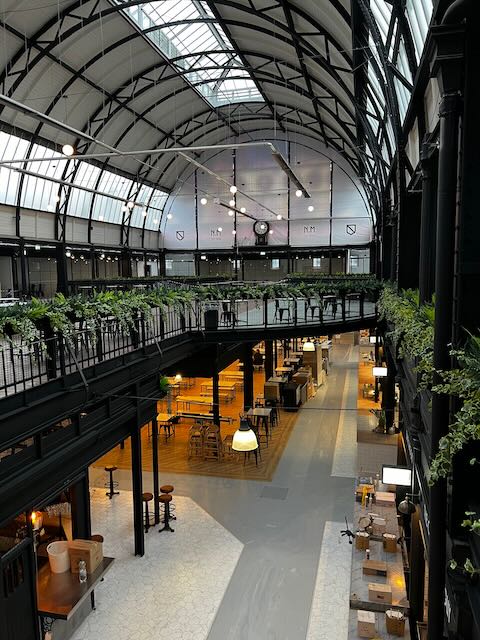 Get a quote
See how we can help you with your branding or signage project
Call us on 02920 361 848 to discuss your project
Request a quote online
Request a quote