Client
The Bishops Palace
Location
Old Bishops Palace, Abergwili
Services Undertaken
The Tywi Gateway Project is community-led, re-connecting, unifying, restoring, and re-invigorating the gardens and parkland of the Bishops of St Davids' Old Bishops Palace, Abergwili, and now home to the Carmarthenshire County Museum.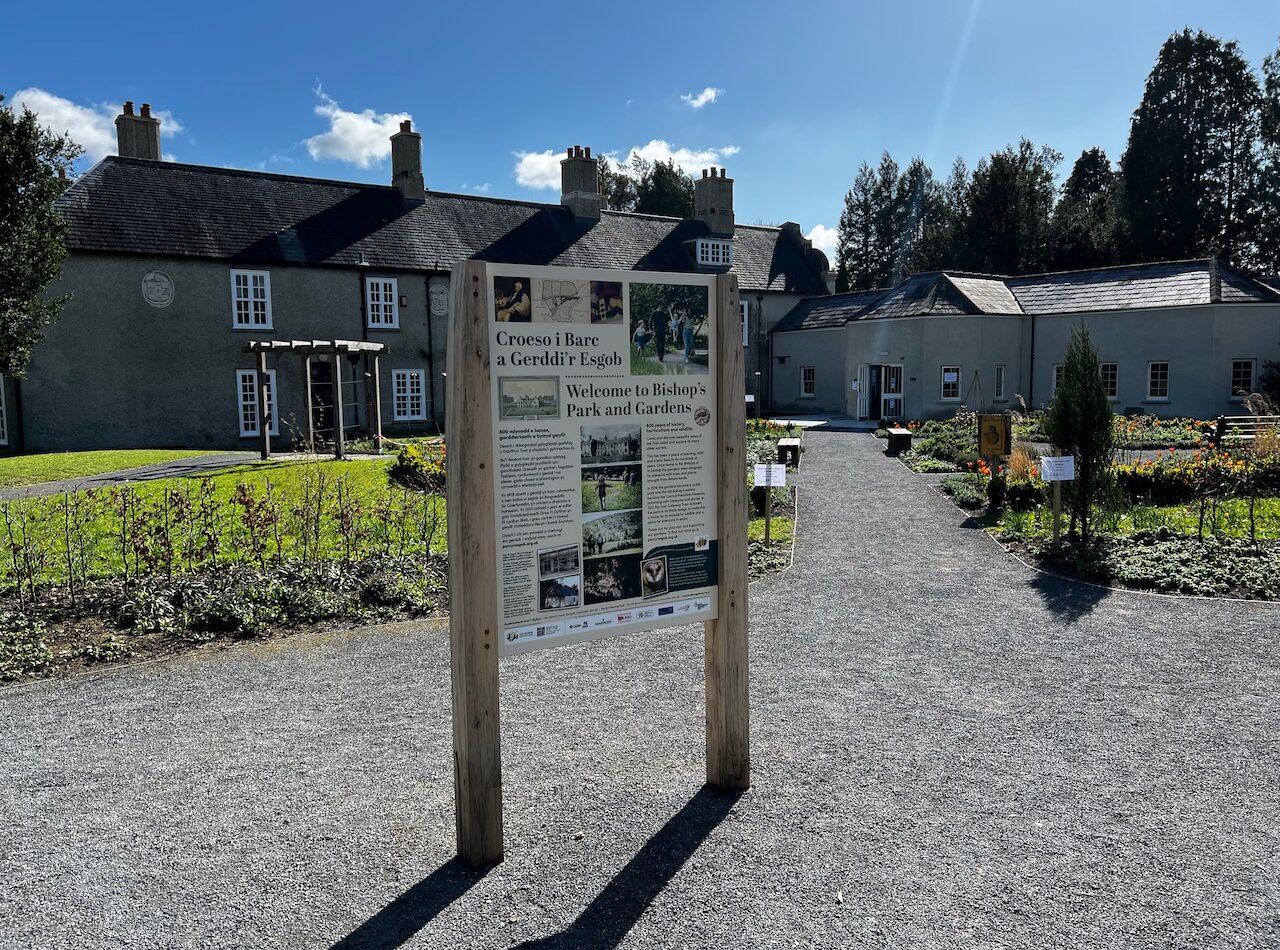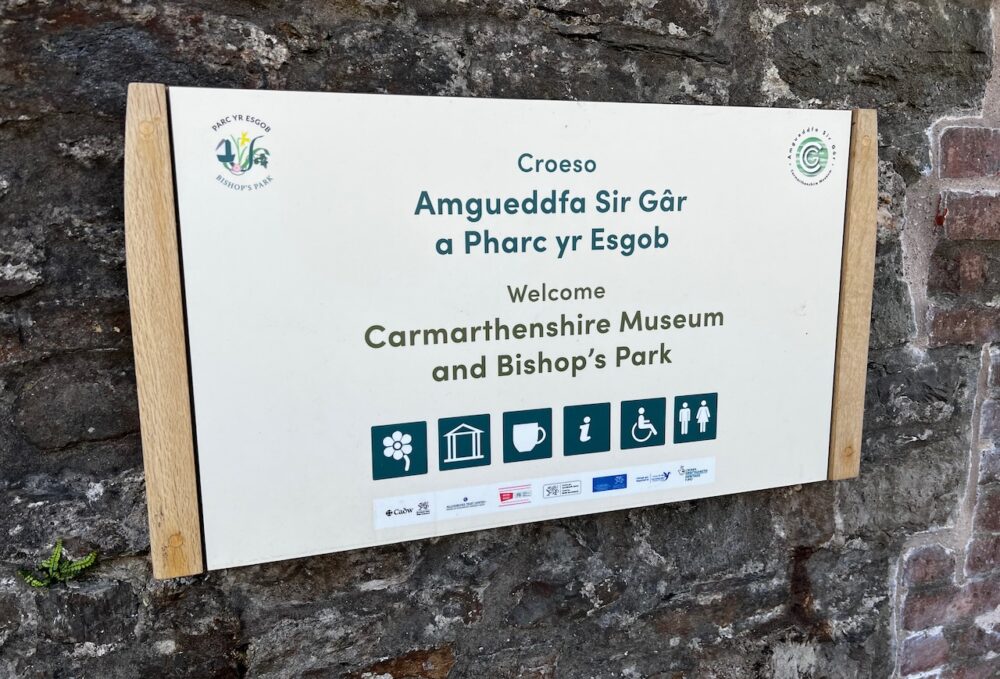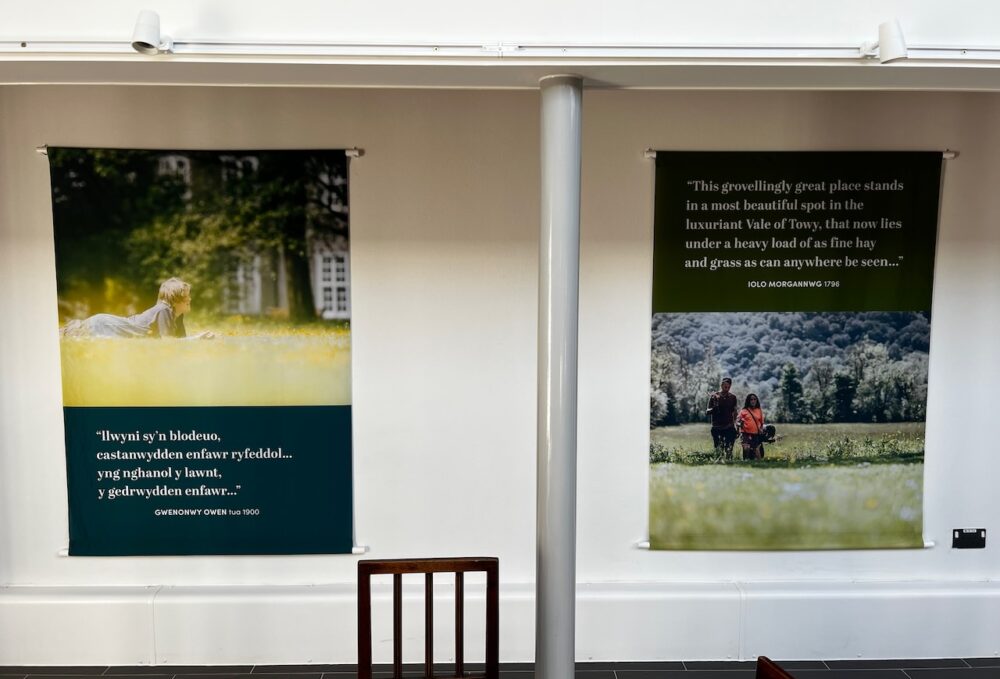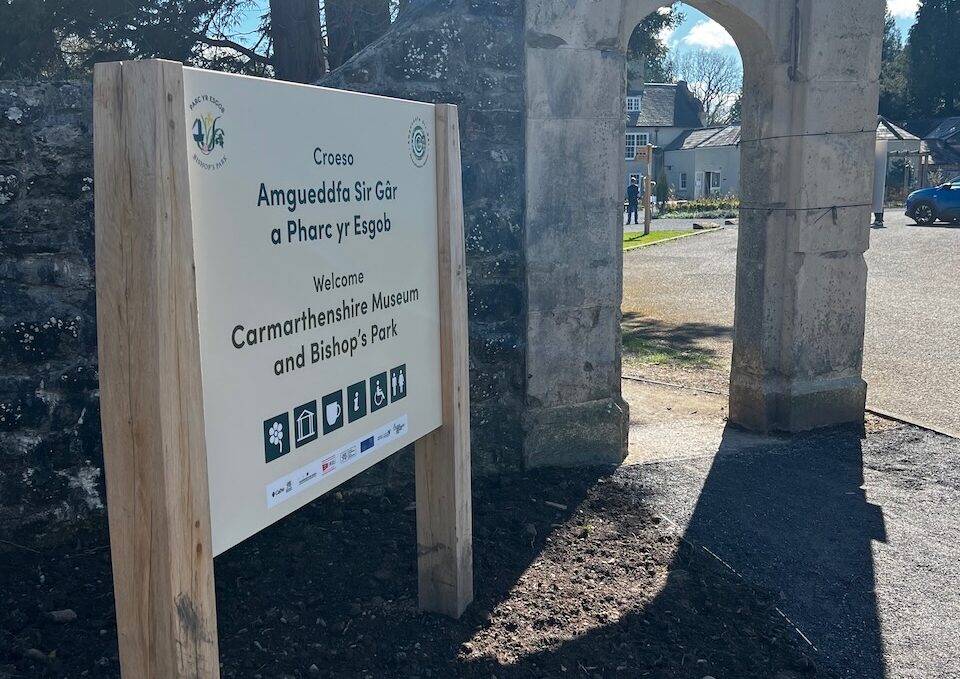 We created the range from sustainable FSC-assured green oak. The signs were made using traditional methods, and all joints were hand-cut and pegged rather than being machined and screwed together. The signs were also installed using a traditional method called tampering meaning no concrete was necessary further respecting the natural environment that the displays are situated in.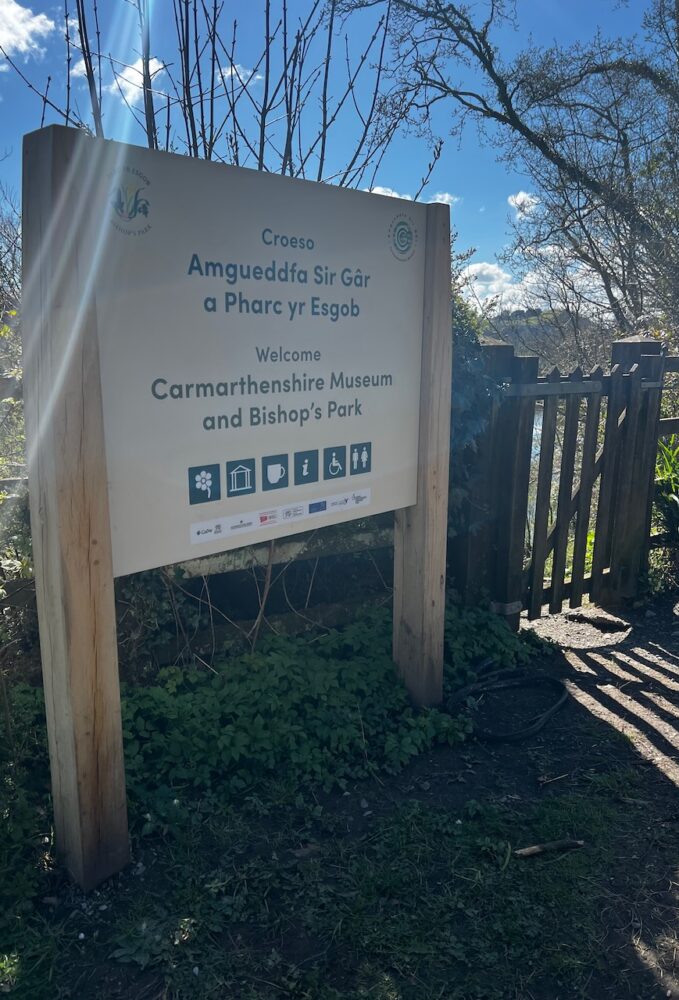 Sauce, after a successful tendering process were tasked to create, manufacture and install a range of environmentally sustainable interpretation panels, signage, and way-finding solutions. To fit in and complement the natural environment of Bishops Park, we worked closely with the Twyi Gateway Team, and advised on and delivered the best sustainable solution for the project.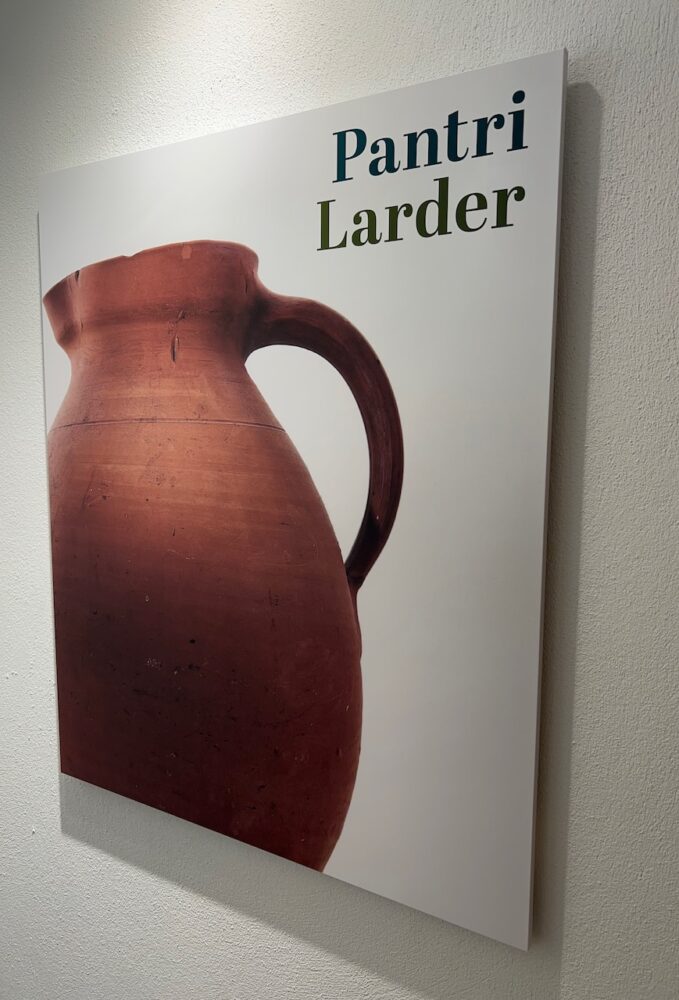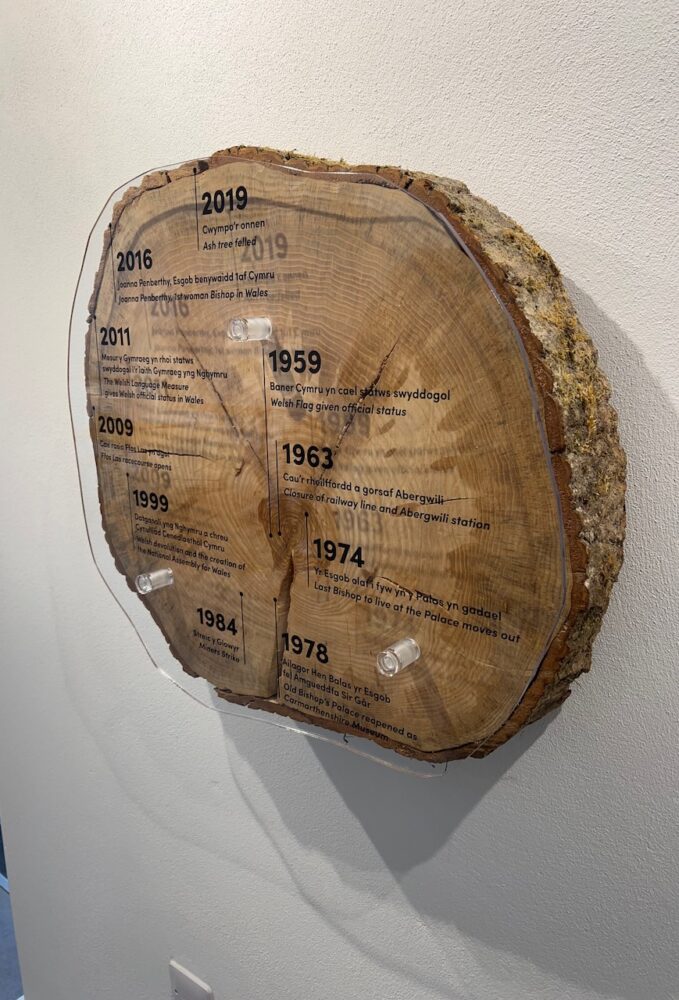 Inside and out, quality shines through
As well as the full range of external wayfinding and interpretive signage we also helped add colour and interest to the site's cafe and visitor area. This was achieved with a range of printed panels with wrapped edges, displayed with hidden stand-off fixings, fabric wall hangings, and a unique display that used a cross-section of an ash tree from the site which we traced and created an acrylic timeline.
Get a quote
See how we can help you with your branding or signage project
Call us on 02920 361 848 to discuss your project
Request a quote online
Request a quote