Location
Cwmbran, South Wales
Services Undertaken
The Scratchmaster specialise in restoring vehicle bodywork. They have grown from its roots in domestic repairs to acquiring more commercial and corporate clients. They needed a rebrand to reflect their growth and position them as a larger operation with national capability in a large market.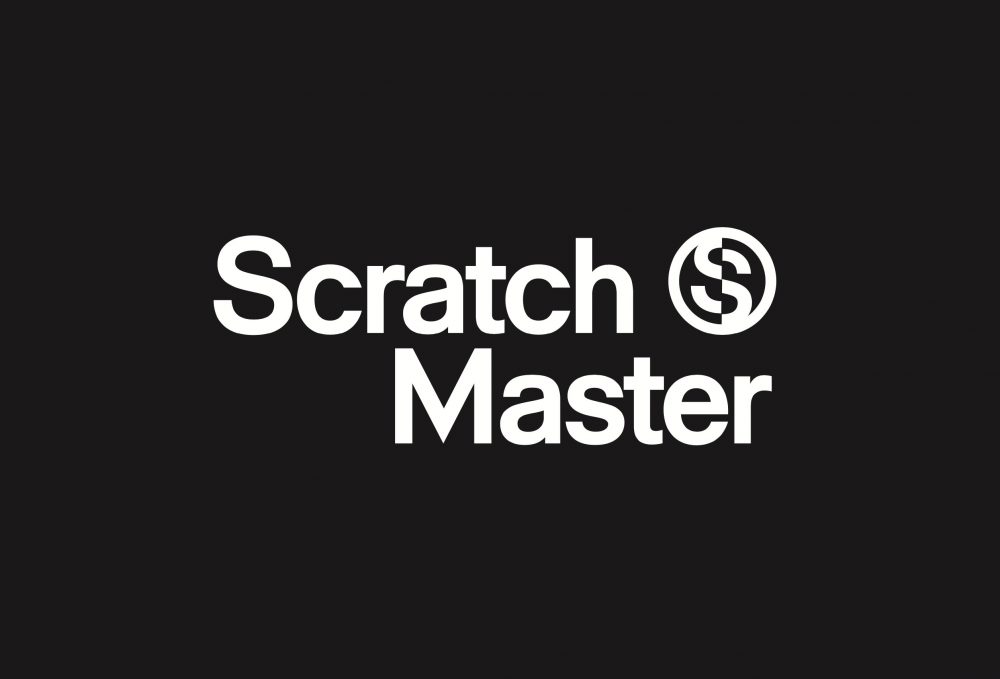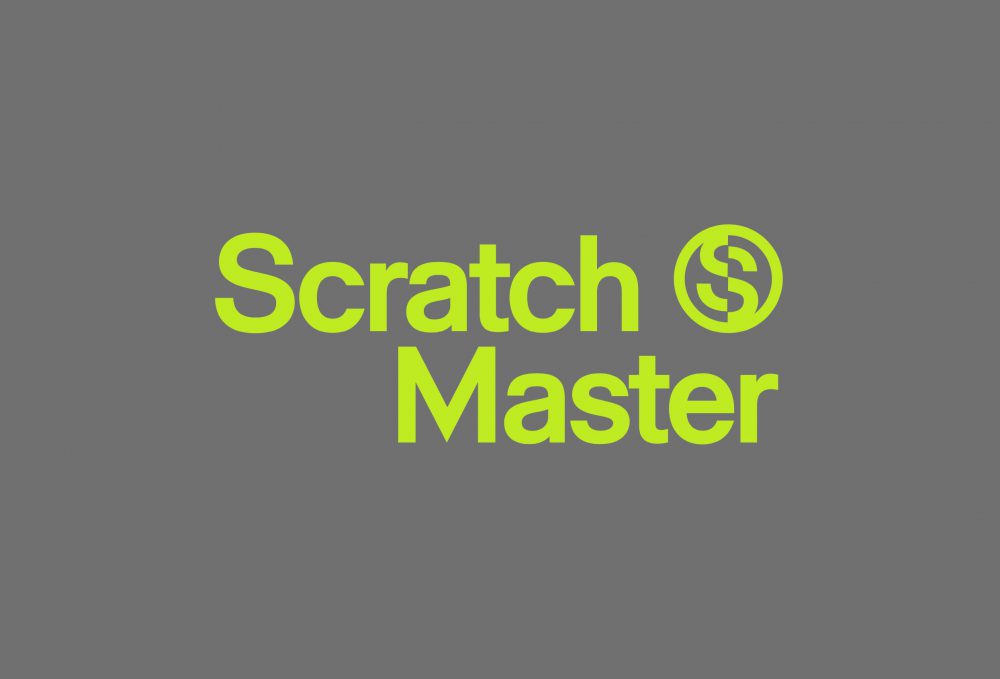 Mastering the brand
We created a new brand with real standout. We designed a clean and bold typeface which establishes The Scratchmaster as a serious outfit, with a professional outlook.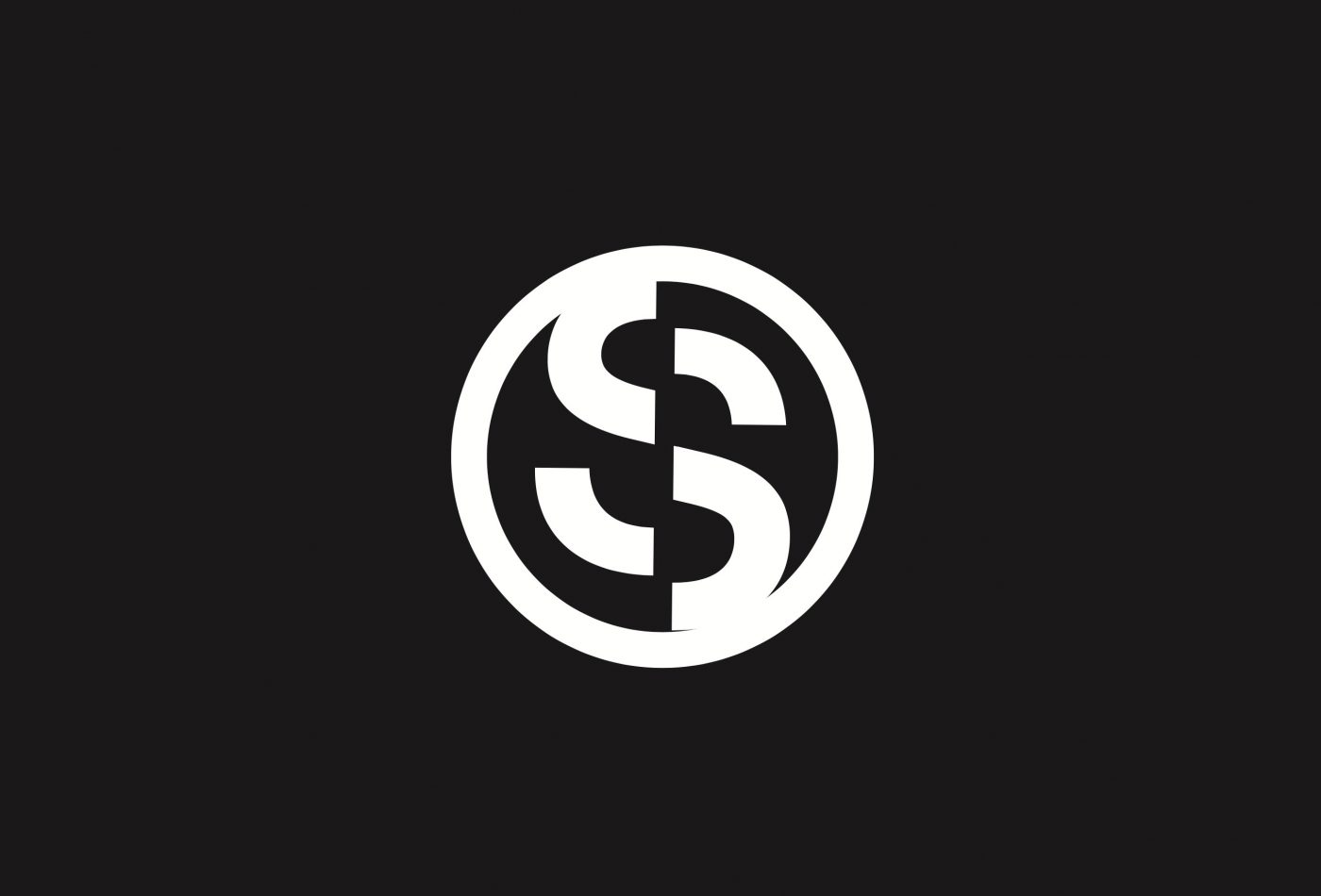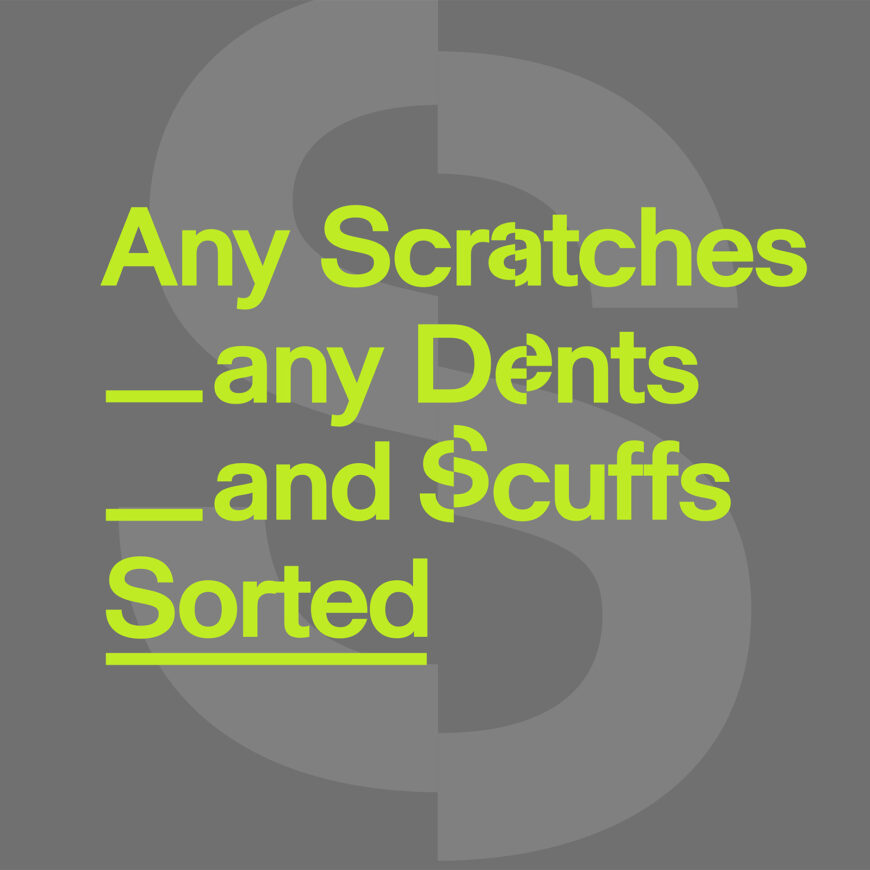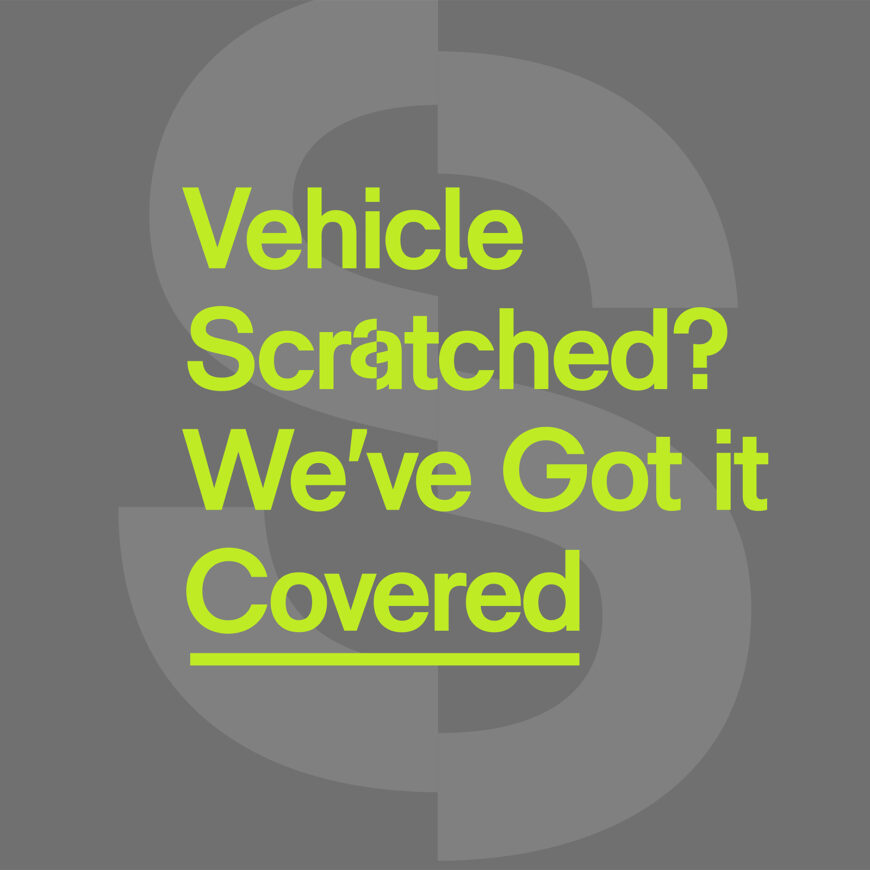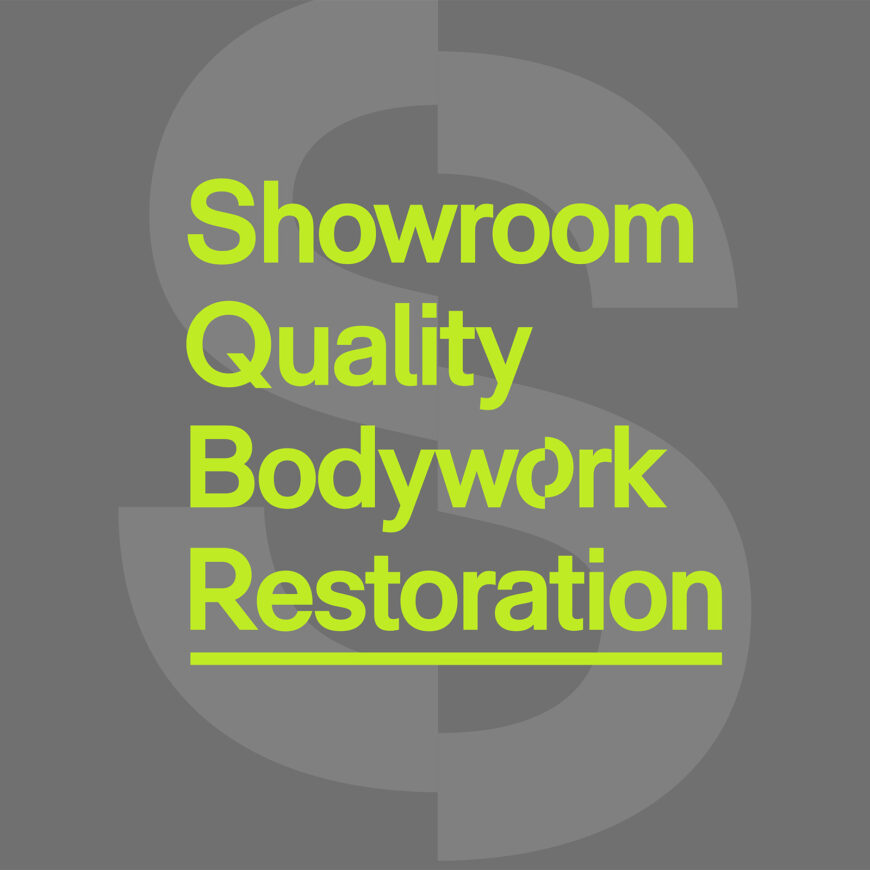 Making a mark
To accompany the brand, we created a symbol to represent the brand and to represent the service. Taking the 'S' from Scratchmaster and deconstructing it as to play on the notion of imperfection as a device to create a brand language, with a visual element to create a visual play on words.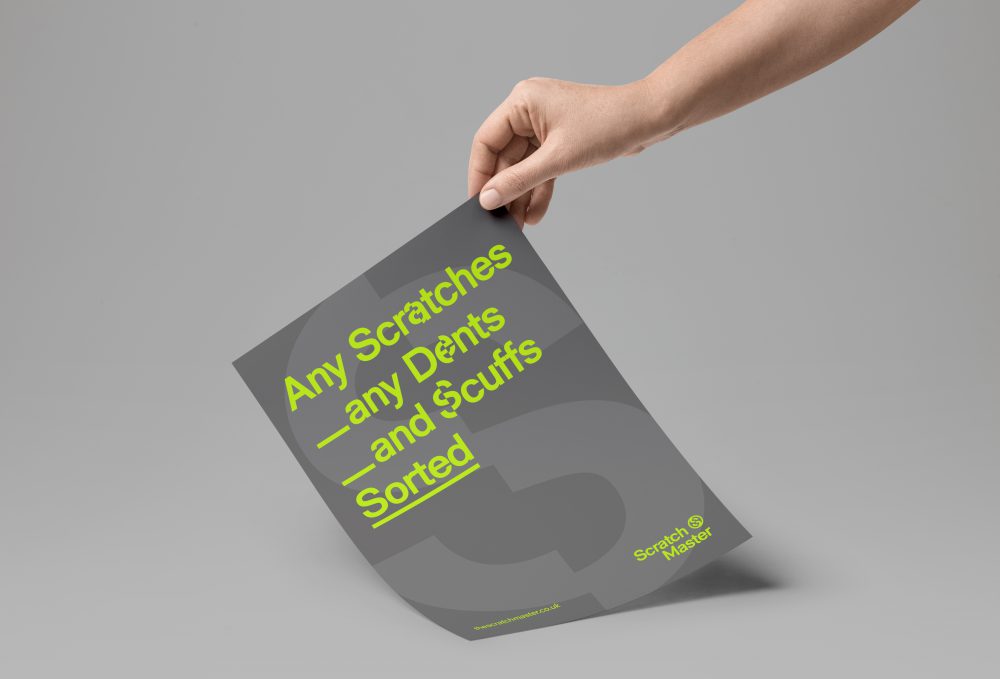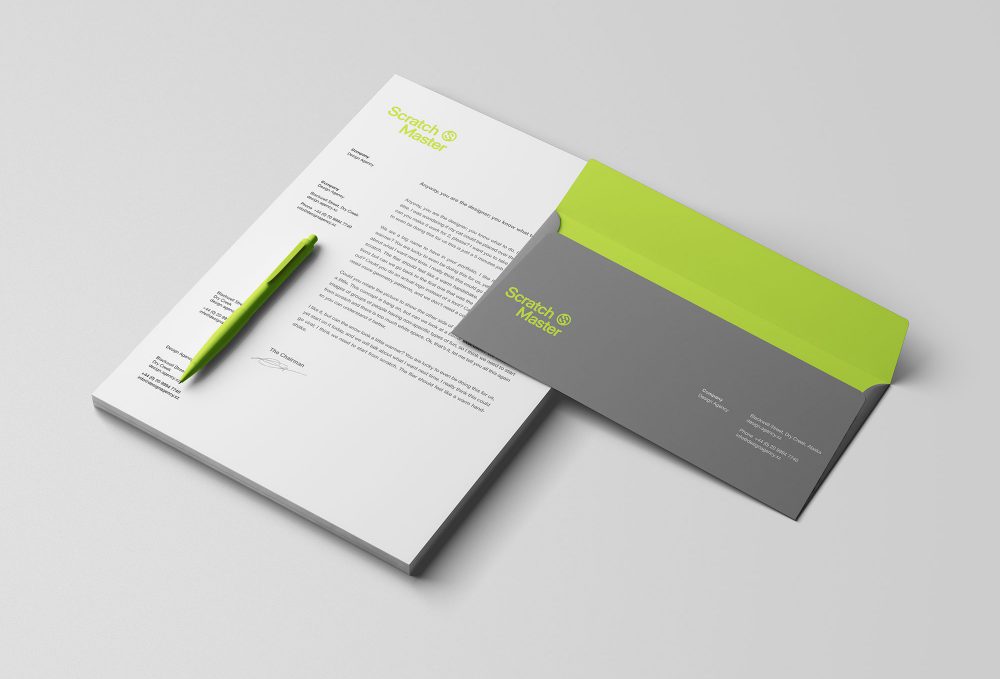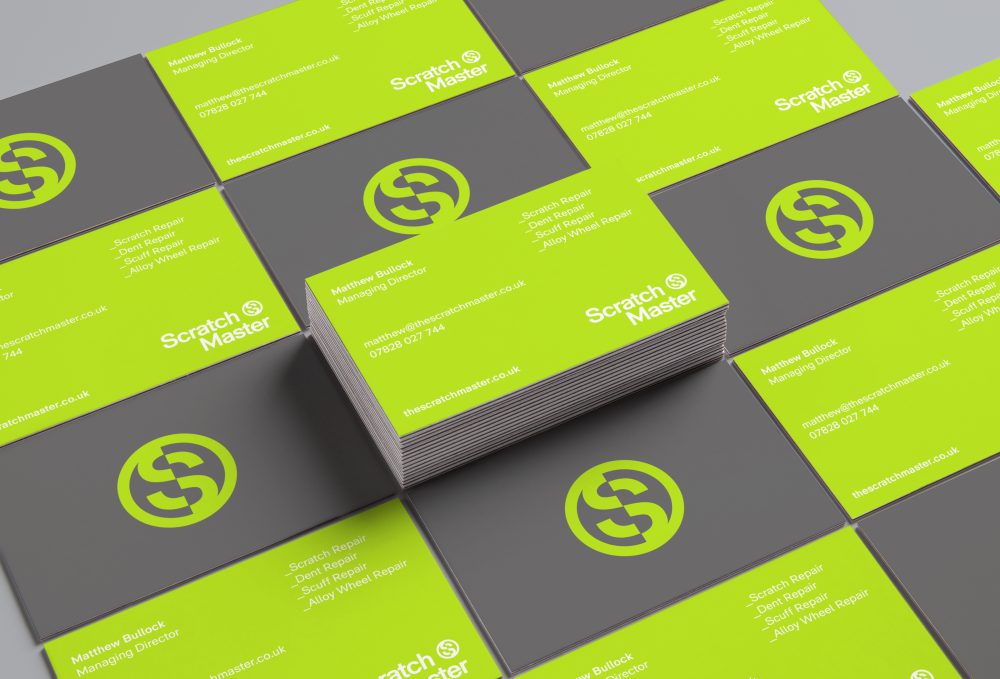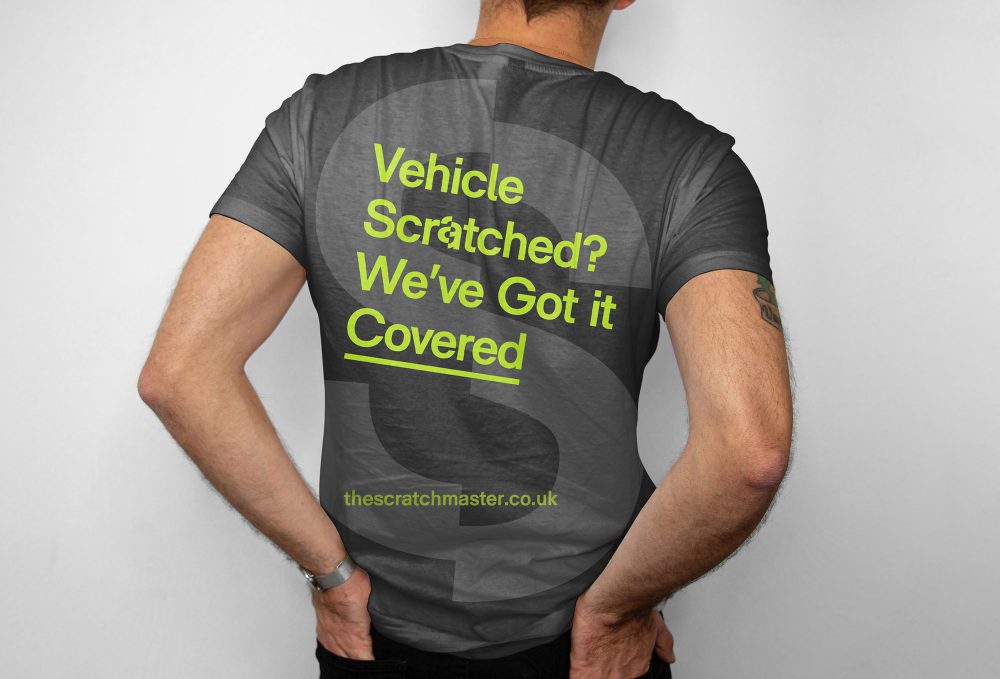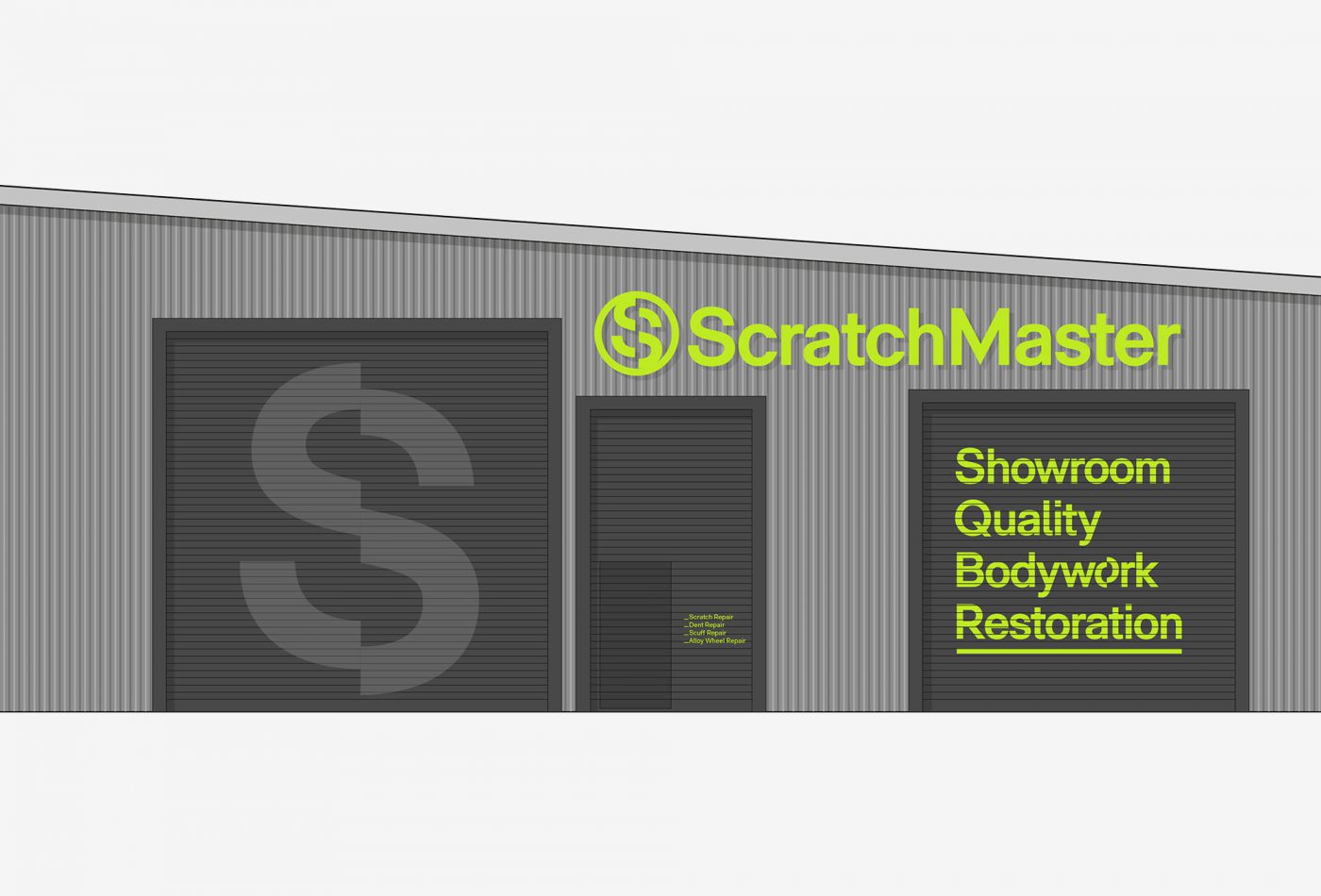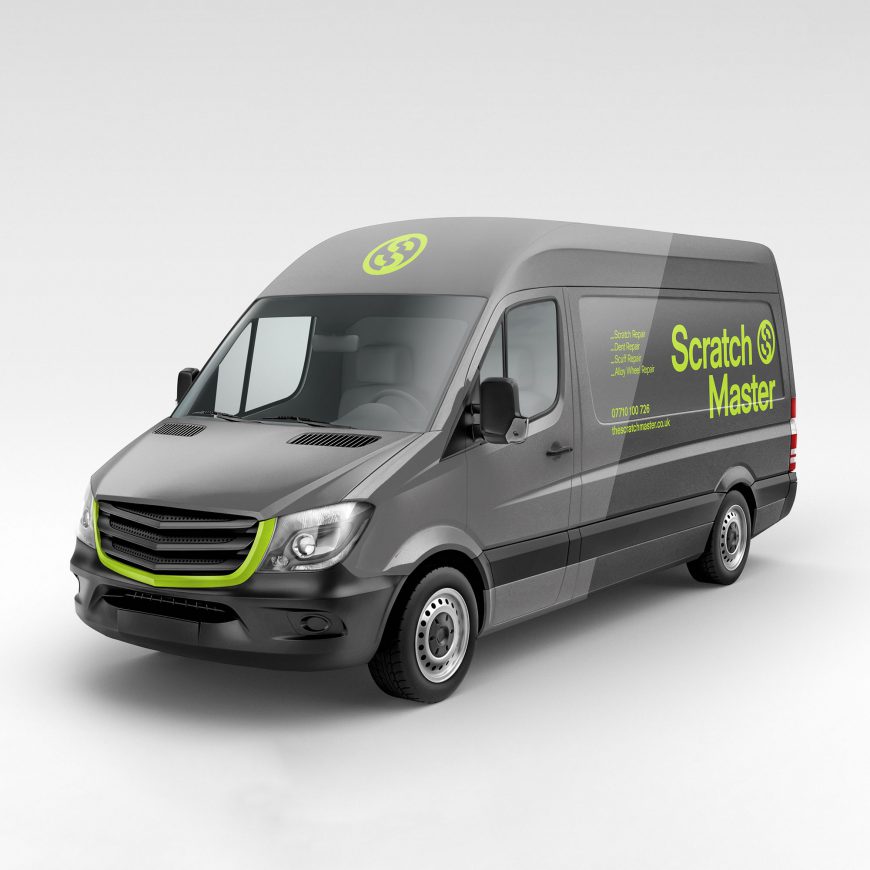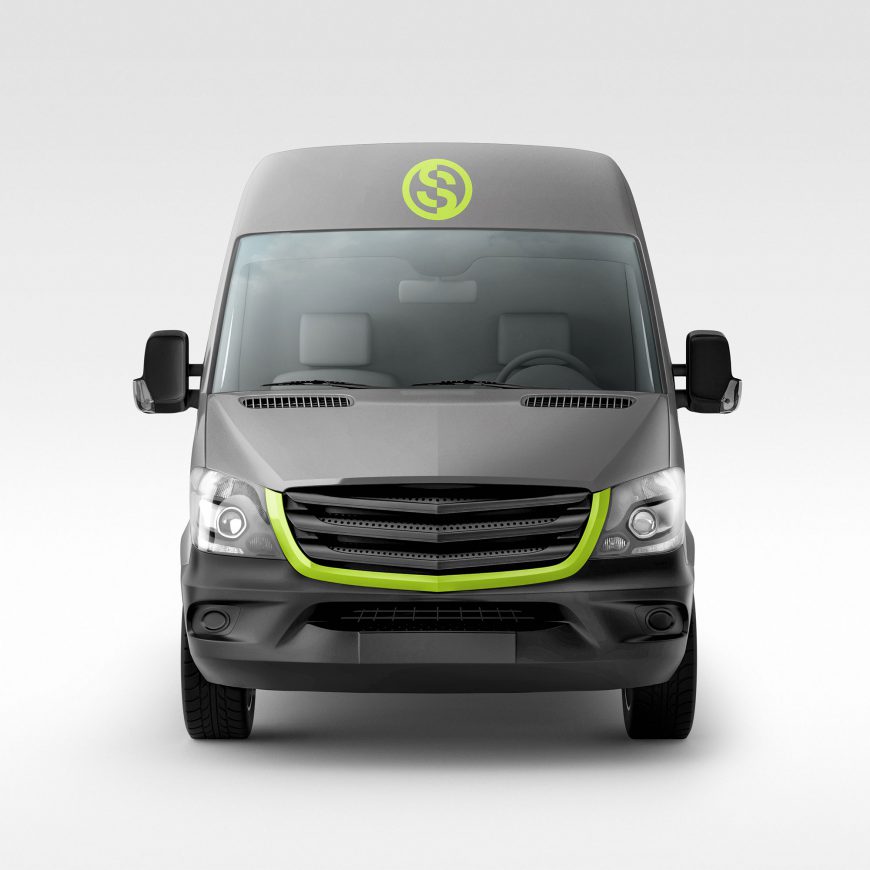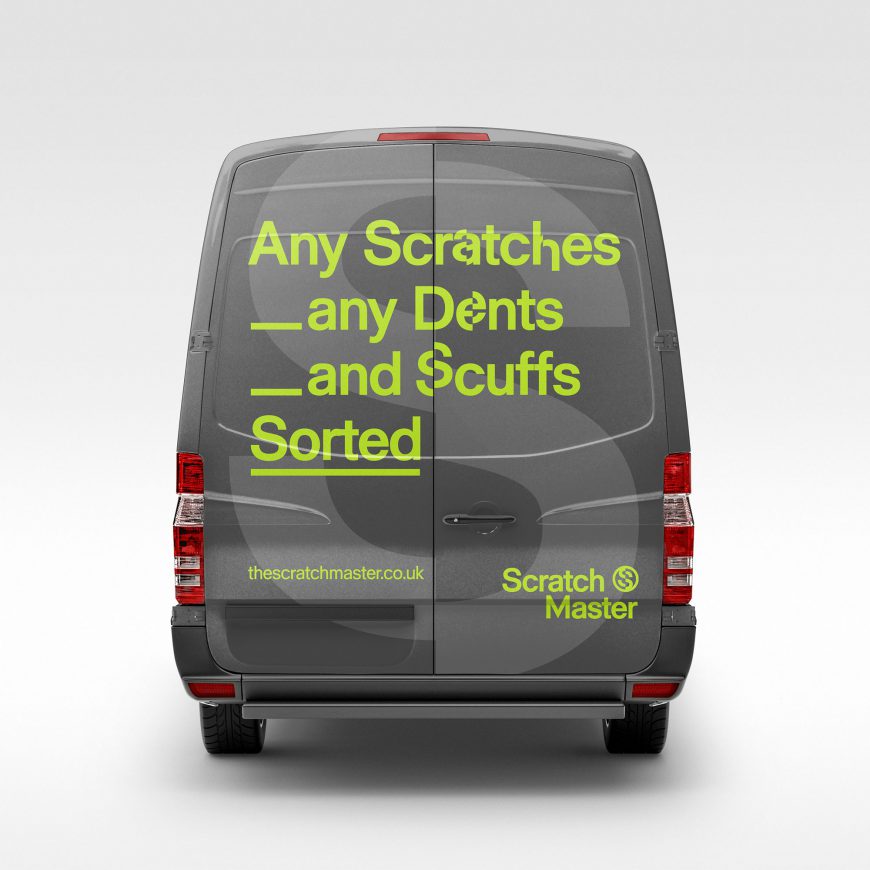 Get a quote
See how we can help you with your branding or signage project
Call us on 02920 361 848 to discuss your project
Request a quote online
Request a quote