Location
Monmouthshire, South Wales
Services Undertaken
Situated among the breathtaking mountainous views of Monmouthshire, Nevill Hall Hospital is one of NHS Wales' main hospitals. We worked closely with the hospital to create a vast range of signage, wayfinding and interior graphics to create a calm and welcoming environment, as well as assist visitors and patients to get to the right department with efficiency.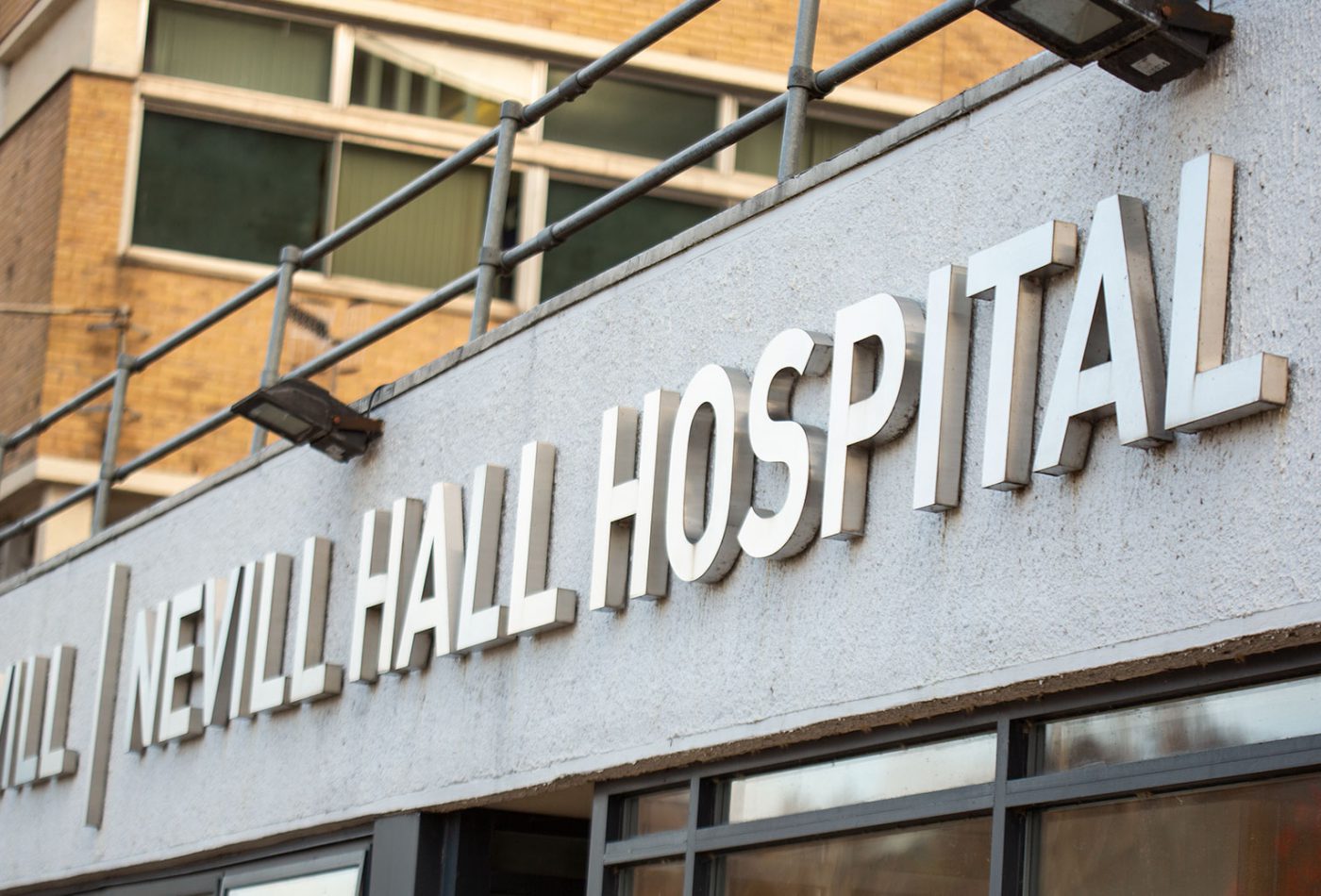 A big welcome
As a large hospital with several annexes, the main entrance and concourse at Nevill Hall, really needed a standout. We crafted the main sign out of cut steel with custom built up letters, creating an impactful bilingual sign with no mistaking the main entrance.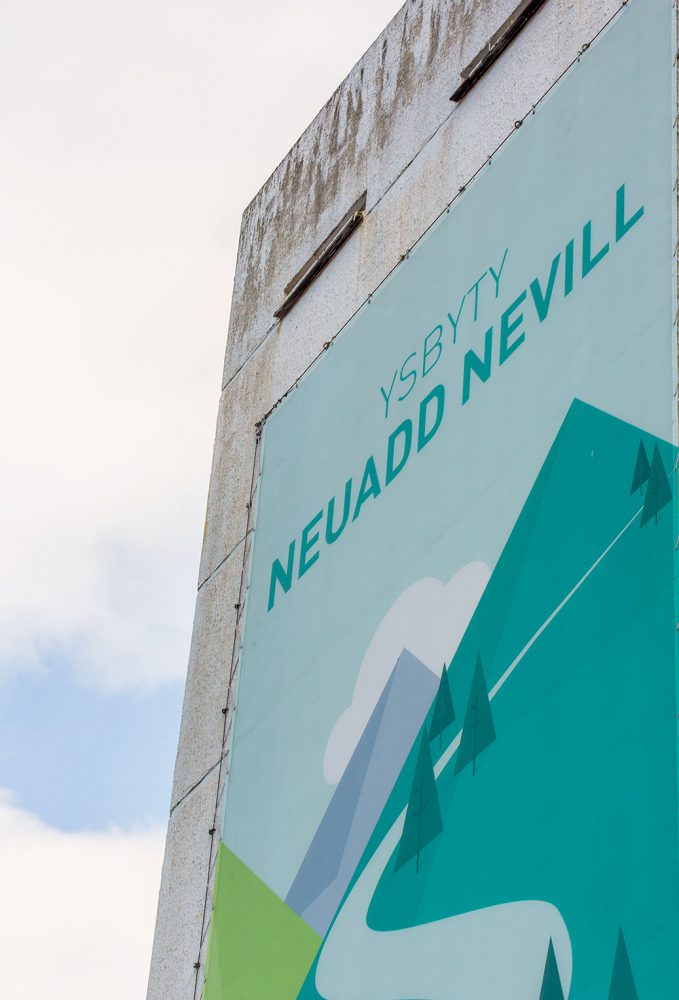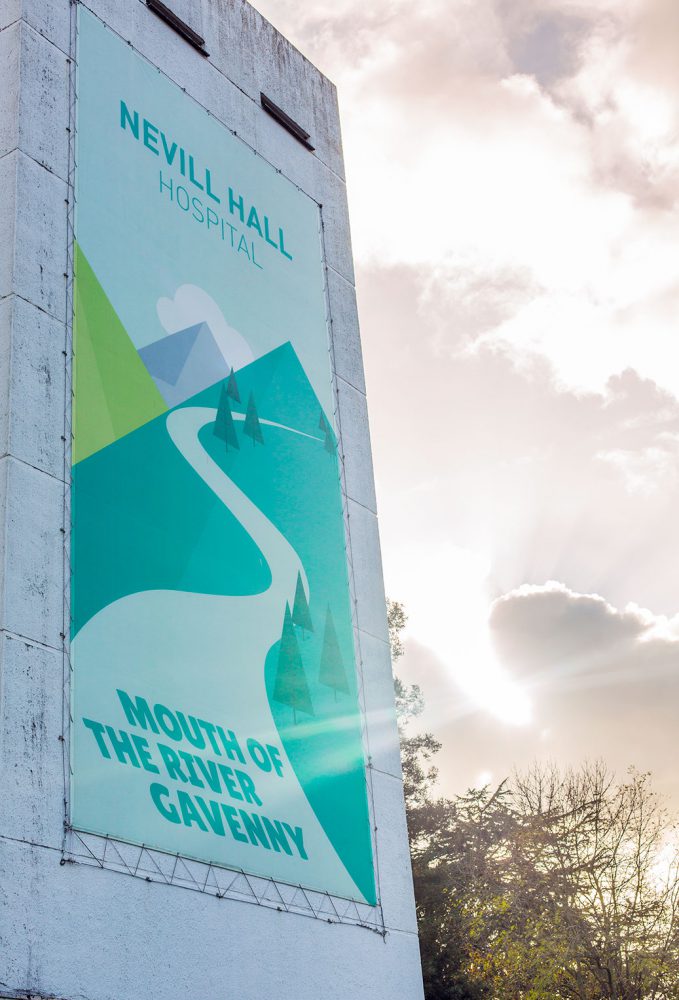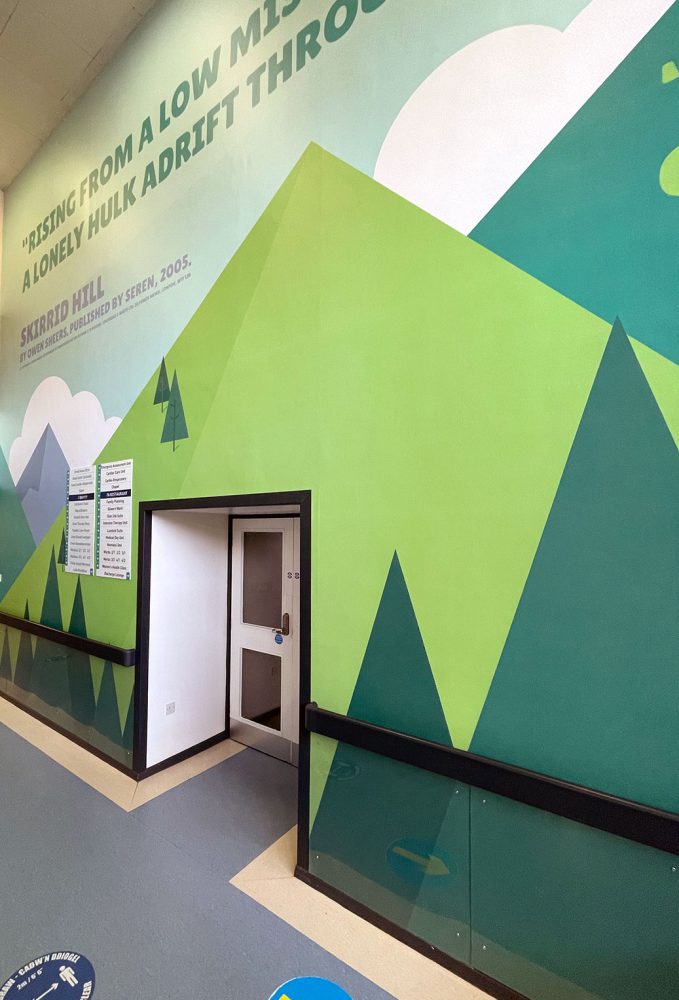 Creating a calming atmosphere
Hospitals can be overwhelming, and often stressful for many, in order to create a calming environment we crafted and installed a vast range of large format tranquil interior graphics throughout the foyers, corridors and children's wards. Crafted from highly durable vinyl to ensure they could withstand the impact of the day to day runnings of a busy hospital whilst retaining the vibrancy and clarity of the graphics. Fitted from floor to ceiling the vinyl graphics create a striking impact throughout.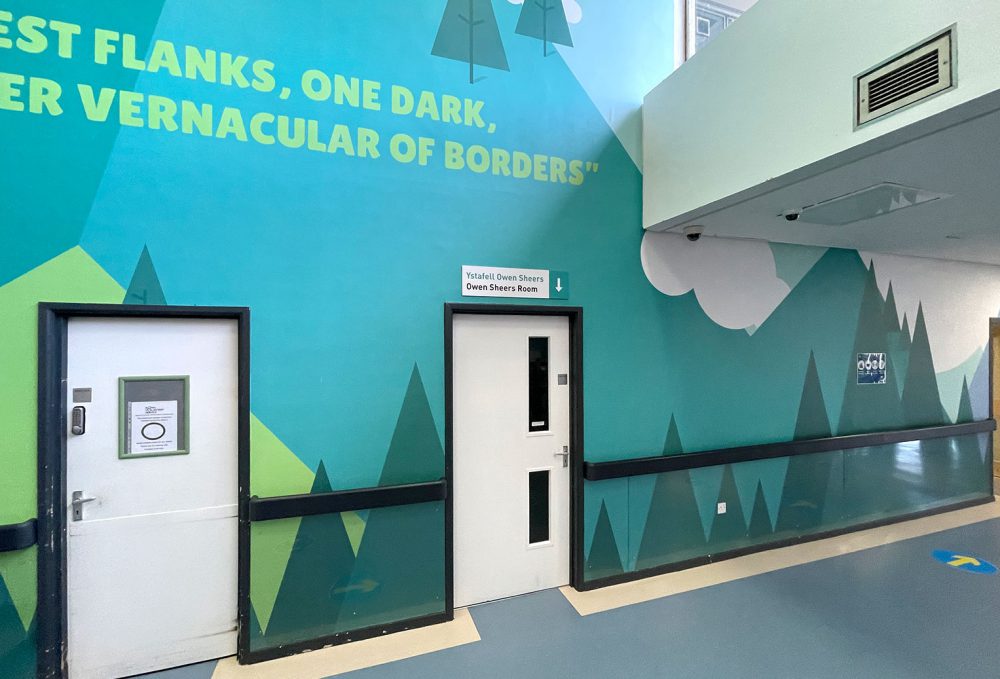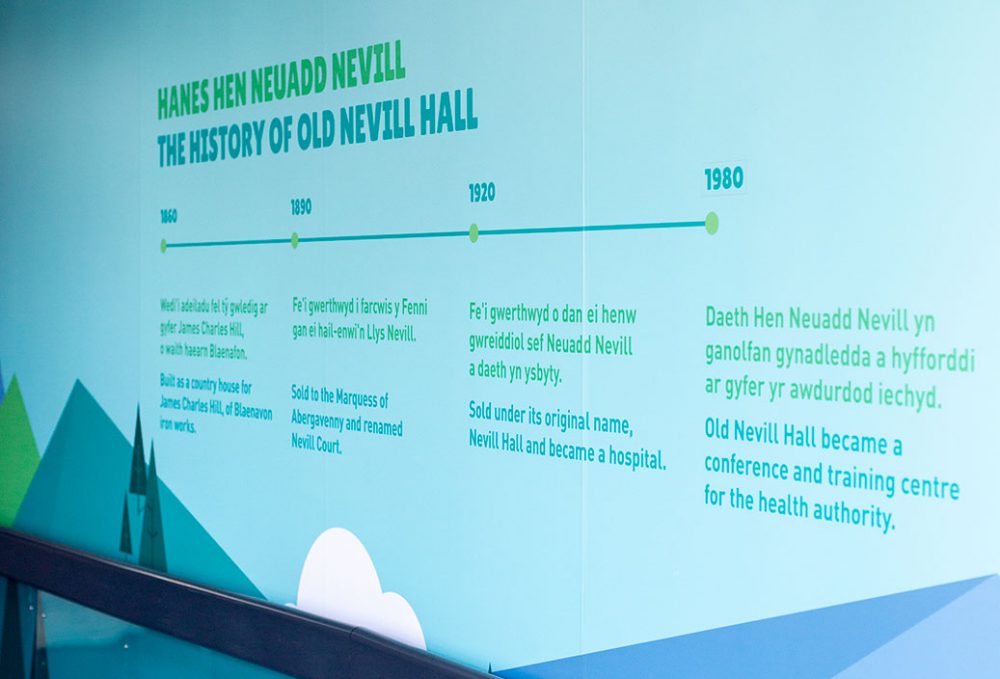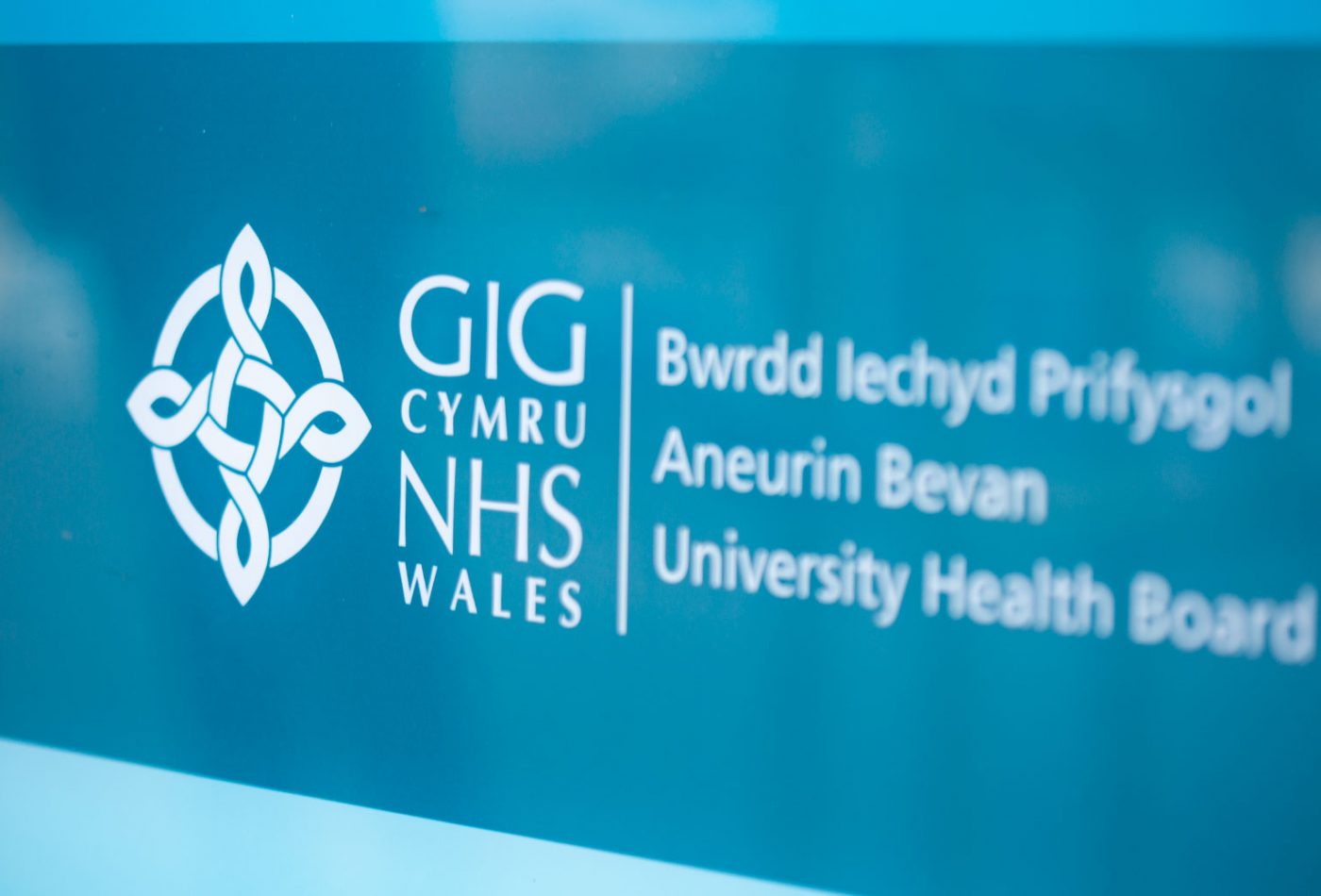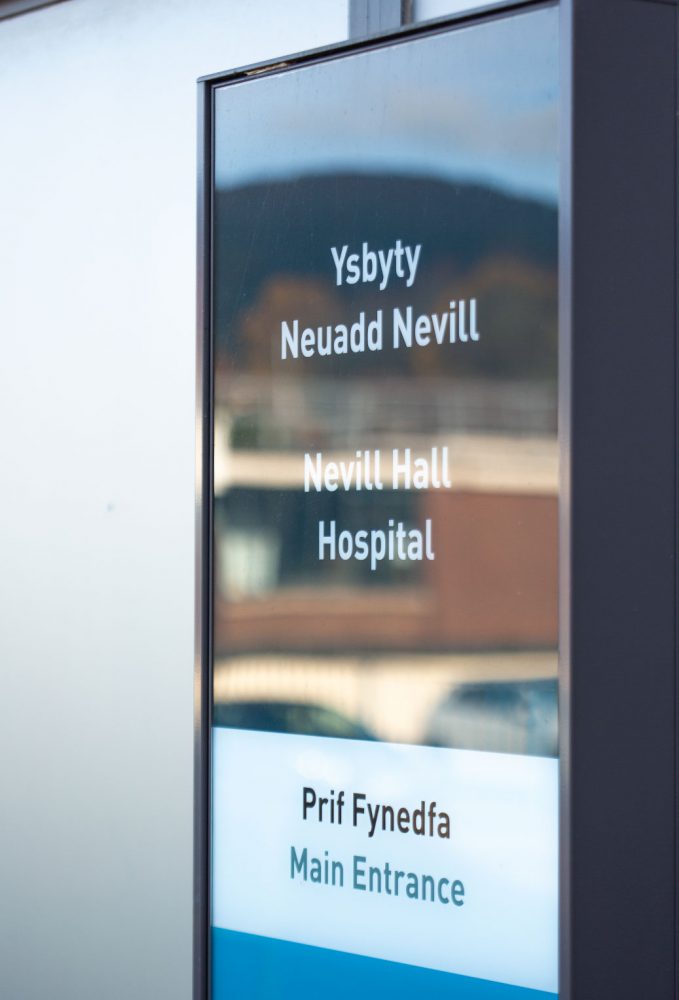 Getting to the right place, the right way
Wayfinding in a hospital is the most crucial part of a user centric design system, we worked closely with the hospital's facilities team to create a flexible wayfinding system. Along with fixed directional solutions, such as totems, and durable sign trays, we created and installed a range of interchangeable wayfinding systems to accommodate the ever changing operations and logistics of a busy hospital environment.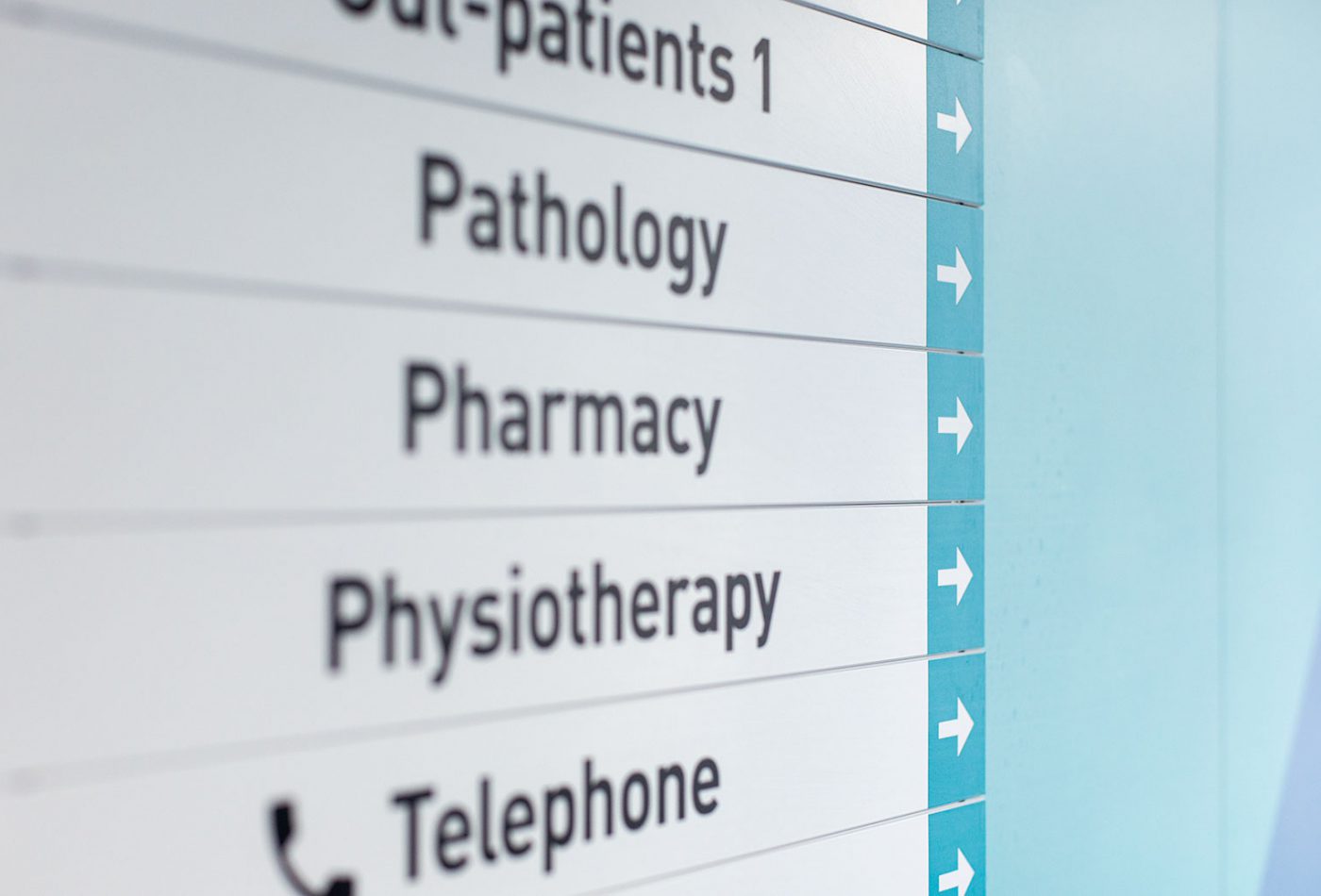 Get a quote
See how we can help you with your branding or signage project
Call us on 02920 361 848 to discuss your project
Request a quote online
Request a quote