Location
Caerphilly, Mid Glamorgan
Services Undertaken
The Cookie Club co. started out with humble beginnings, providing a range of homemade indulgent cookie bakes online. The quality of the bakes soon saw the demand rocket, and The Cookie club opened their first bakehouse. Needing a new brand and totally refreshed identity, we worked with the cookie club co. to create a new brand from the ground up, right through to creating all of the signage and interior graphics to their brand new store.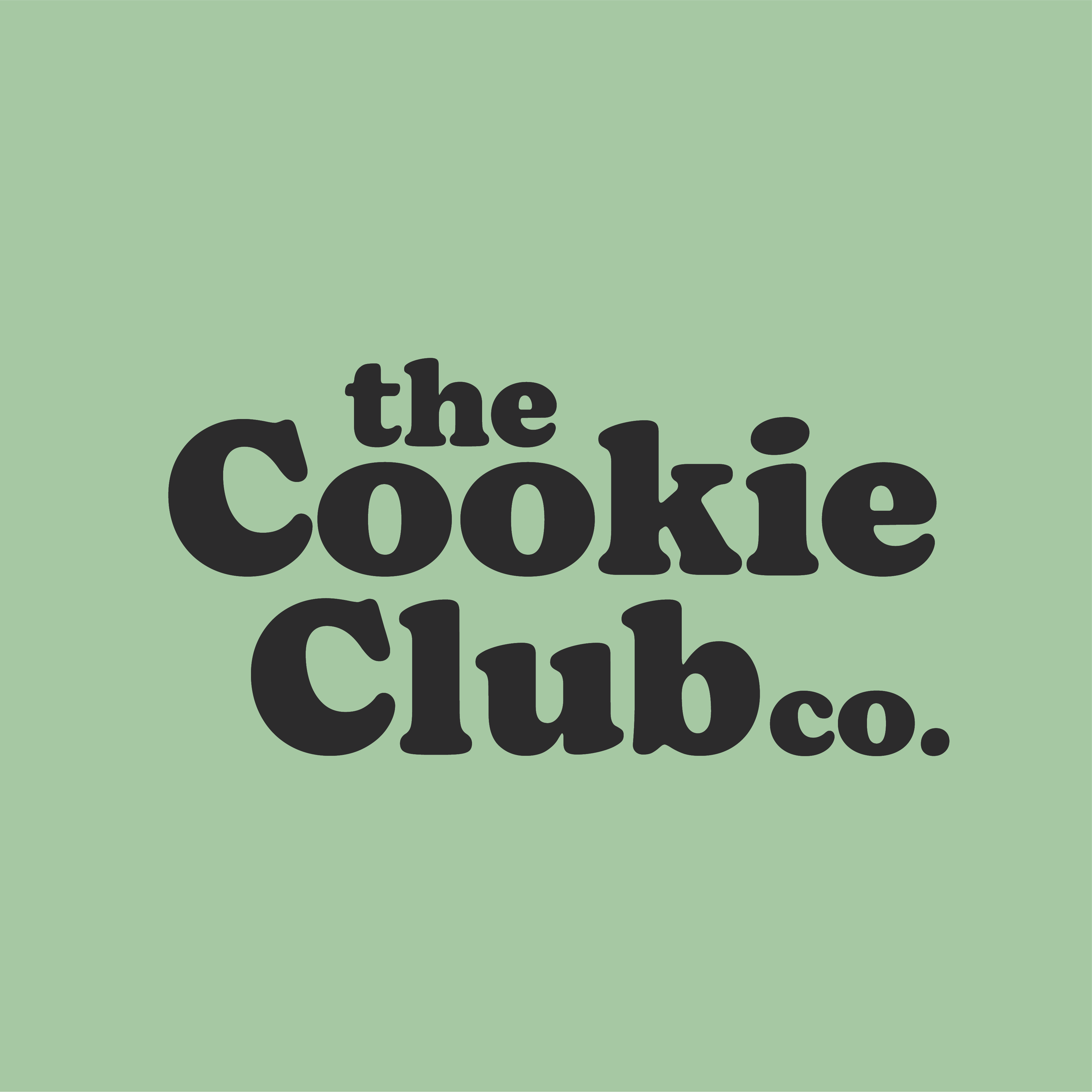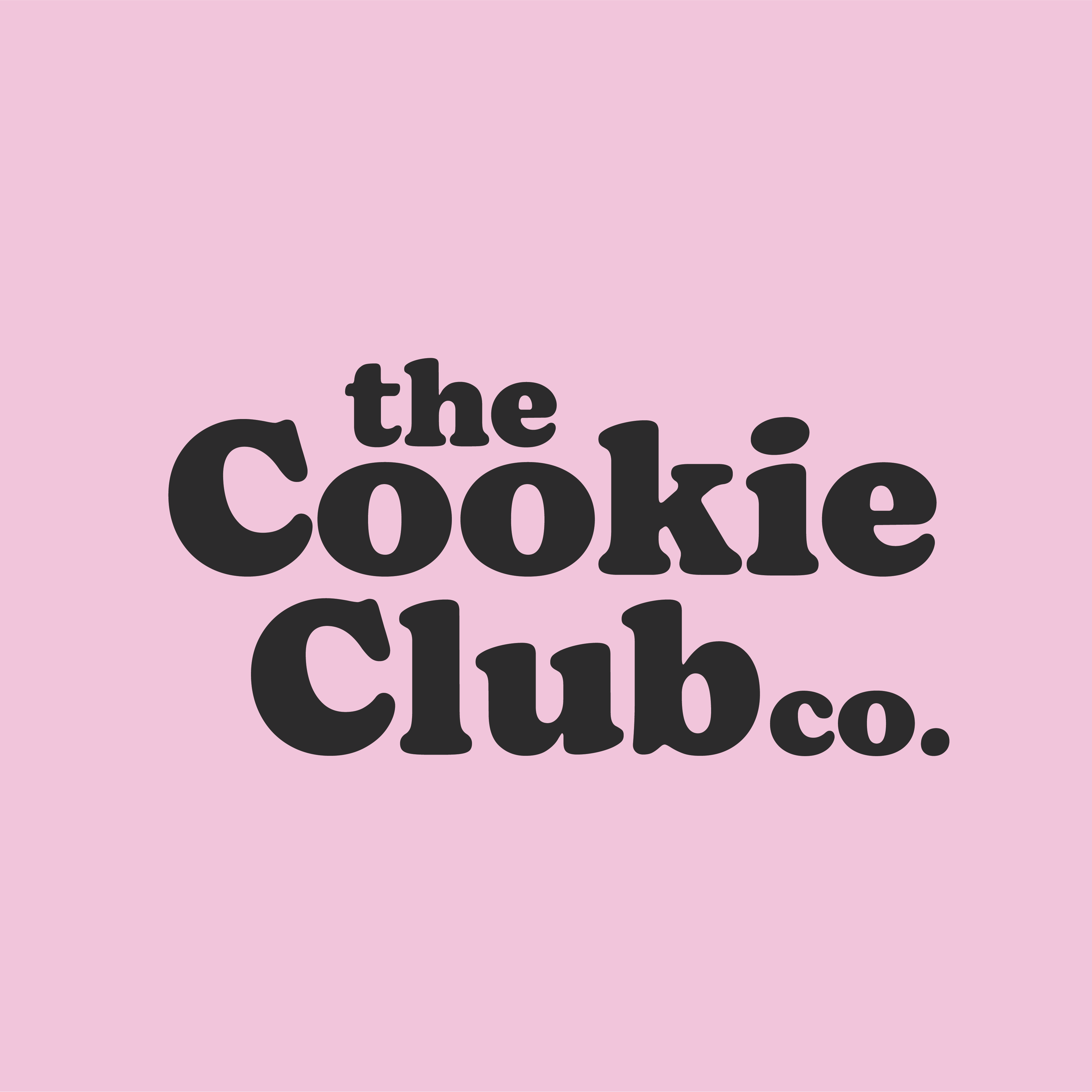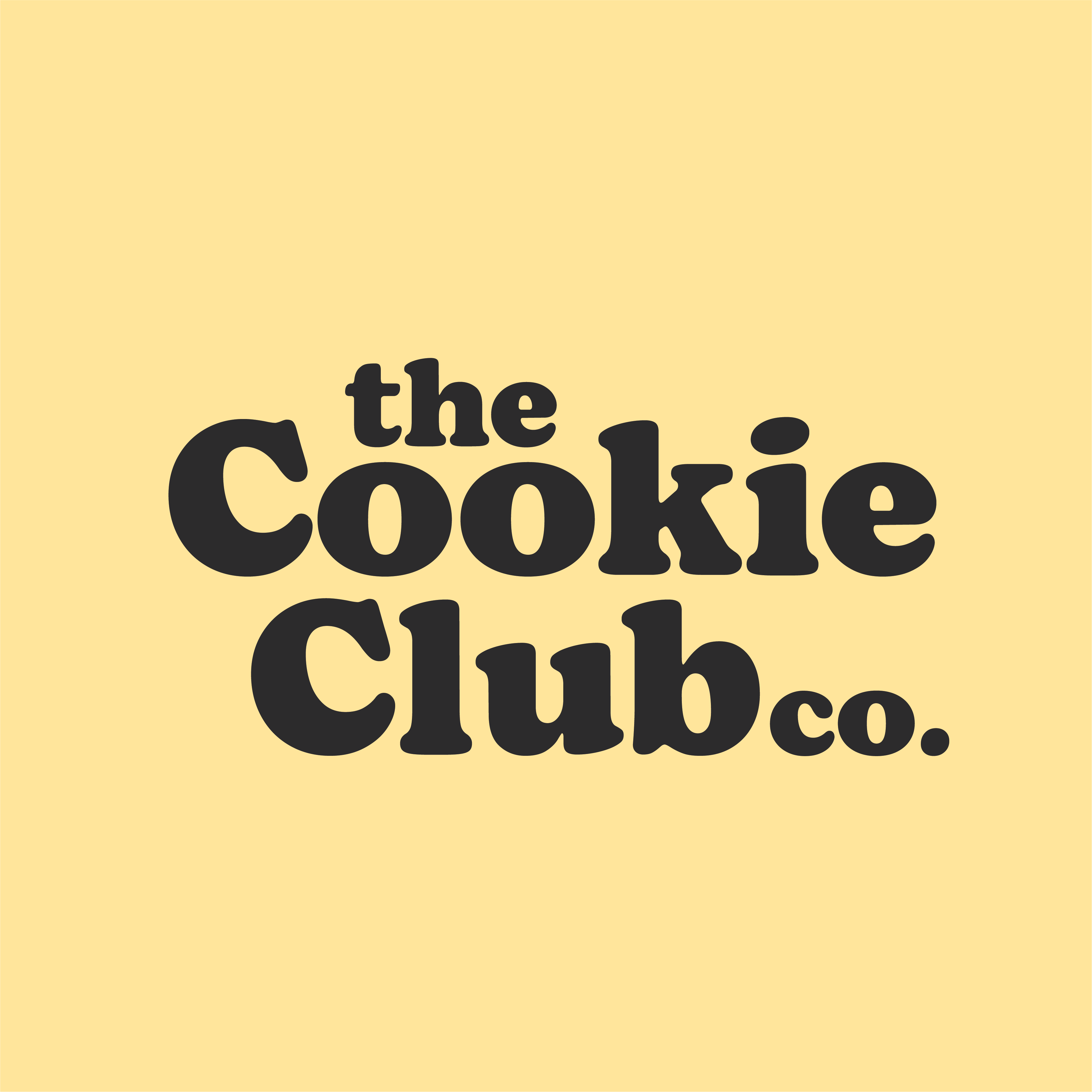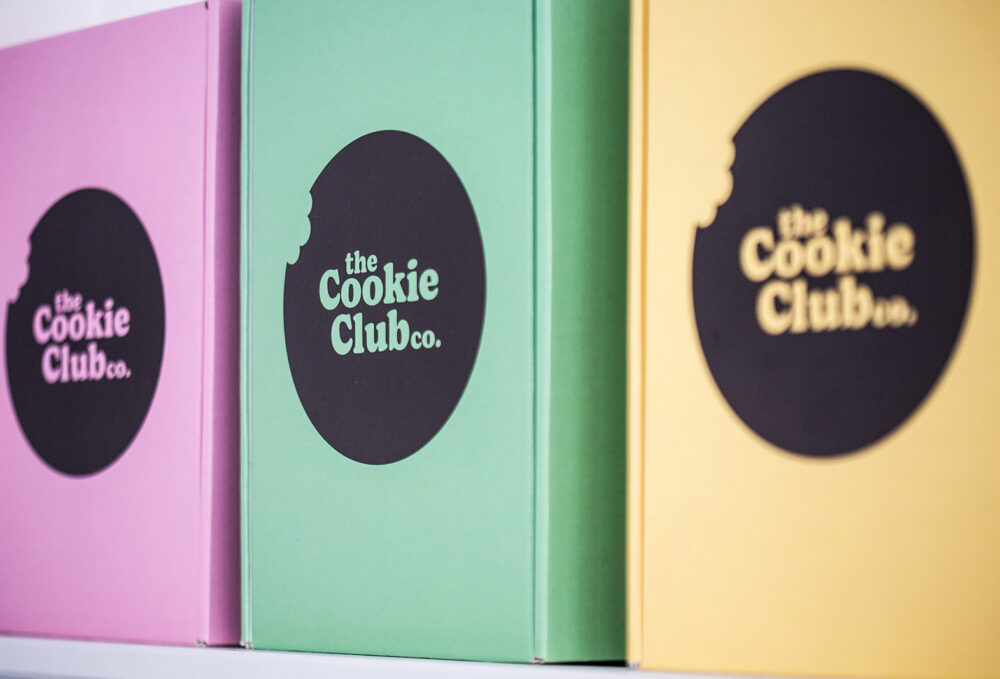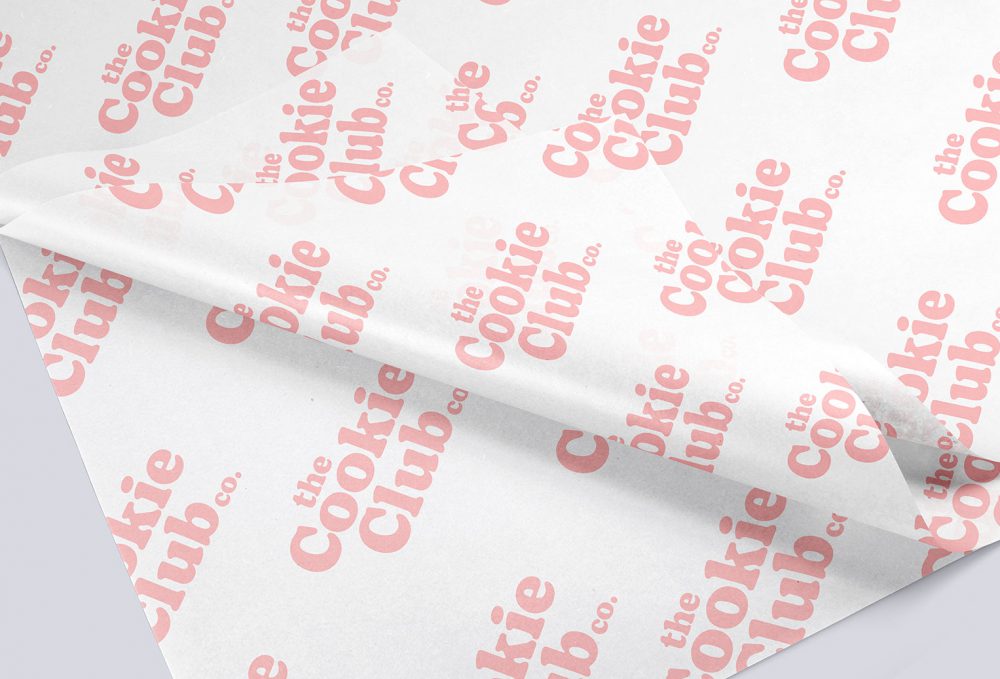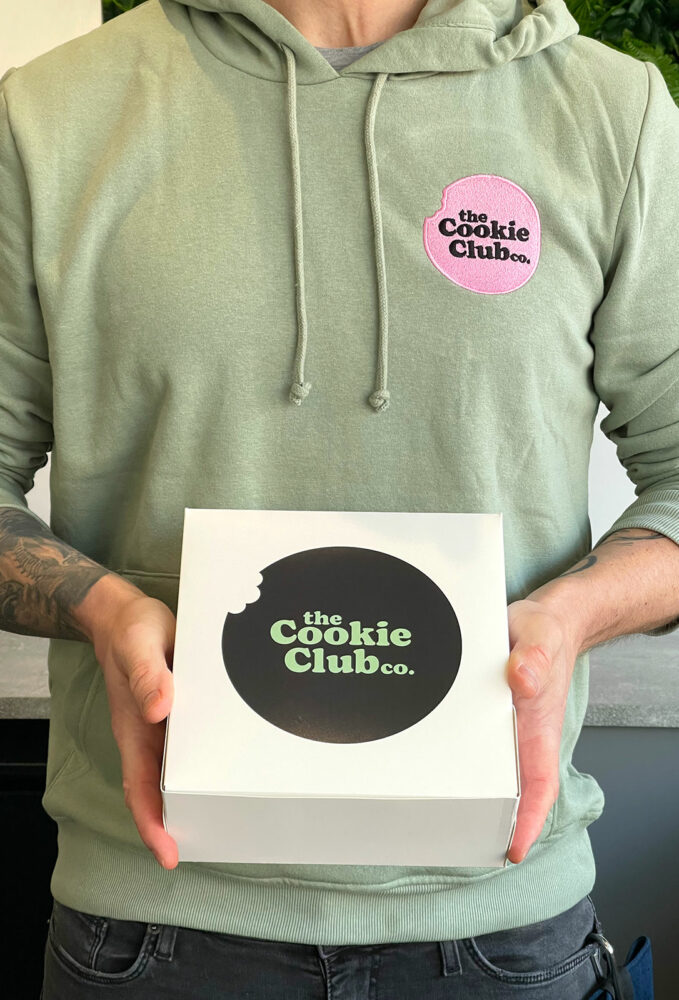 Fresh bakes, fresh new look
With the Cookie Club's growth, it was time for a fresh perspective for the brand, we worked with the team to create a recipe for a total rebrand. With a range of indulgent quality bakes on offer, the brand needed to stand out and have a real sense of fun and a positive personality. The new brand really makes the Cookie Club stand out, it is big, bold and indulgent. Set in a typeface that has personality, character and a warm, soft and friendly feel to it. Just like the range of bakes on offer!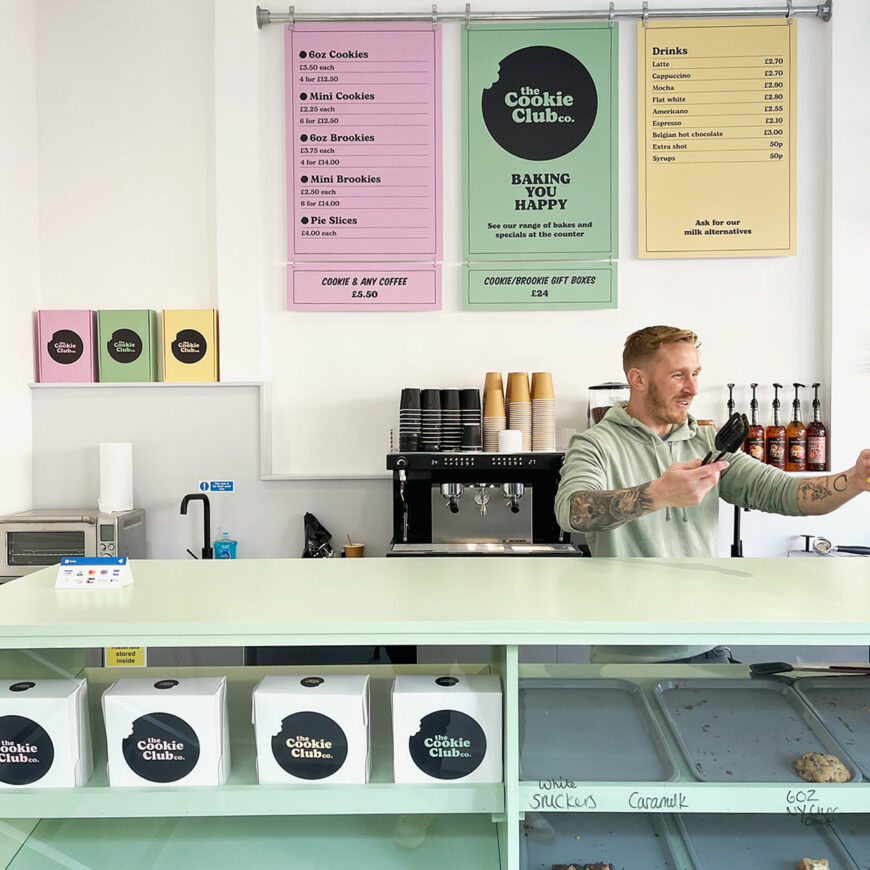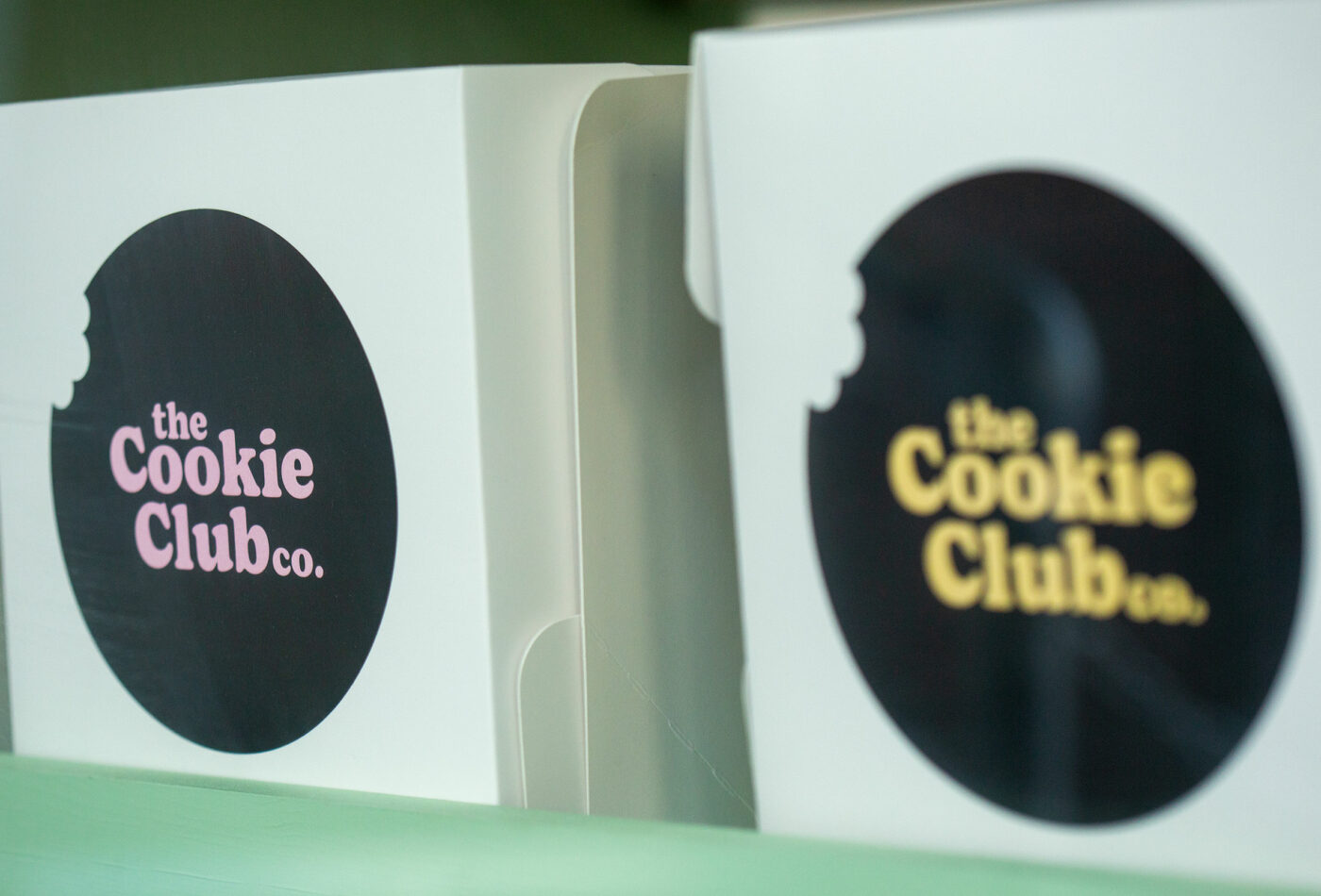 More than just a logo
As part of the Cookie Clubs brand we developed a language that is both bold and playful. We applied a spin on words that uses baking terms to carry the brand message across all forms of output and materials, bringing it's personality and scope to life.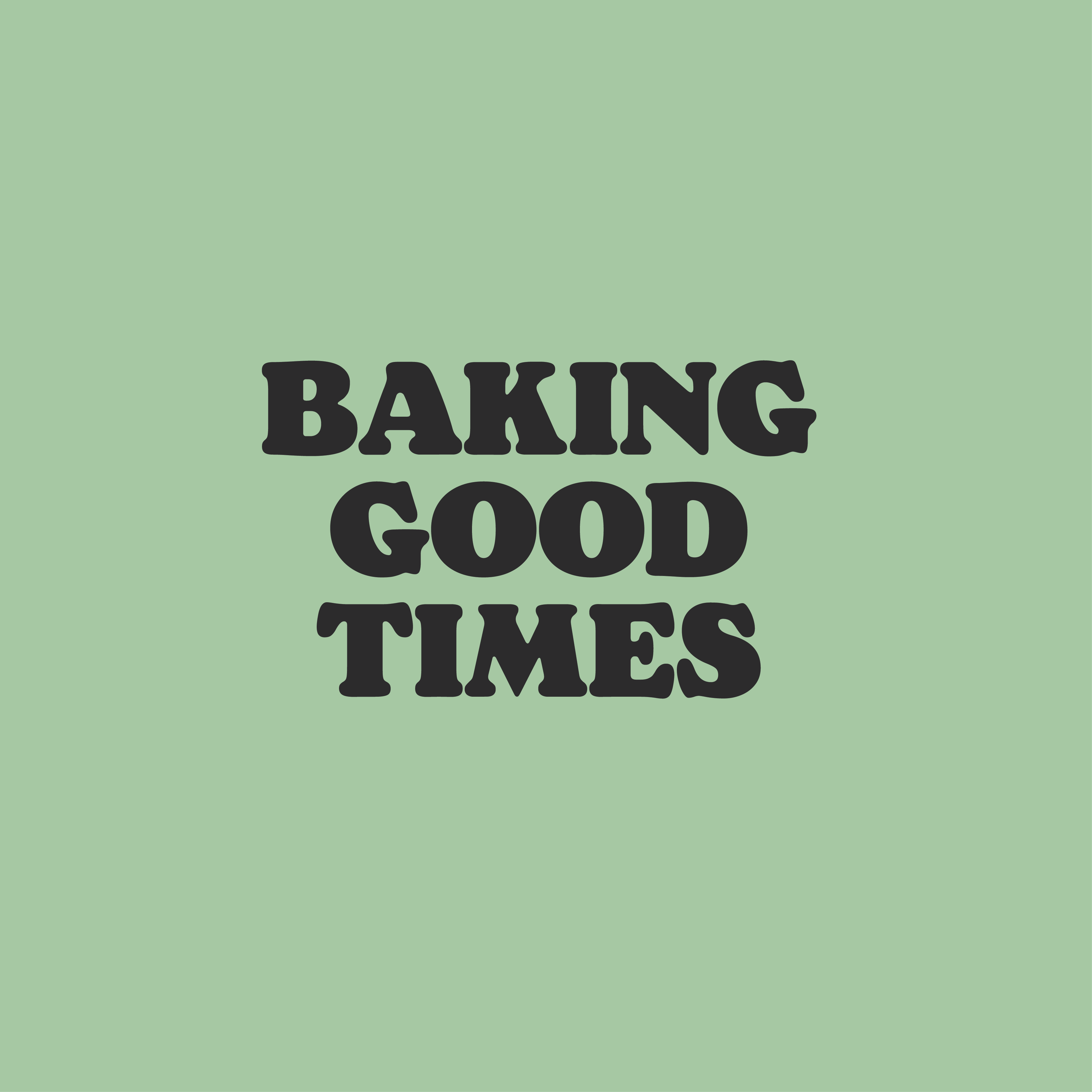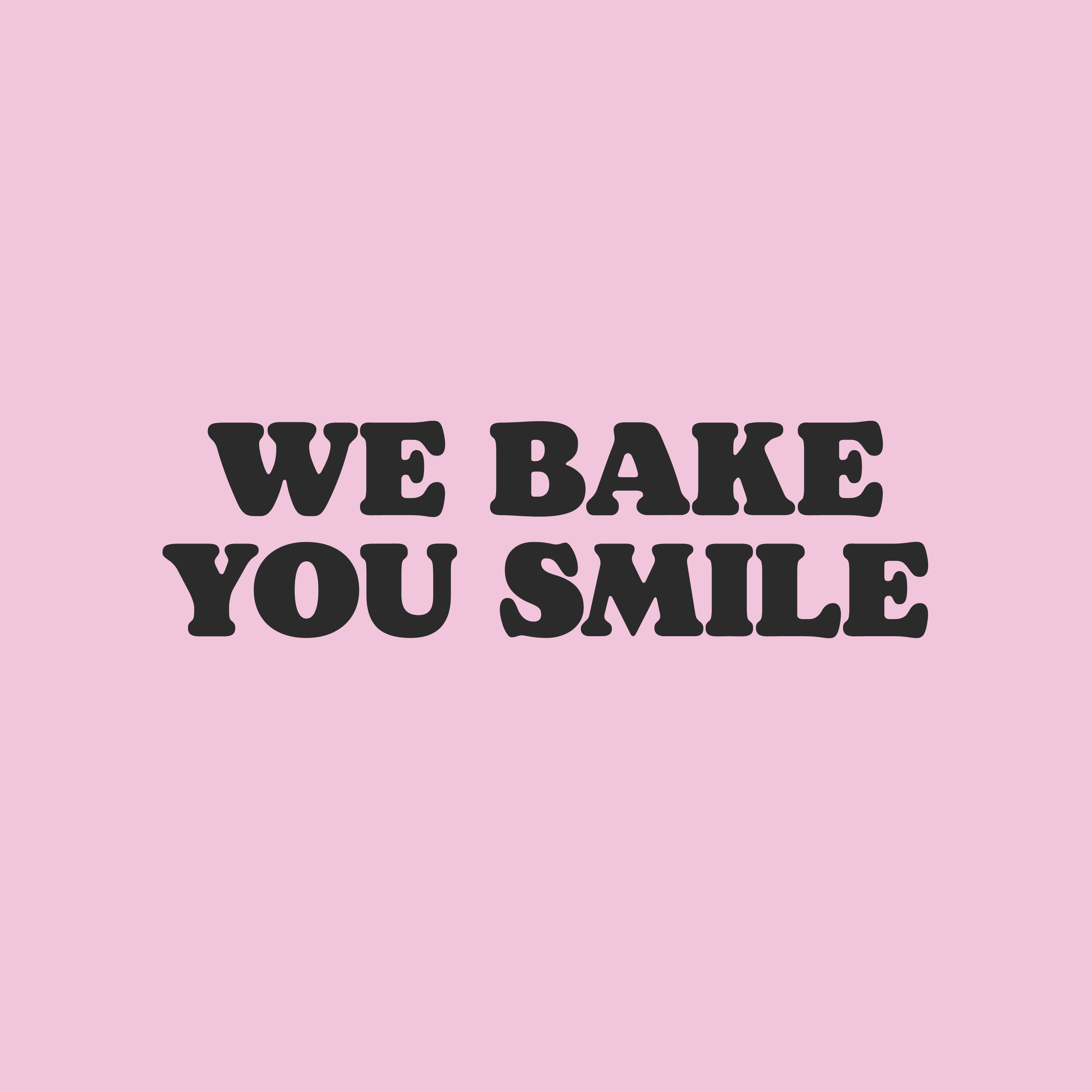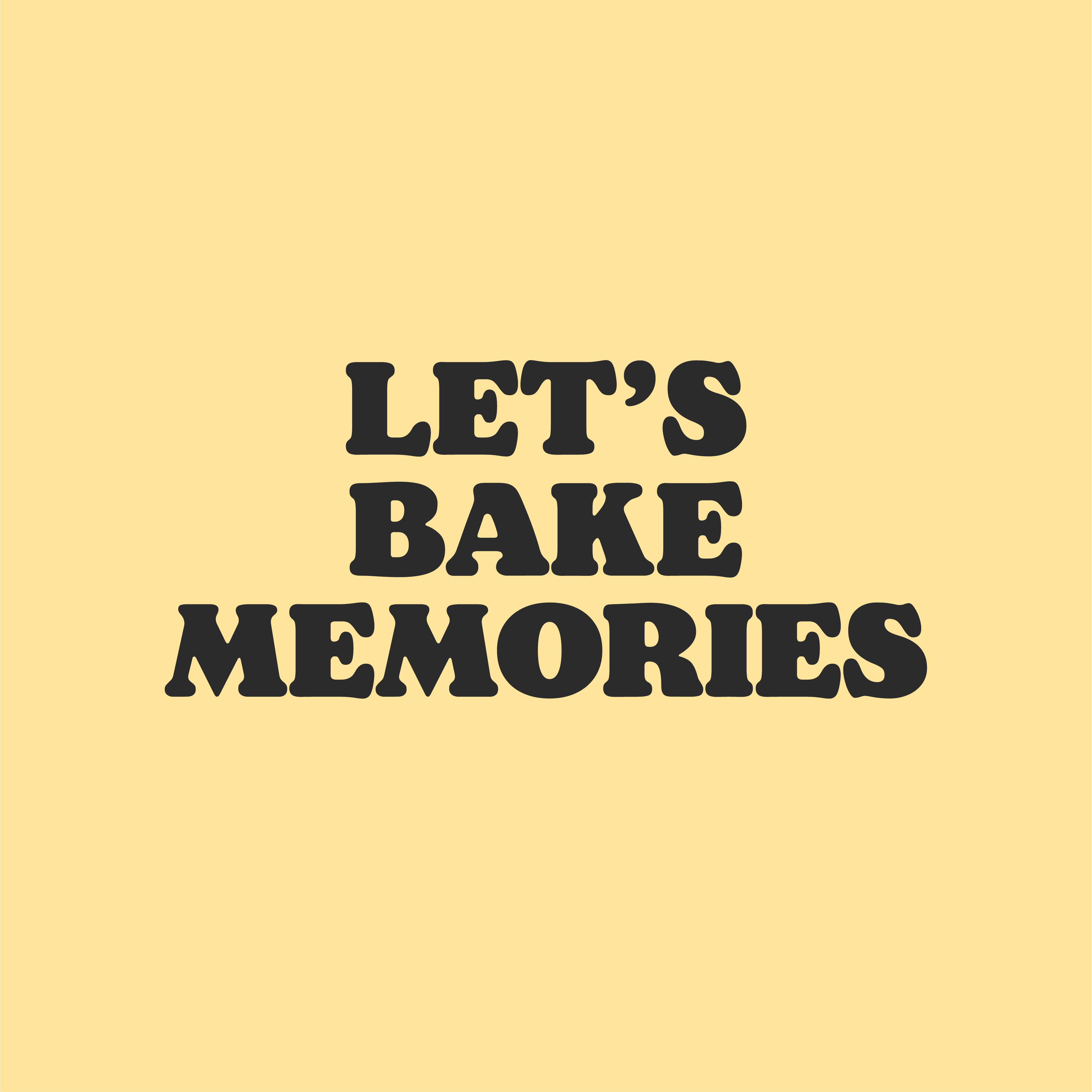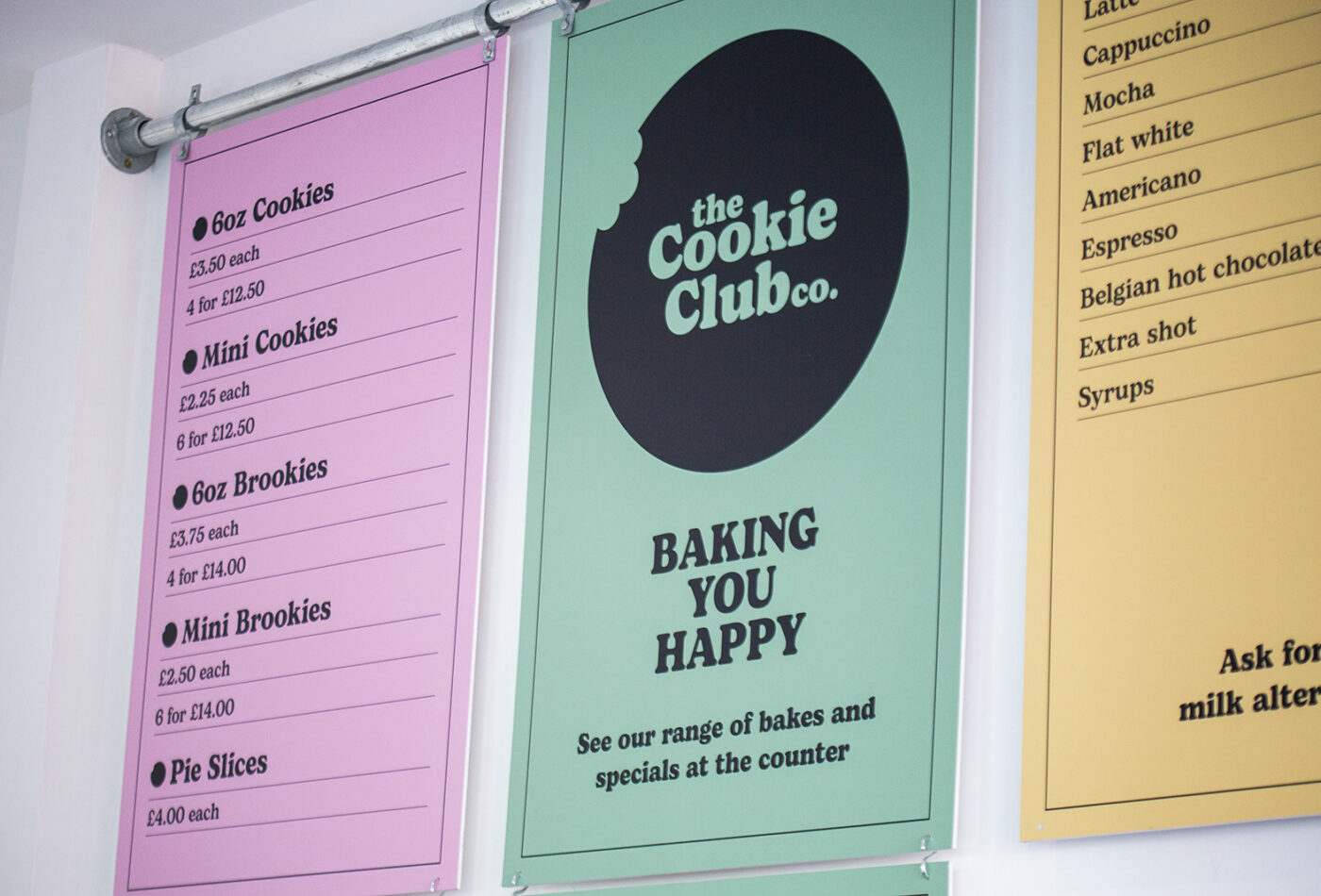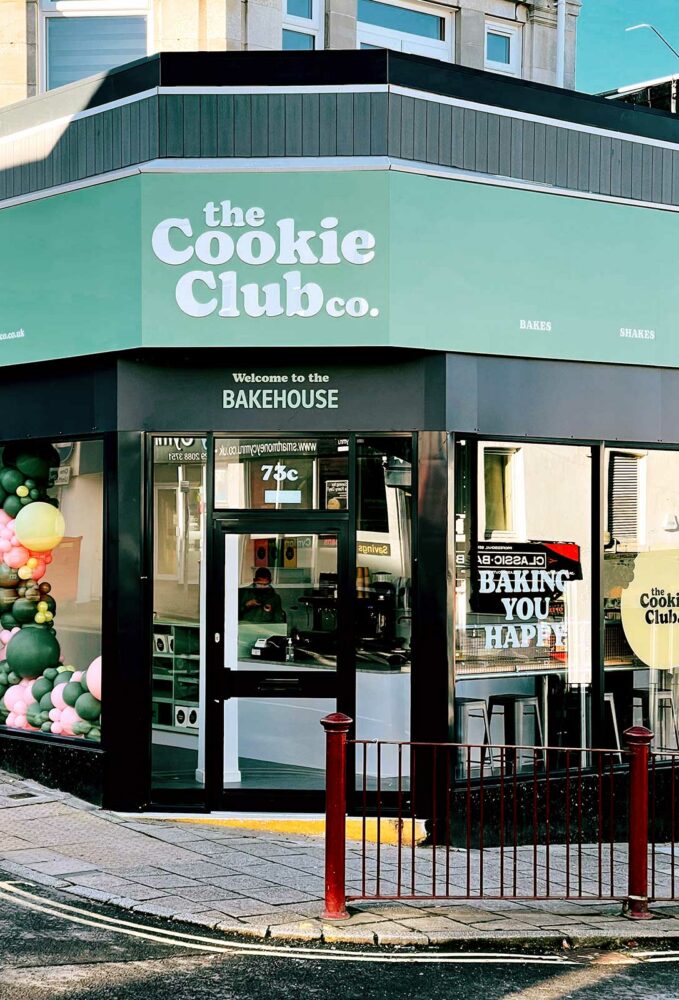 Baking the brand to life
With a new brand freshly baked, it was time to bring it to life and put it into practice. Starting with the exterior, we created a large flat cut, raised acrylic sign for the front of the store. Vinyl cut messages and window graphics really make the exterior design stand out, inviting passing customers to come into the shop. For the interior design, we devised colour schemes for the walls and displays, vinyl stencils, and updatable printed menu boards so that various offers can be rotated each week.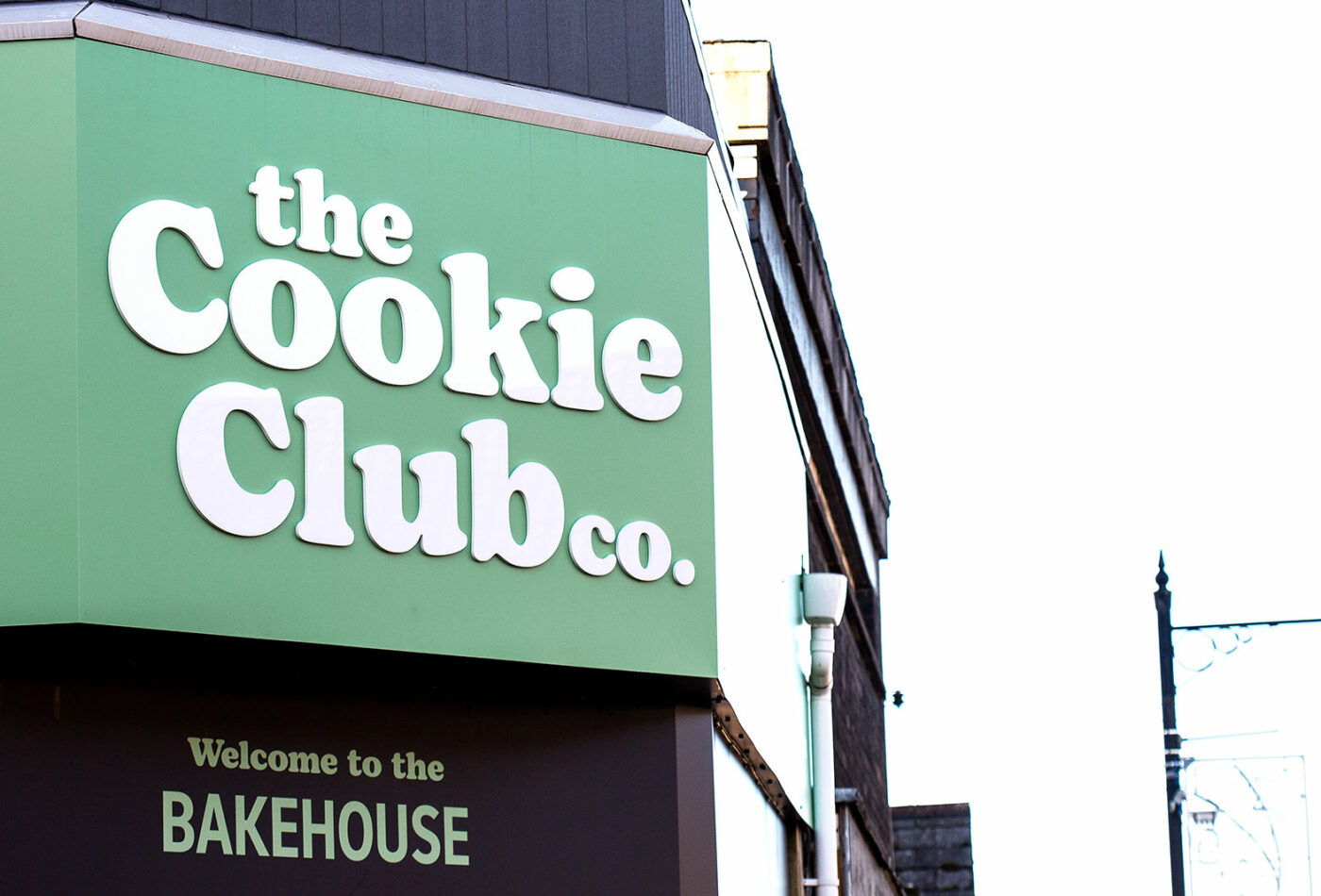 Get a quote
See how we can help you with your branding or signage project
Call us on 02920 361 848 to discuss your project
Request a quote online
Request a quote