Location
Vale of Glamorgan
Services Undertaken
Set in the Vale of Glamorgan is Llanerch Vineyard, boasting award winning wines, luxury 5 star accommodation, and an award winning restaurant, Llanerch has it all. Recently completely overhauled and the Llanerch brand repositioned to accommodate it's new offering, we worked with Llanerch to create a full range of signage, from bringing their brand to life through to flower wall installations, information and wayfinding.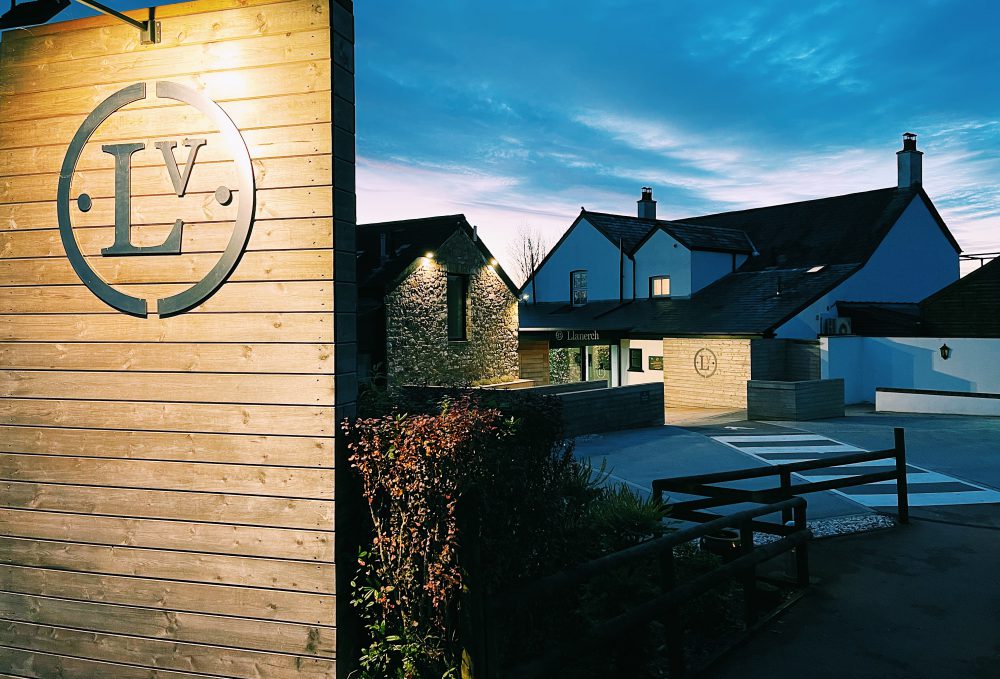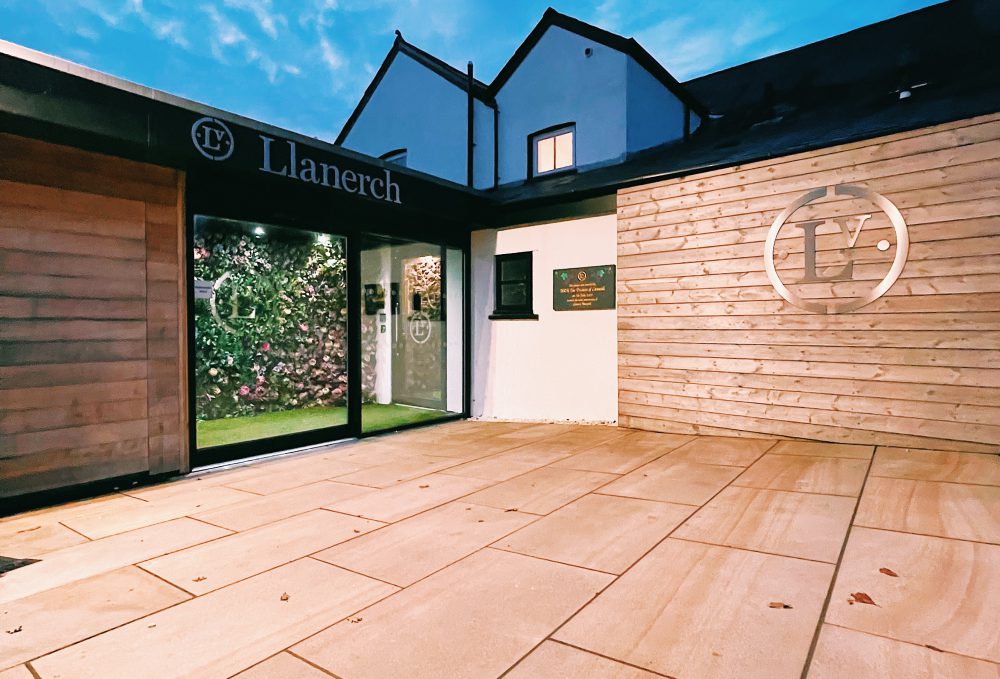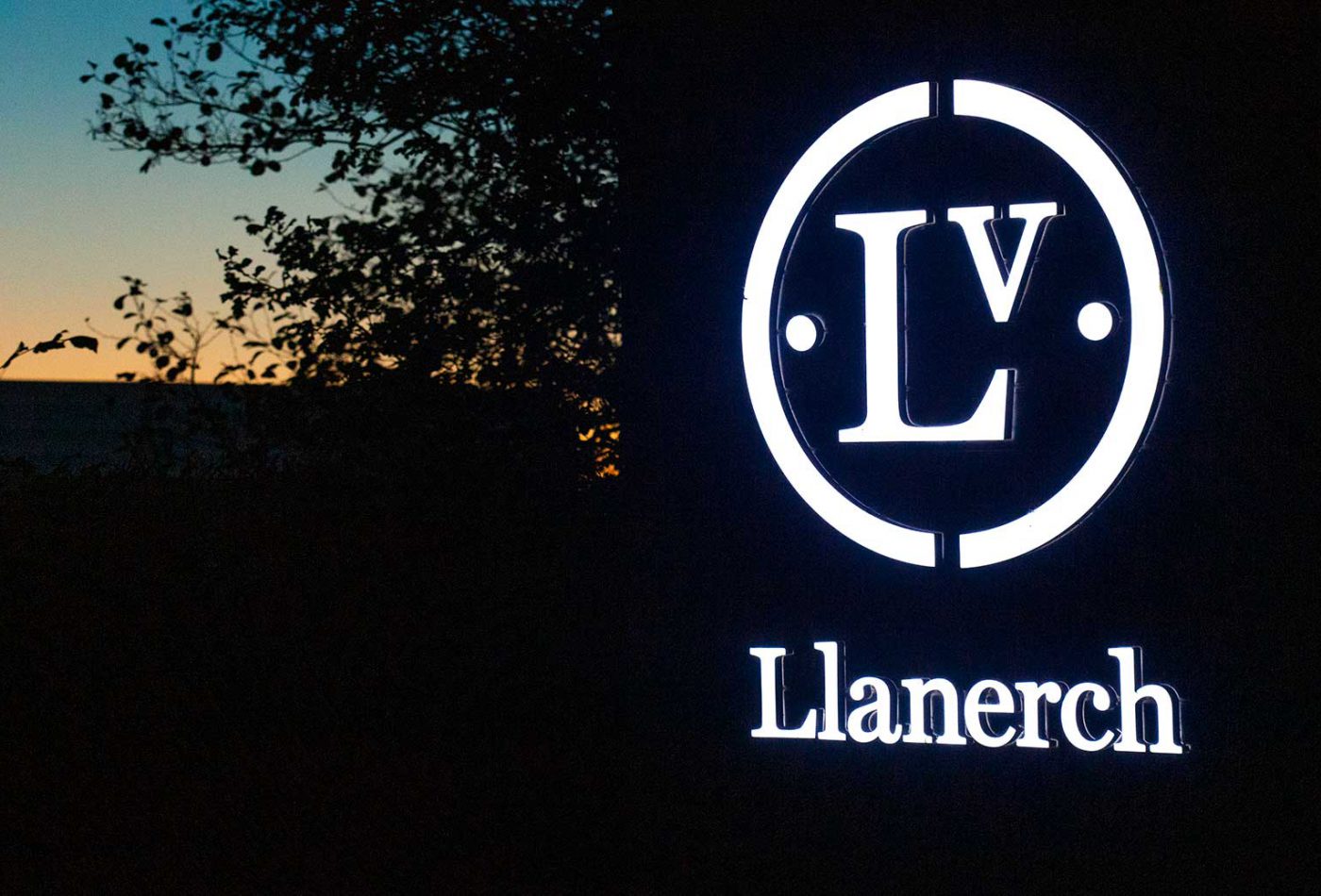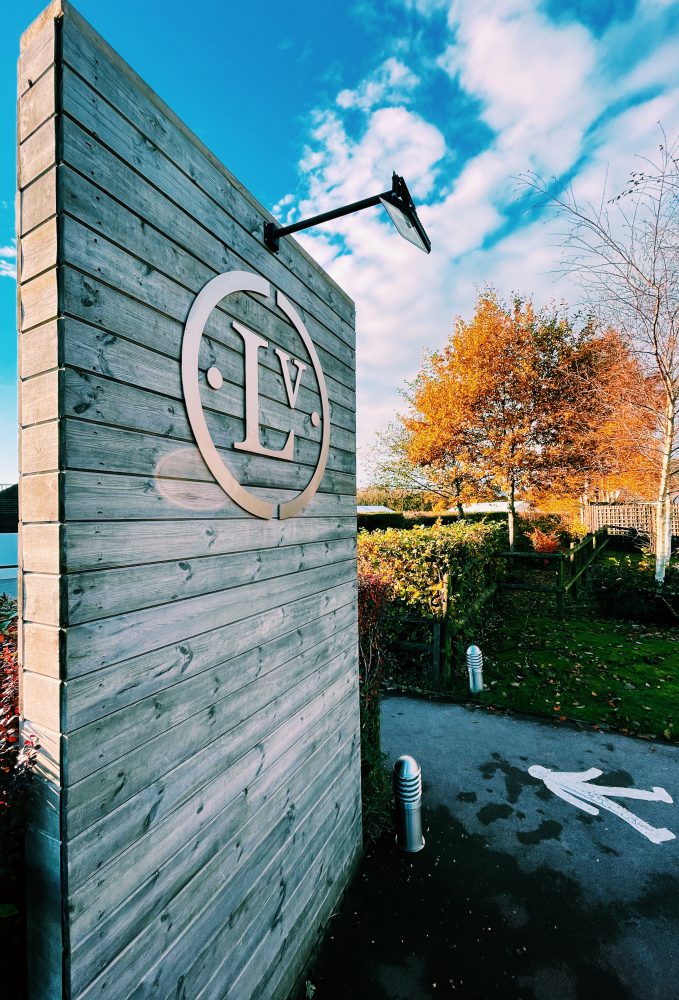 The detail – Creating a 5 Star finish
With a strong brand established, and a venue with an incredible level of attention to detail, we knew we had to complement this with our signage. We consulted with the team at Llanerch to offer them the best solutions to seamlessly integrate with their high end interior design and luxurious finishes. We created and installed a variety of high end stainless steel signs depicting the brand, frosted window vinyls, and two acrylic illuminated signs that welcome visitors through the gates of Llanerch.
Interior texture + tactility
Complimenting the signage and interior design, we also installed a variety of design details, such as architectural finishes, replicating natural materials and finishes at a fraction of the cost. We also installed flower walls within Llanerch, a real showpiece adding texture and tactility to the interior, a hit with guests, who take the opportunity to get a photo with the stainless steel logo inset into the flower wall display.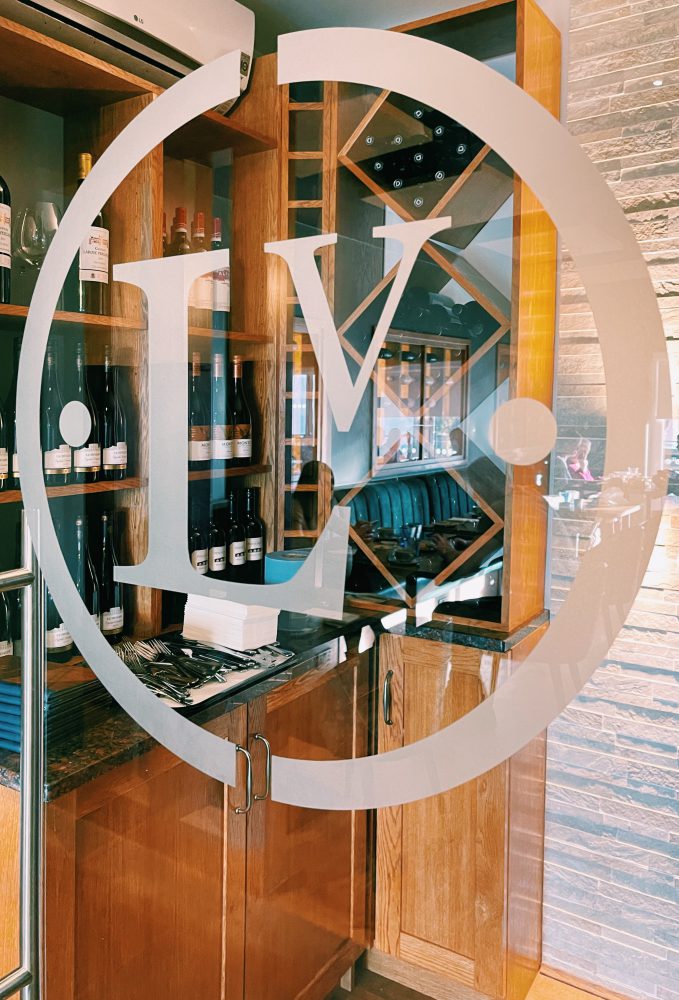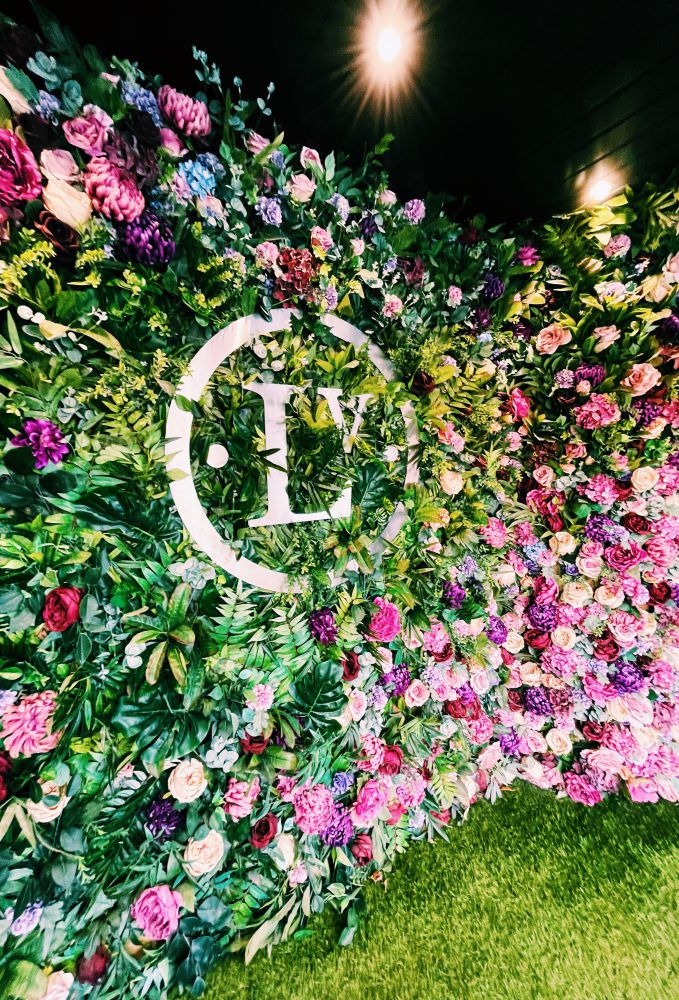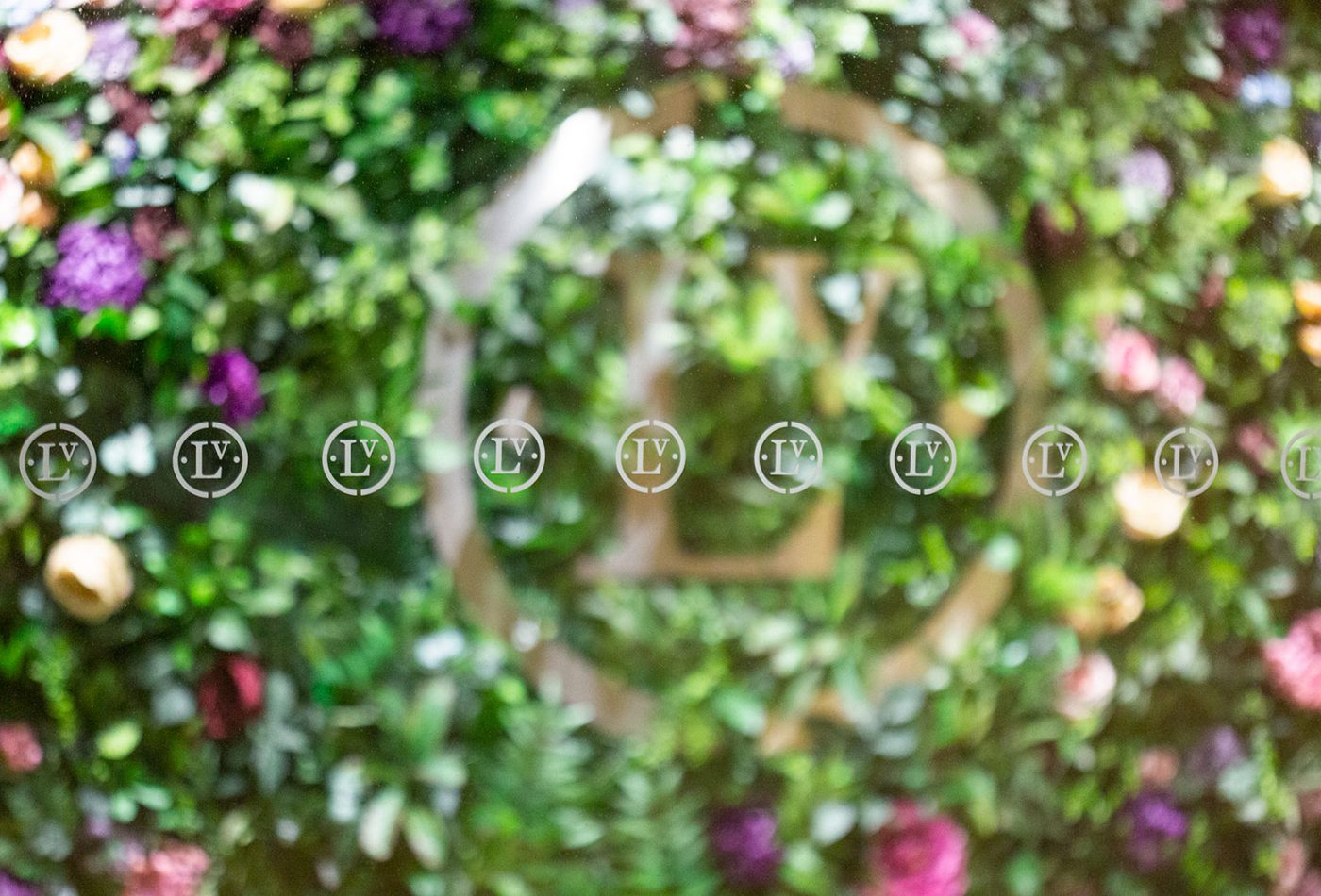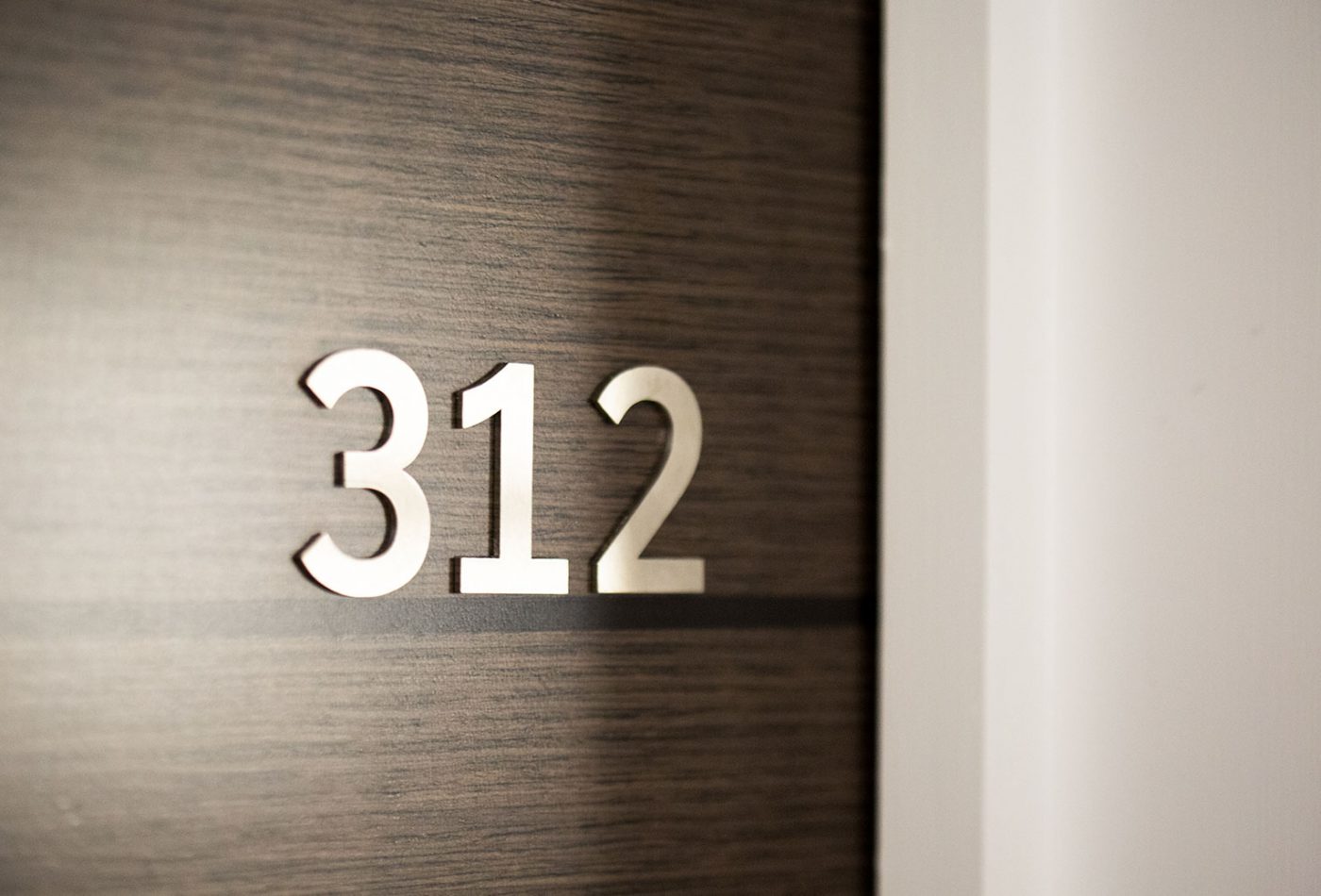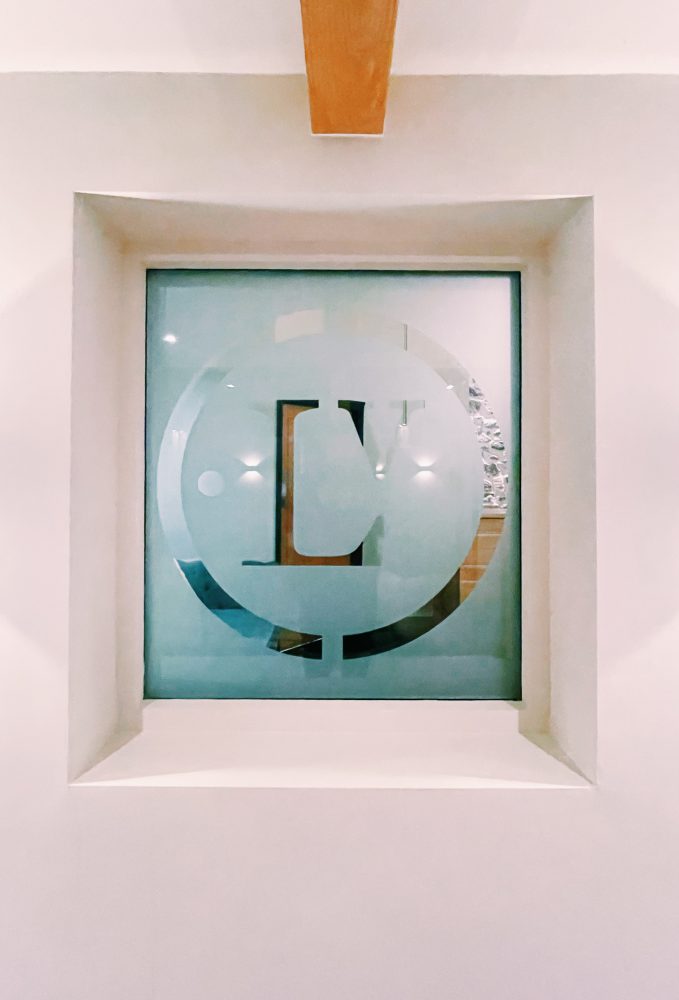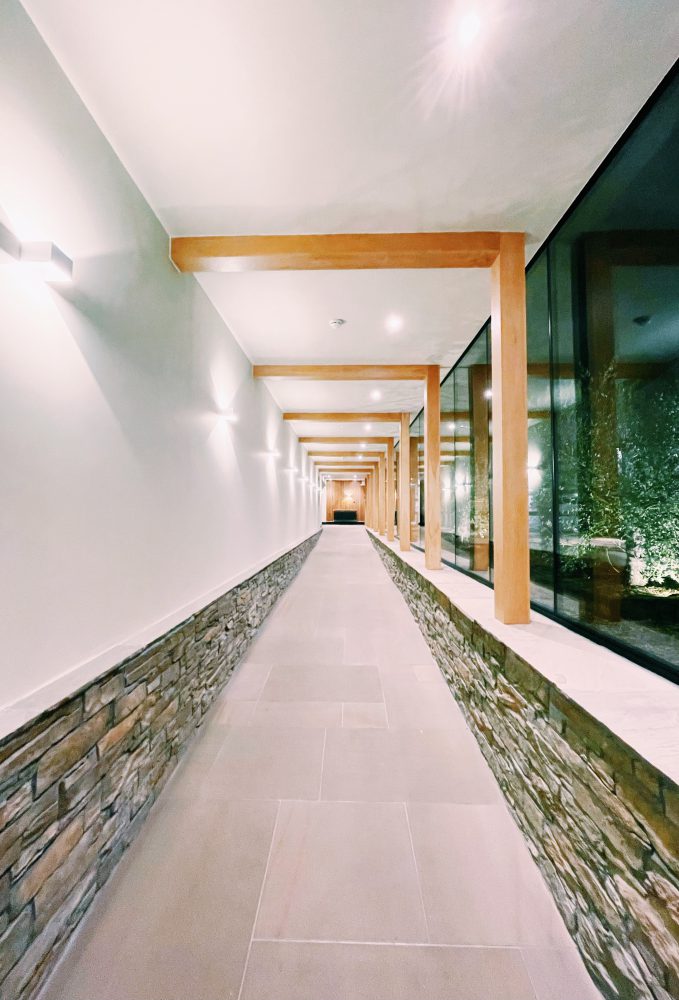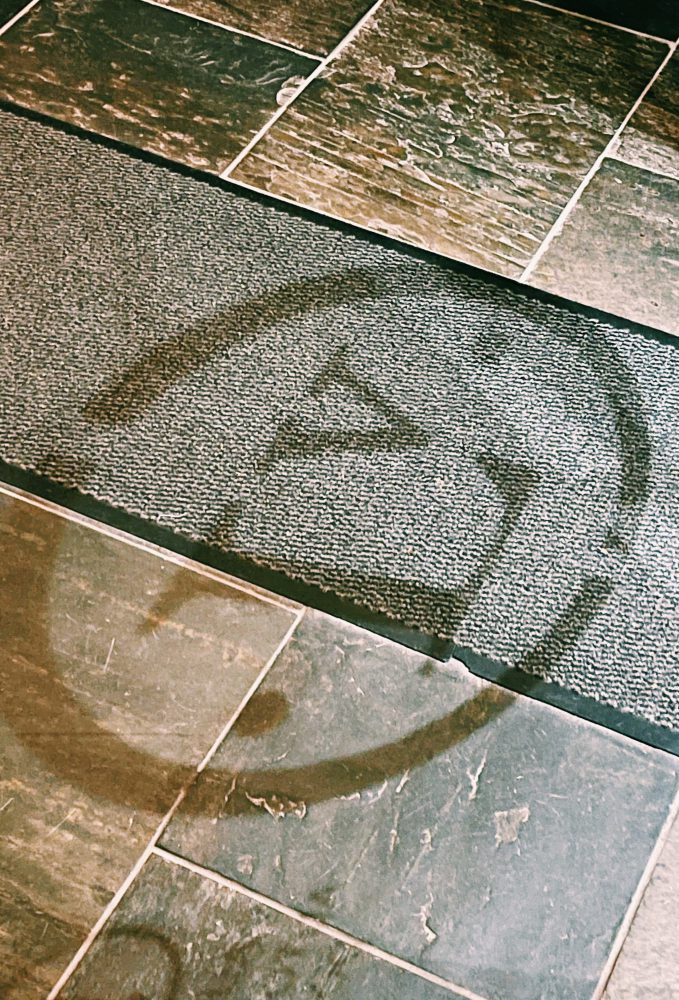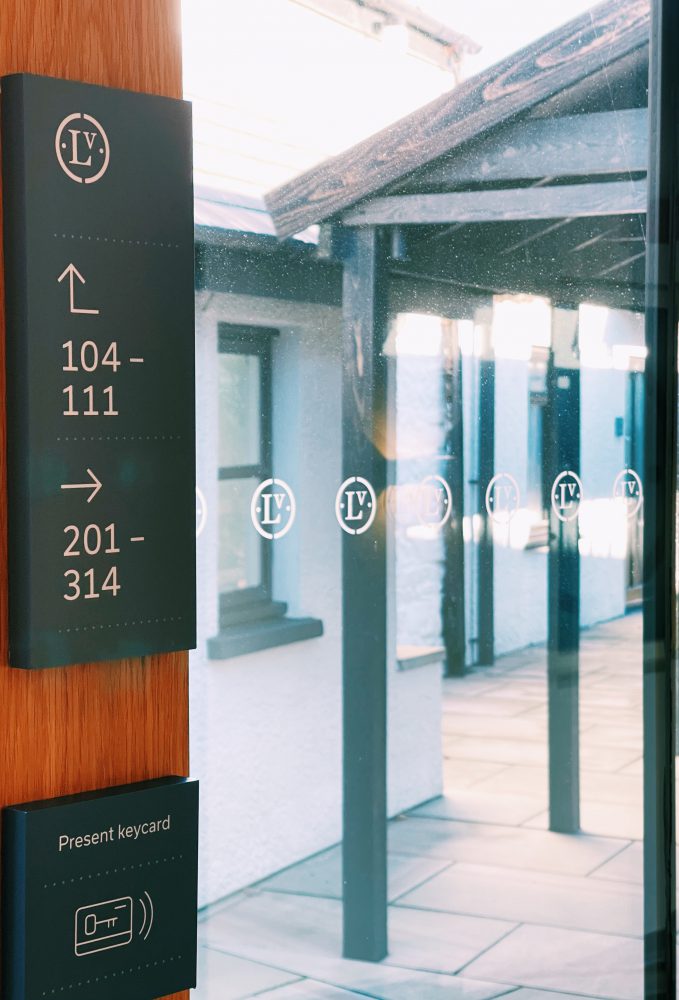 A smooth visit
As Llanerch has been expertly and thoughtfully extended upon, the venue is now significantly larger than its origins as a small country house set within the grounds of it's rolling vineyards. Now housing a new hotel, several restaurant rooms, bars, a cookery school and more, a methodical and clear approach was needed for the wayfinding design. We created and installed an intelligent wayfinding system to guide visitors and guests around Llanerch easily and efficiently.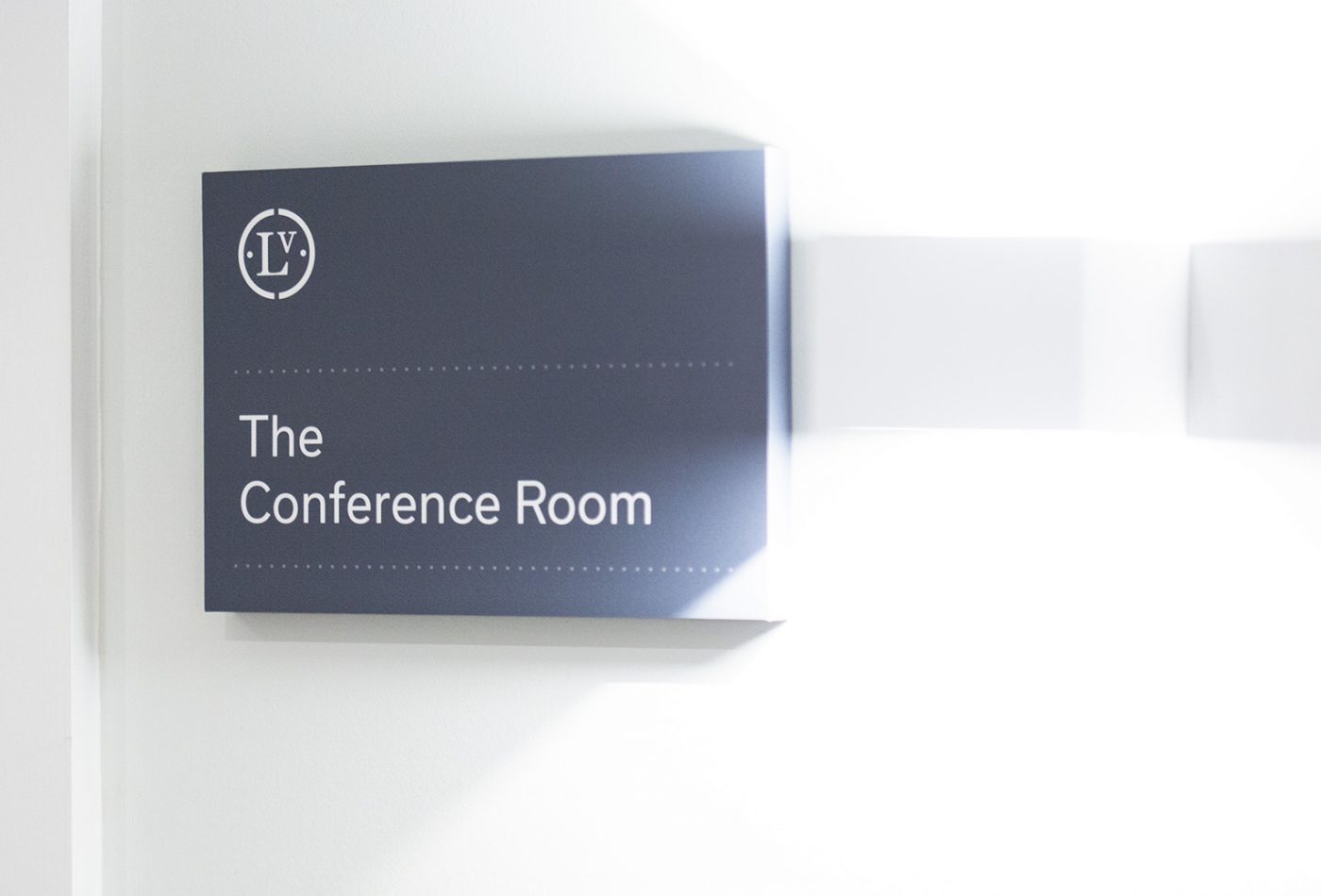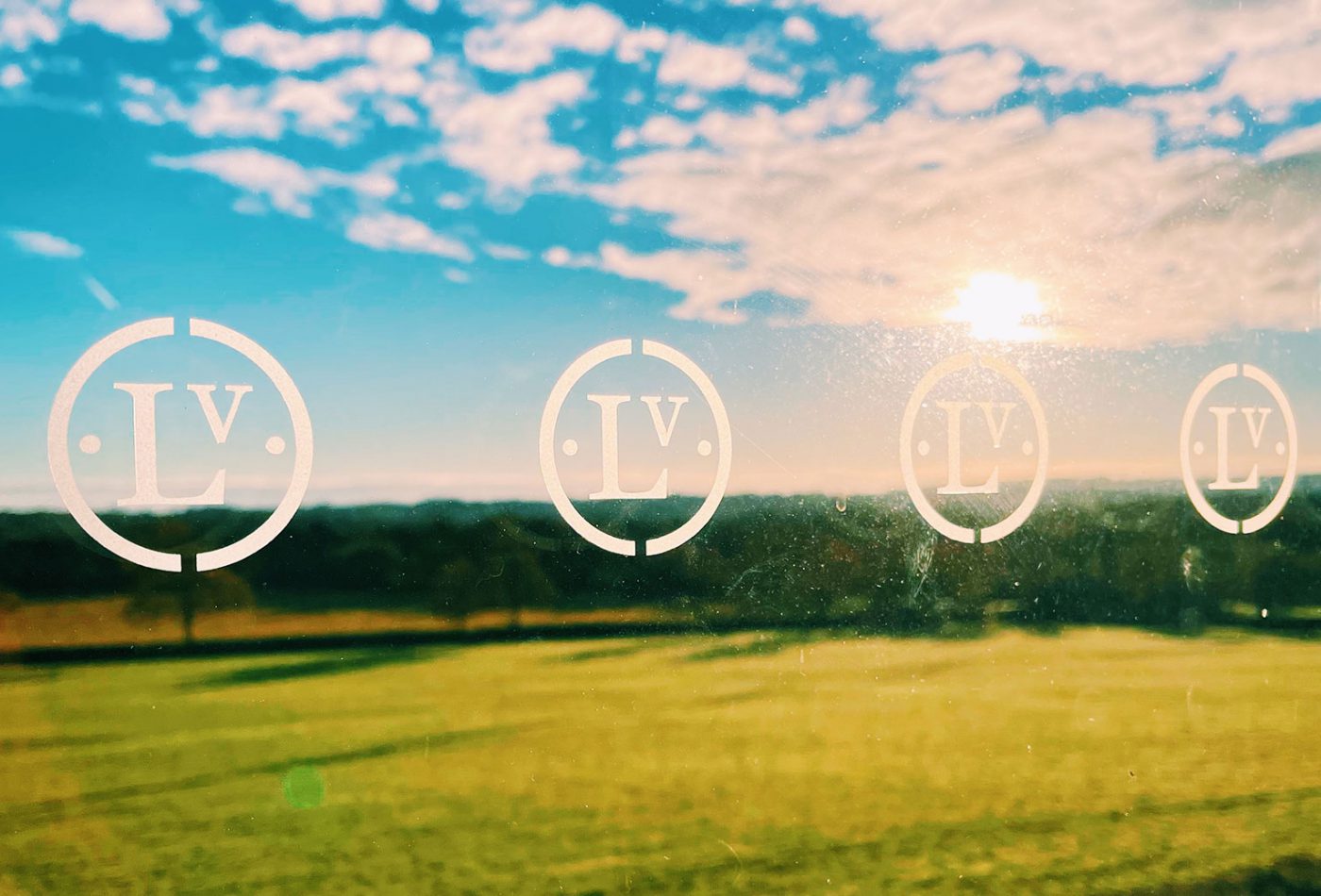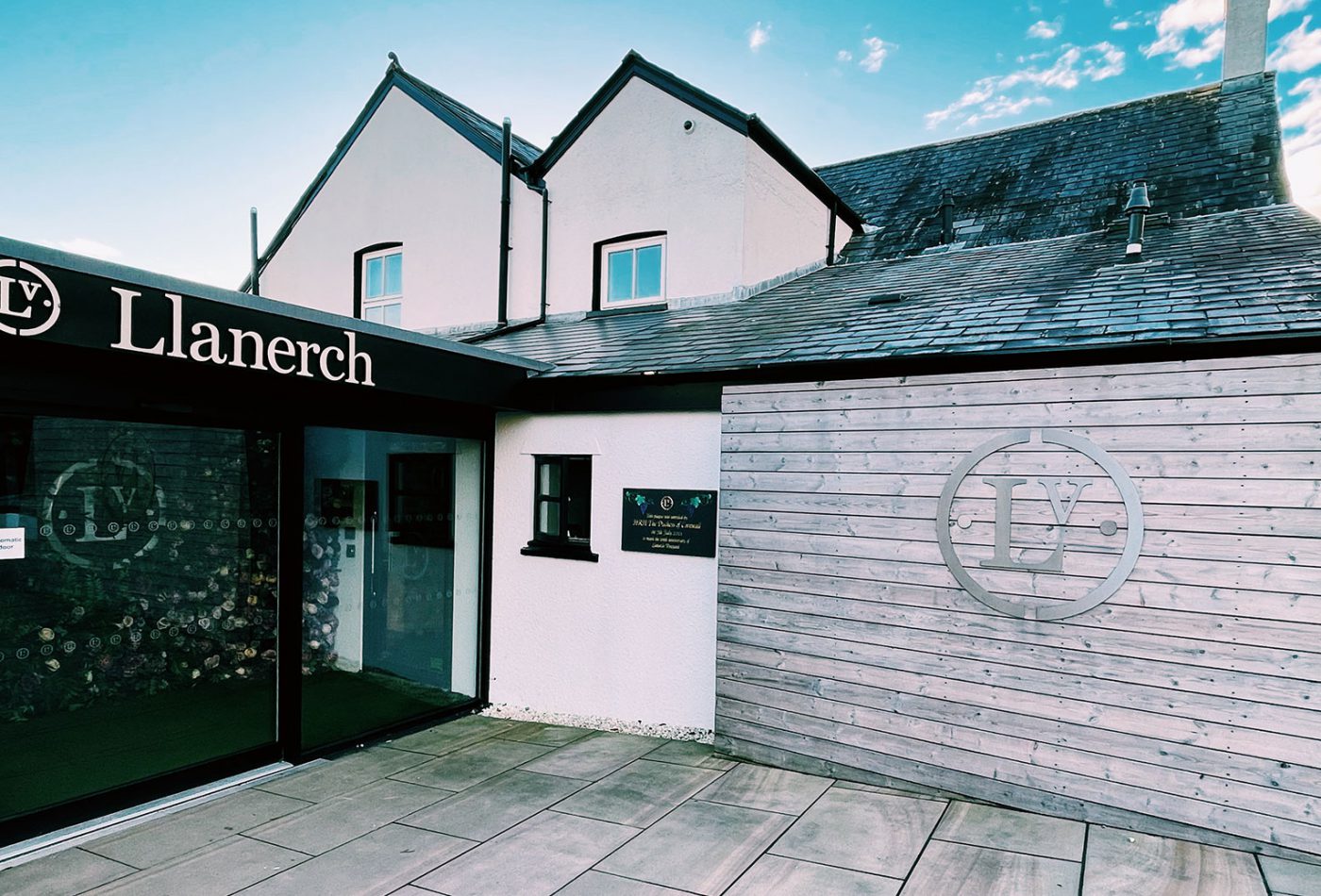 Get a quote
See how we can help you with your branding or signage project
Call us on 02920 361 848 to discuss your project
Request a quote online
Request a quote