Location
Barry, Vale of Glamorgan
Services Undertaken
Situated in Barry's up and coming waterfront area, the Goodsheds is a container village development. It is the first of its kind in South Wales, a sustainable urban high street where people can work, eat, live and play. Goodsheds is a mixture of the best independent food & drink, boutique retail & lifestyle and workspaces.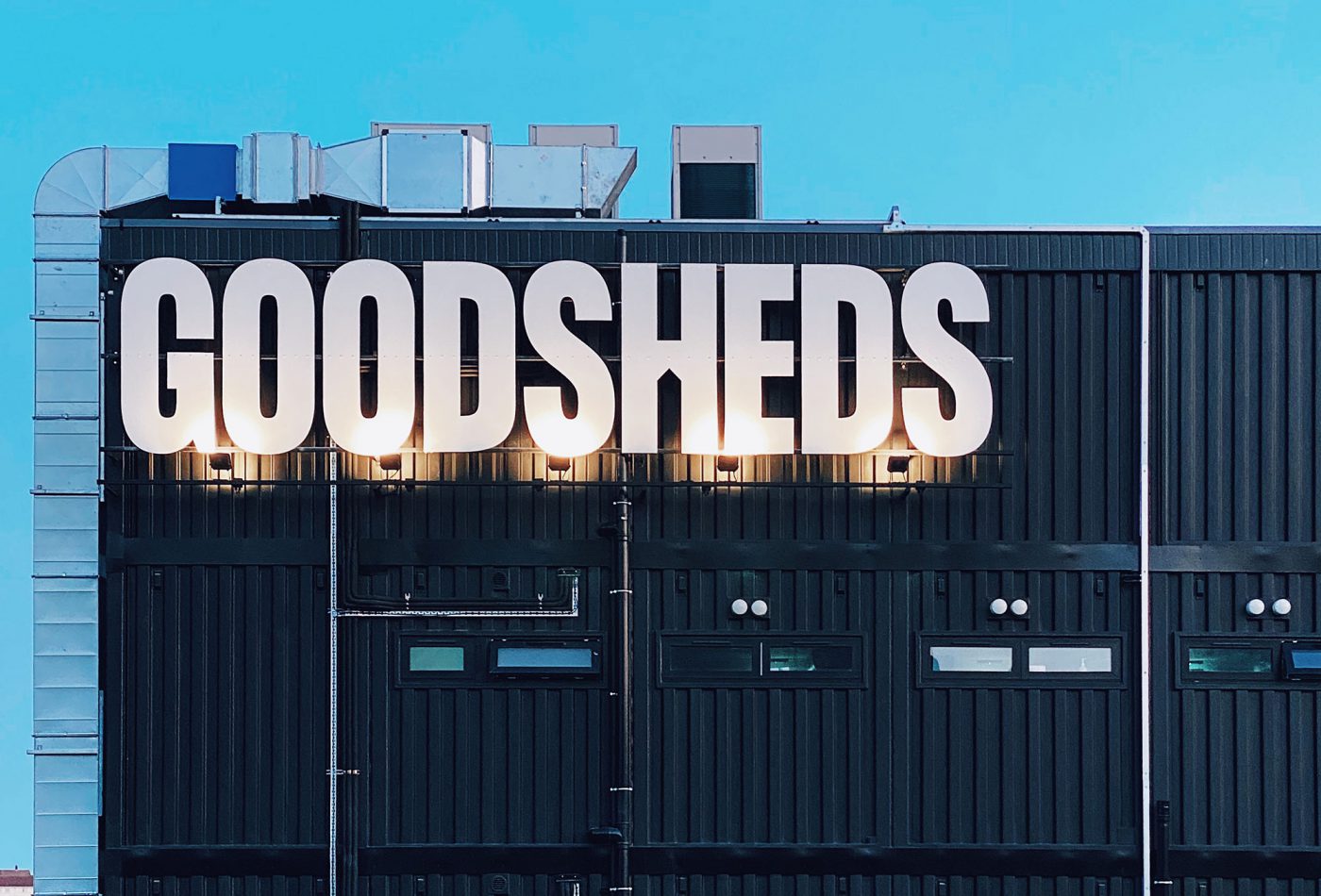 The complete package: contained
Goodsheds was a large undertaking, with several aspects to consider. We worked closely with the Goodsheds team to plan out the project and the scale of what was needed. Sauce created everything, from the huge lit flat cut steel principal sign spelling GOODSHEDS, through to monolith wayfinding stands, vinyl graphics, branded lightboxes for every store front, and we even provided a large range of Covid safety measure solutions.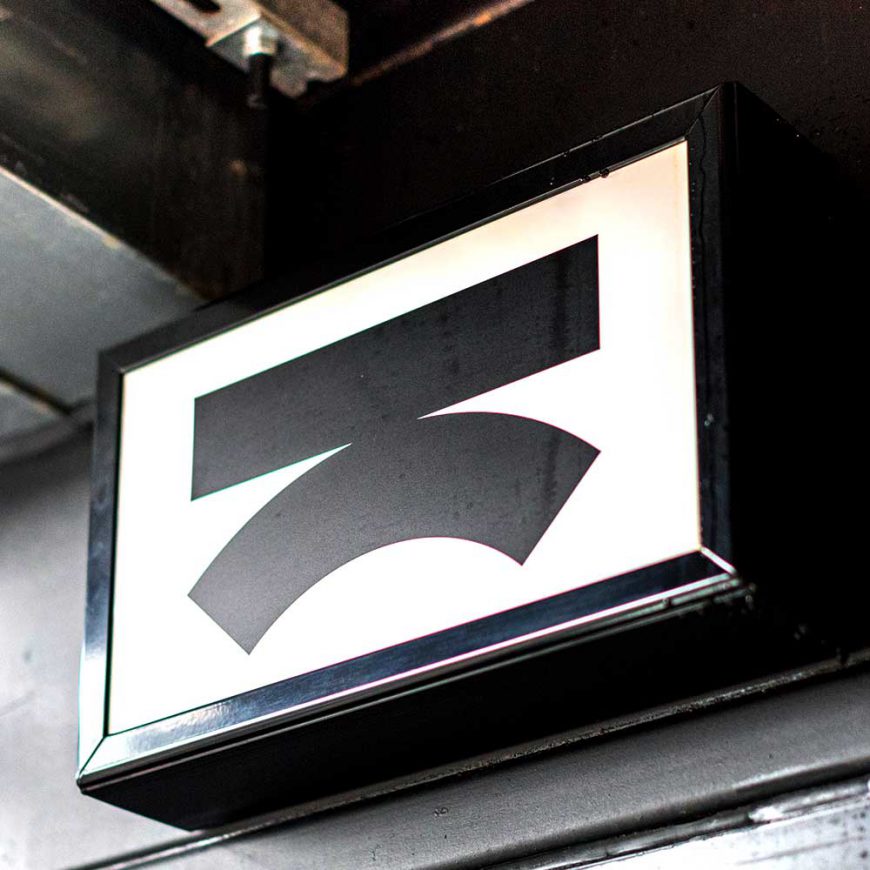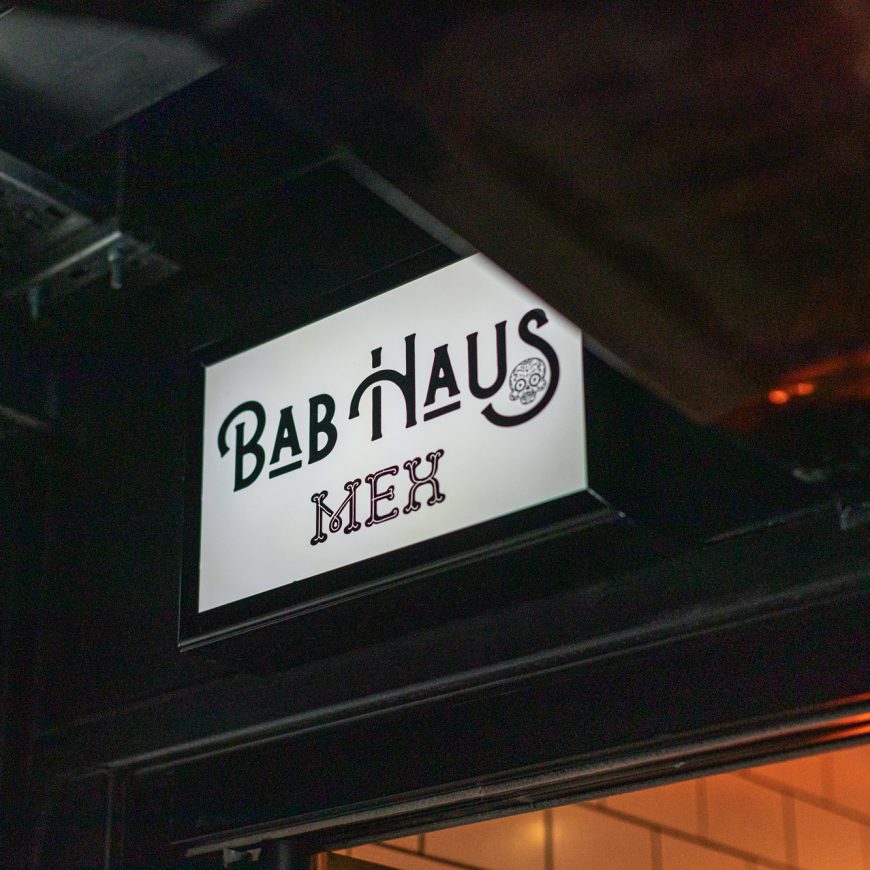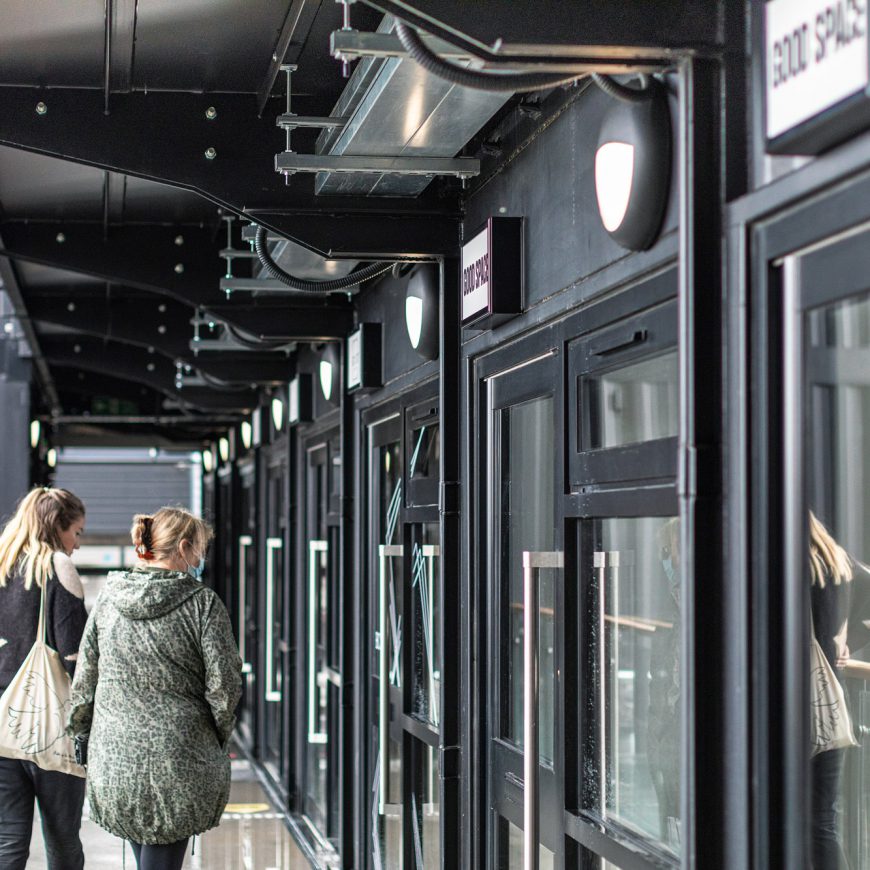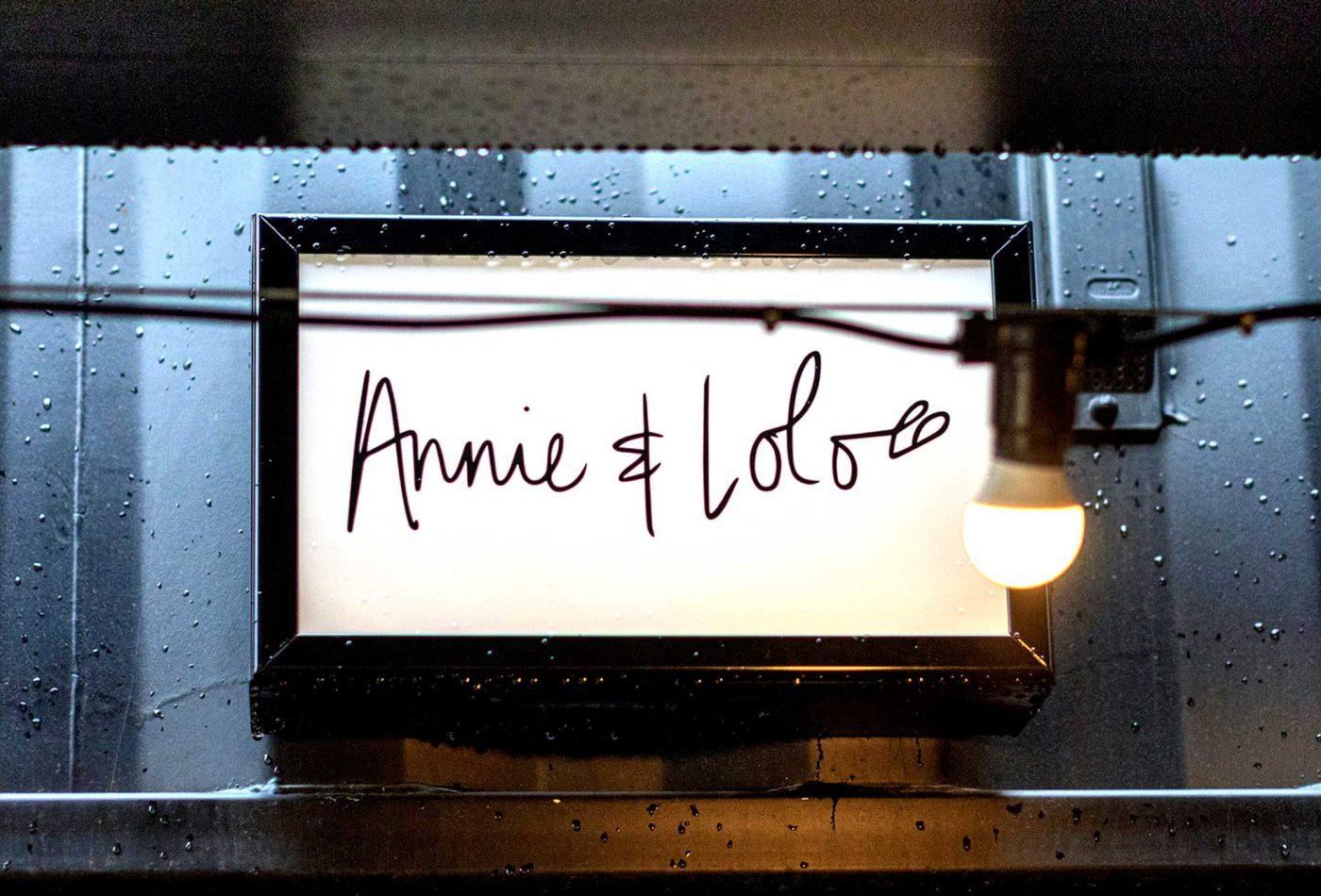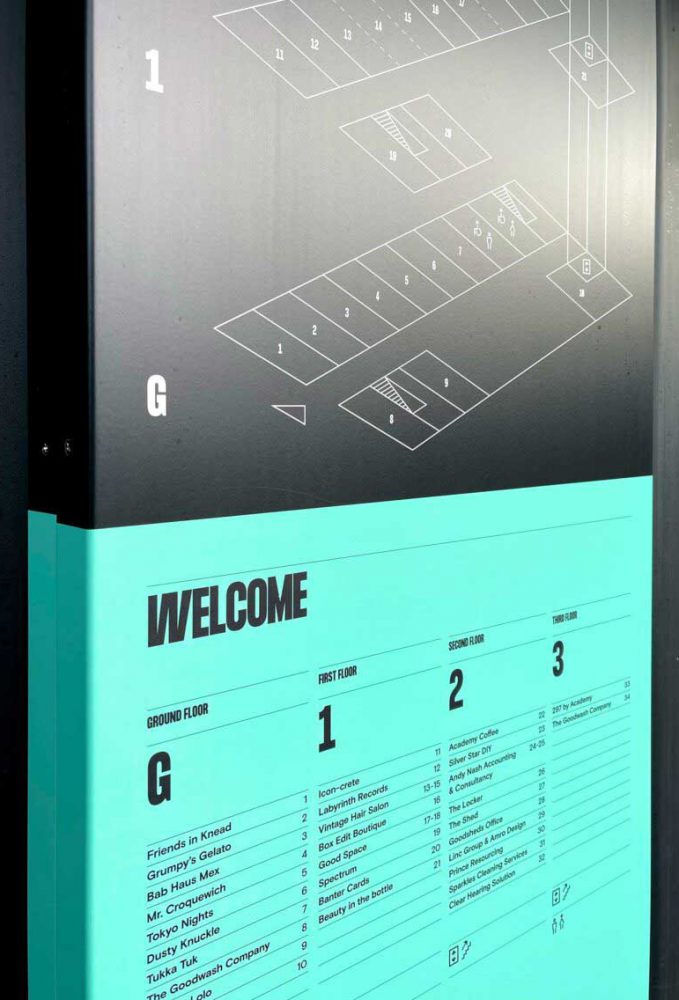 Wayfinding
With a focus on retail, food and workspaces, we created and installed a branded lightbox for every vendor. As a large site and development across several floors we created and installed a range of wayfinding solutions, from monolith stands with maps and floor plans, to vinyl cut graphics for stairwells and floors. With safety measures firmly in place, we added to the wayfinding solution with clearly marked notices and one way systems to guide visitors safely and efficiently around the site.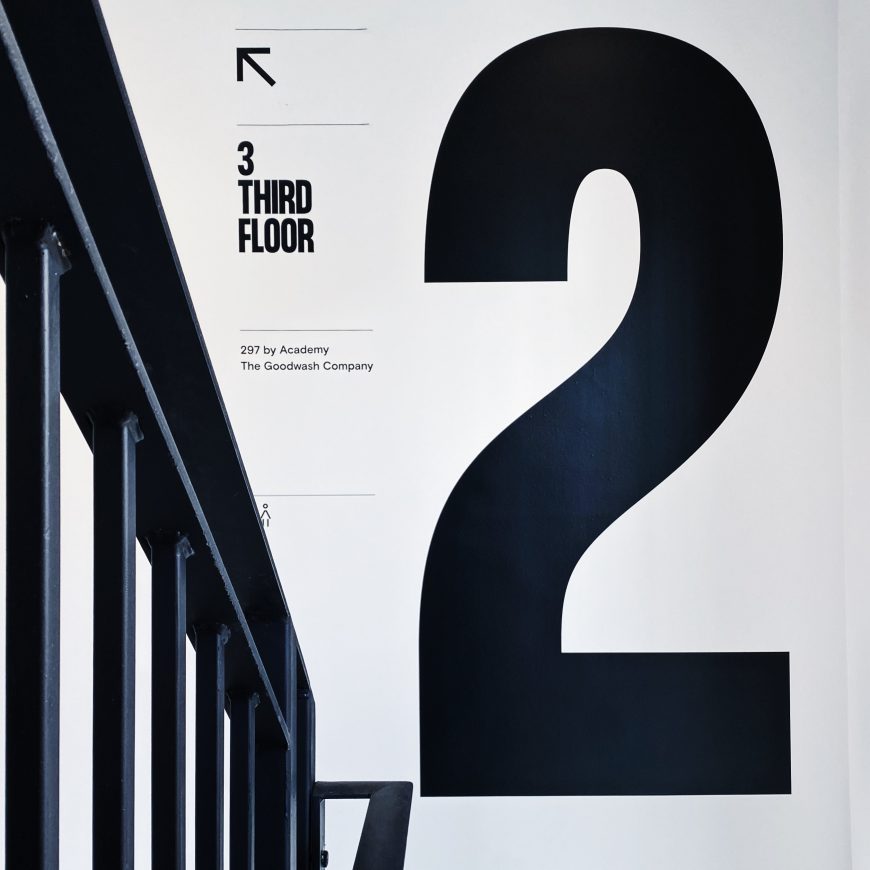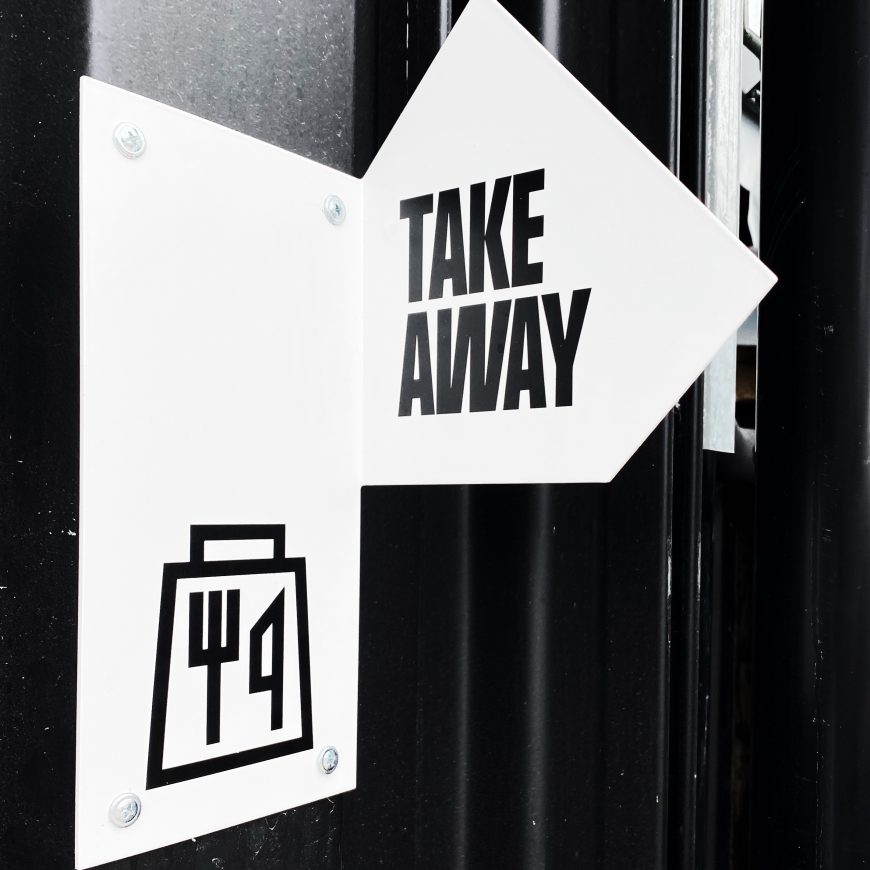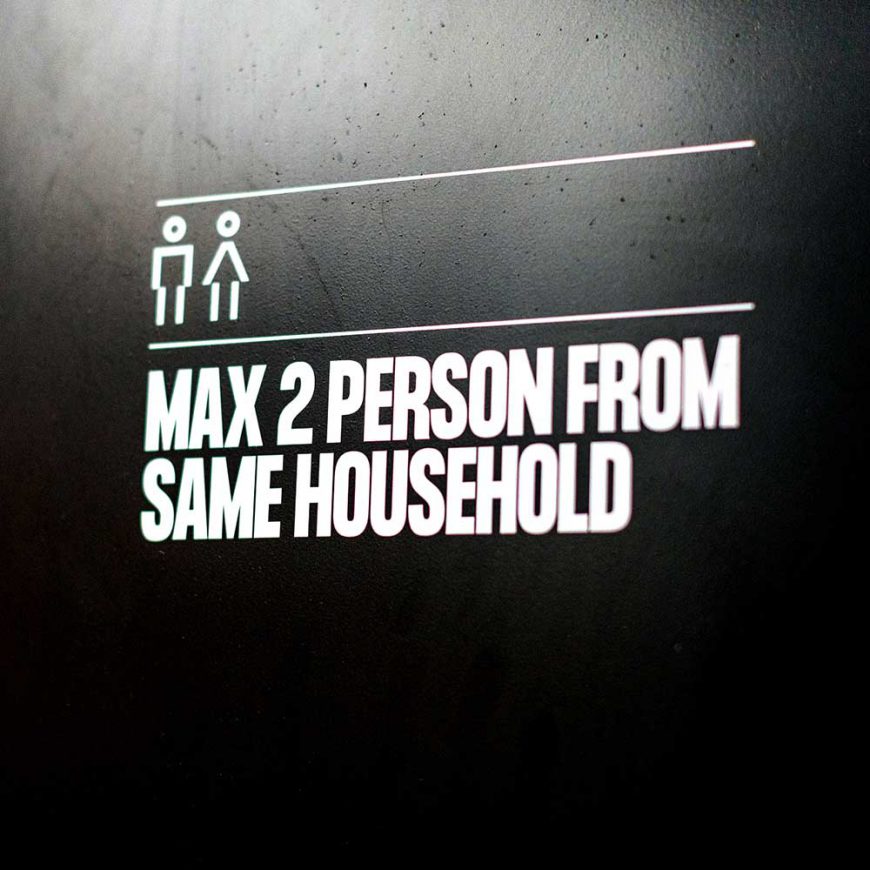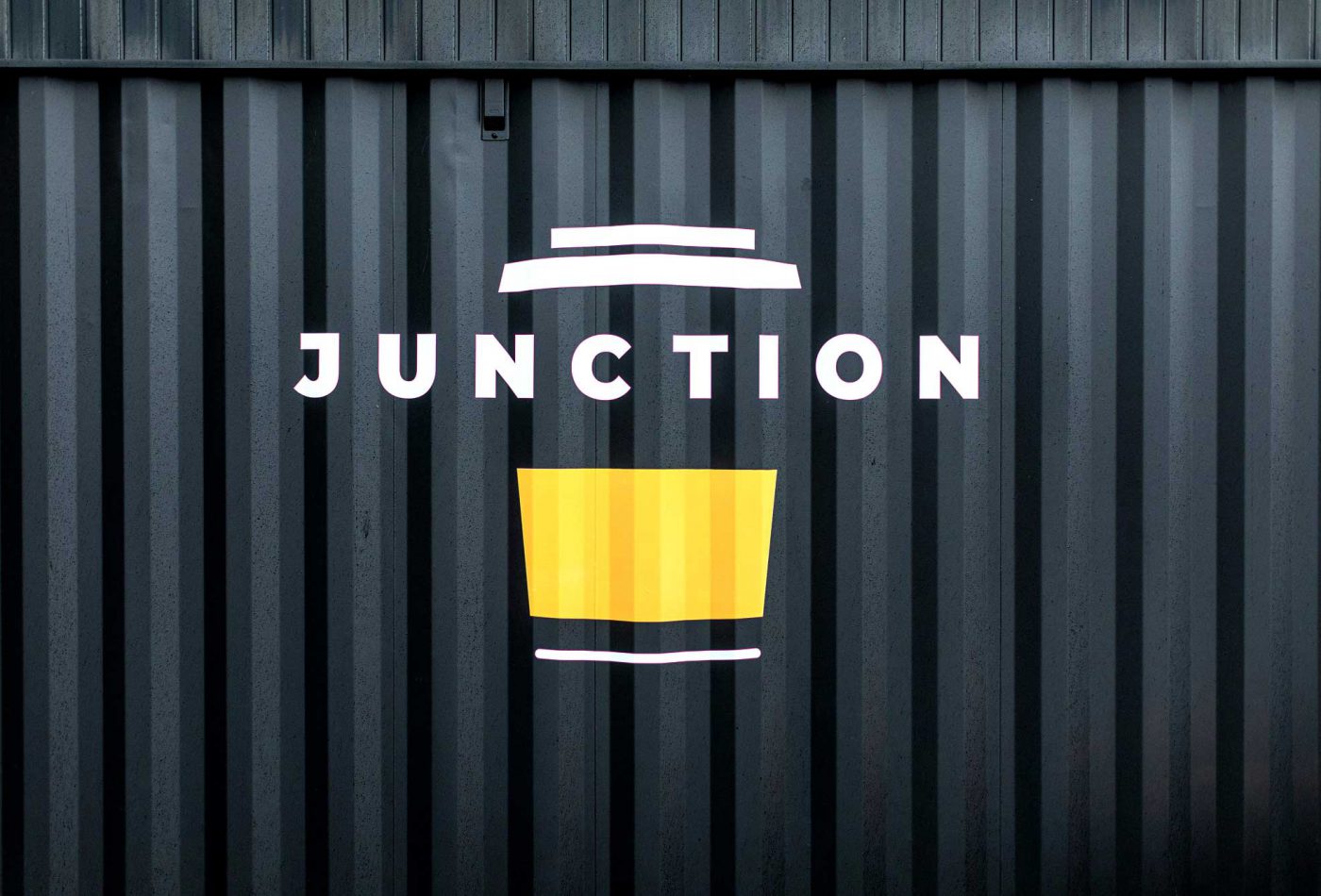 Get a quote
See how we can help you with your branding or signage project
Call us on 02920 361 848 to discuss your project
Request a quote online
Request a quote